Marijuana Cultivation Could Drive This Furry Creature to Extinction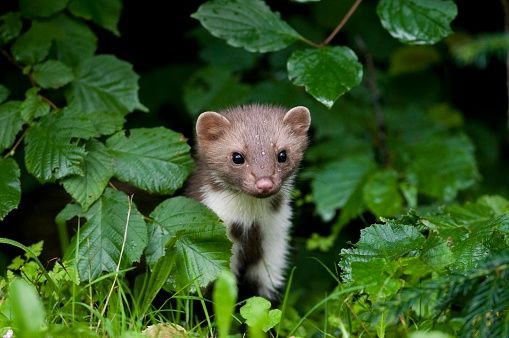 The marten—a furry cat-like creature—could be driven to extinction, and the pot industry is at least partially to blame, according to government research.
After decades of trapping, forest clearing and marijuana cultivation, these animals could soon be an endangered species in California, according to a report released by the state Department of Fish and Wildlife that recommends the marten be listed under the state's endangered species act.
Northern California, where the Humboldt marten lives, has become popular for both legal and illegal marijuana cultivation. As forests are cleared to grow cannabis, the martens' habitat has been disrupted, the report said.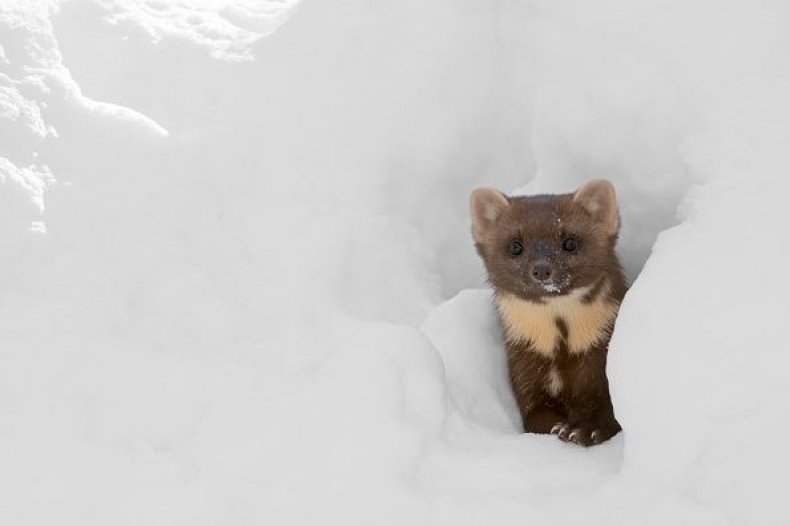 Some scientists say that more research is needed to understand the scope of the damage.
"I think if we look harder, we are going to find a lot of different species that are going to be impacted in a negative way," Mourad Gabriel, co-director of Integral Ecology Research Center, told Newsweek.
Not only is forest habitat being lost to cannabis crops but the use of rat poison is yet another threat to the marten and the other wildlife. Marijuana growers use it to kill rodents, but it might also hurt or kill other animals that unknowingly eat the poison.
"There is clear and stark evidence that we have widespread contamination in our forests," said Gabriel.
A research faculty member at the University of California, Davis, Gabriel and a team of scientists found high levels of rat poison in the northern spotted owl population, a threatened species that also lives in Northern California. This led the scientists to believe that other animals, like foxes and wolves could also be affected.
"Driving the issue is the increasing conversion of private timberland into private, illegal and unpermitted marijuana cultivation sites," said a statement from the university.
In one county alone, Humboldt, there are believed to be 4,000 to 15,000 cannabis cultivation sites on private property, in addition to illegal cultivation on public land, The Guardian reported.
The martens were once common in the coastal mountains in California. The population saw a sharp decline from logging of old-growth forests and trapping the creatures. The animal was thought to be extinct until it was rediscovered in the redwoods in 1996.
The total global population of martens is fewer than 400, according to the Center for Biological Diversity, an Arizona-based nonprofit working to protect endangered animals.
Overall, more funding is needed for scientists to look into the problem, said Gabriel.
"The extent to which land clearing for legal and illegal cannabis cultivation will contribute to future Humboldt marten habitat loss and degradation is unknown," the report stated.