Marijuana Research Is Being Made Easier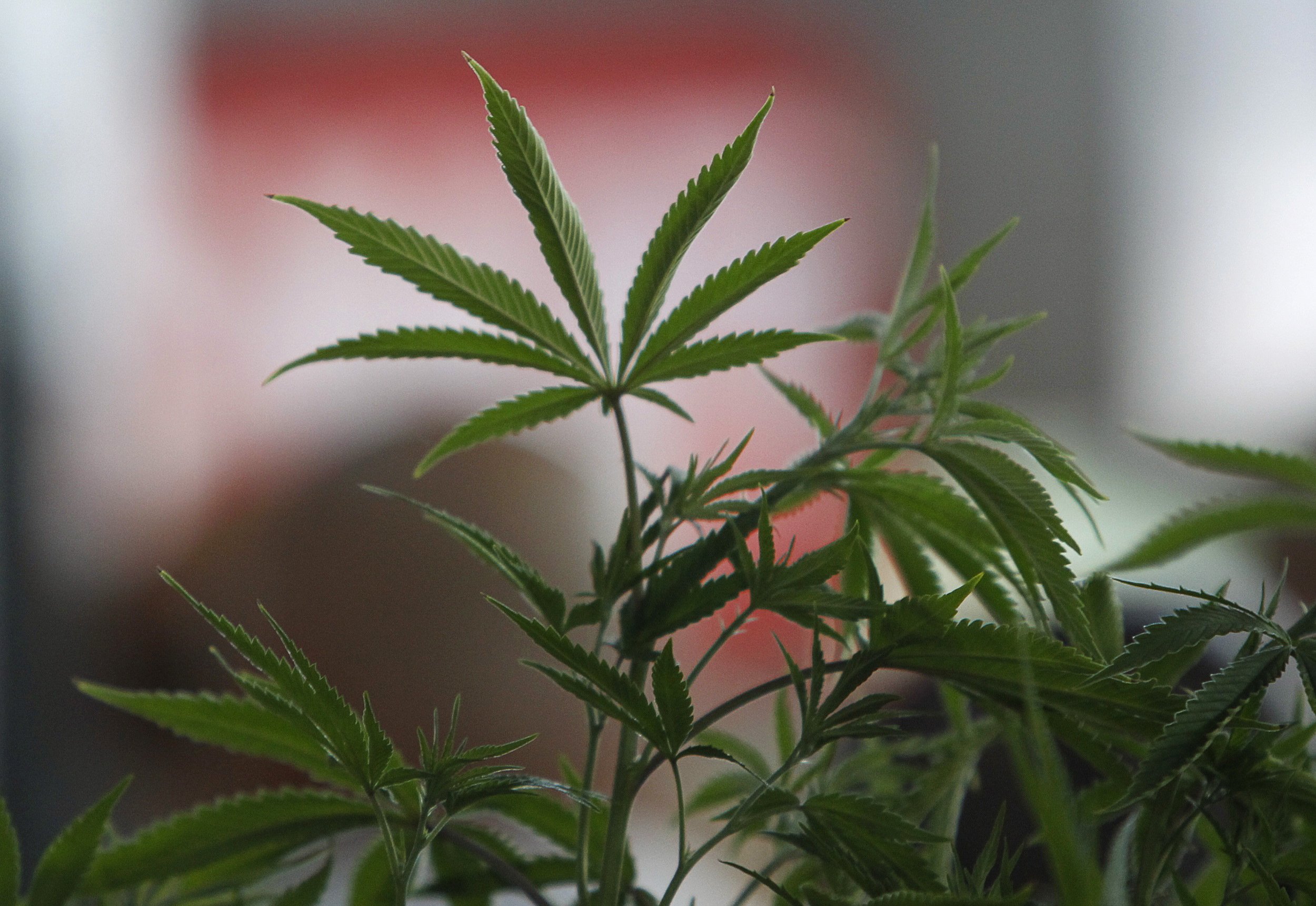 For decades, federal officials have argued that there is not enough evidence of marijuana's medical benefits to justify removing it from Schedule I, the most restrictive category of the Controlled Substances Act. At the same time, they have made it difficult to do the research necessary to provide such evidence by erecting gratuitous bureaucratic obstacles.
According to a Federal Register notice published June 23, the Obama administration is lifting one of those barriers by eliminating an additional layer of review by the U.S. Public Health Service for studies involving marijuana.
"The Obama administration has actively supported scientific research on whether marijuana or its components can be safe and effective medicine," a spokesman for the Office of National Drug Control Policy told The Huffington Post. "Eliminating the Public Health Service review should help facilitate additional research to advance our understanding of both the adverse effects and potential therapeutic uses for marijuana or its components."
As the Post's Ryan Grim notes, even prohibitionists such as anti-pot activist Kevin Sabet and Senator Chuck Grassley (R-Iowa) have recently said the process for getting medical studies approved should be streamlined. In addition to the Public Health Service review, the special burdens on cannabis researchers include the necessity of obtaining marijuana from the National Institute on Drug Abuse (NIDA), the only legal source.
The Drug Enforcement Administration has rejected requests to allow private sources of marijuana for research, as it does with all other Schedule I drugs. But the NIDA itself recently has responded to criticism of its stinginess and the poor quality of its offerings by expanding its menu, another piece of evidence that the administration is serious about making medical marijuana research easier to do.
"The president has often said that drug policy should be dictated by unimpeded science instead of ideology, and it's great to see the Obama administration finally starting to take some real action to back that up," says Marijuana Majority's Tom Angell. "But there's more to be done. The next step should be moving marijuana out of Schedule I to a more appropriate category, which the administration can do without any further congressional action.
"Given what the president and surgeon general have already said publicly about marijuana's relative harms and medical uses," Angell adds, "it's completely inappropriate for it to remain in a schedule that's supposed to be reserved for substances with a high potential for abuse and no therapeutic value."
Jacob Sullum is a senior editor at Reason magazine.