Colorado Governor Signs Law for School Nurses to Treat Students with Medical Marijuana
The governor of Colorado signed off on a bill allowing school nurses in the state to treat students with nonsmokable marijuana.
On June 4, Governor John Hickenlooper signed House Bill 1286, which will give parents the right to bring medical marijuana to a school nurse's office for any student who has a medical marijuana card, The Denver Post reported.
There is already a Colorado law that allows parents to give medical marijuana to their children at school. The new legislation will now allow school nurses to administer medical marijuana to students if given permission by the parent.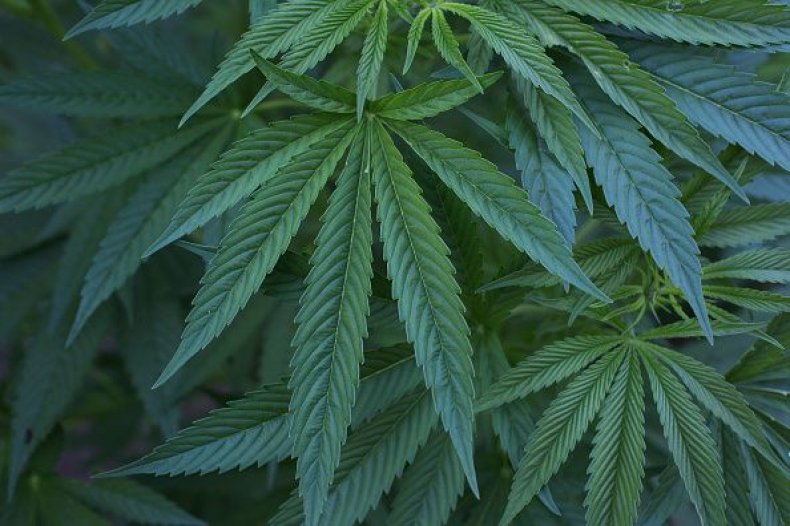 "In evaluating this bill, we spoke with parents whose children are medical marijuana patients. We find their reasoning and advocacy very compelling…" a letter from the governor states.
The new law also orders that medical marijuana in schools should be locked in storage containers that only a parent and a school principal can access in a written agreement. It also requires that parents must issue a doctor's note to the school nurse with the right dosage and when the student should take the medicine.
"While we sign this bill today, we do so with continued caution that the State must remain attuned to the need to ensure that recreational marijuana doesn't end up in the hands of our children," Hickenlooper wrote in a statement.
Colorado legalized recreational use of marijuana in 2012. Only eight other states and Washington, D.C., have legalized the recreational use of weed. Twenty additional states only allow the use of marijuana for medical purposes.
A recent study published in Obstetrics & Gynecology found that nearly 70 percent of 400 marijuana dispensaries in Colorado have advised a woman who said she was pregnant to treat her morning sickness with marijuana. Only 35 percent of dispensaries were licensed for both retail and medical sale, 37 percent were licensed for medical sale and 28 percent were licensed for retail only.