Legal Marijuana Is Supported by Every Group in America Except Jeff Sessions, Republicans and Old People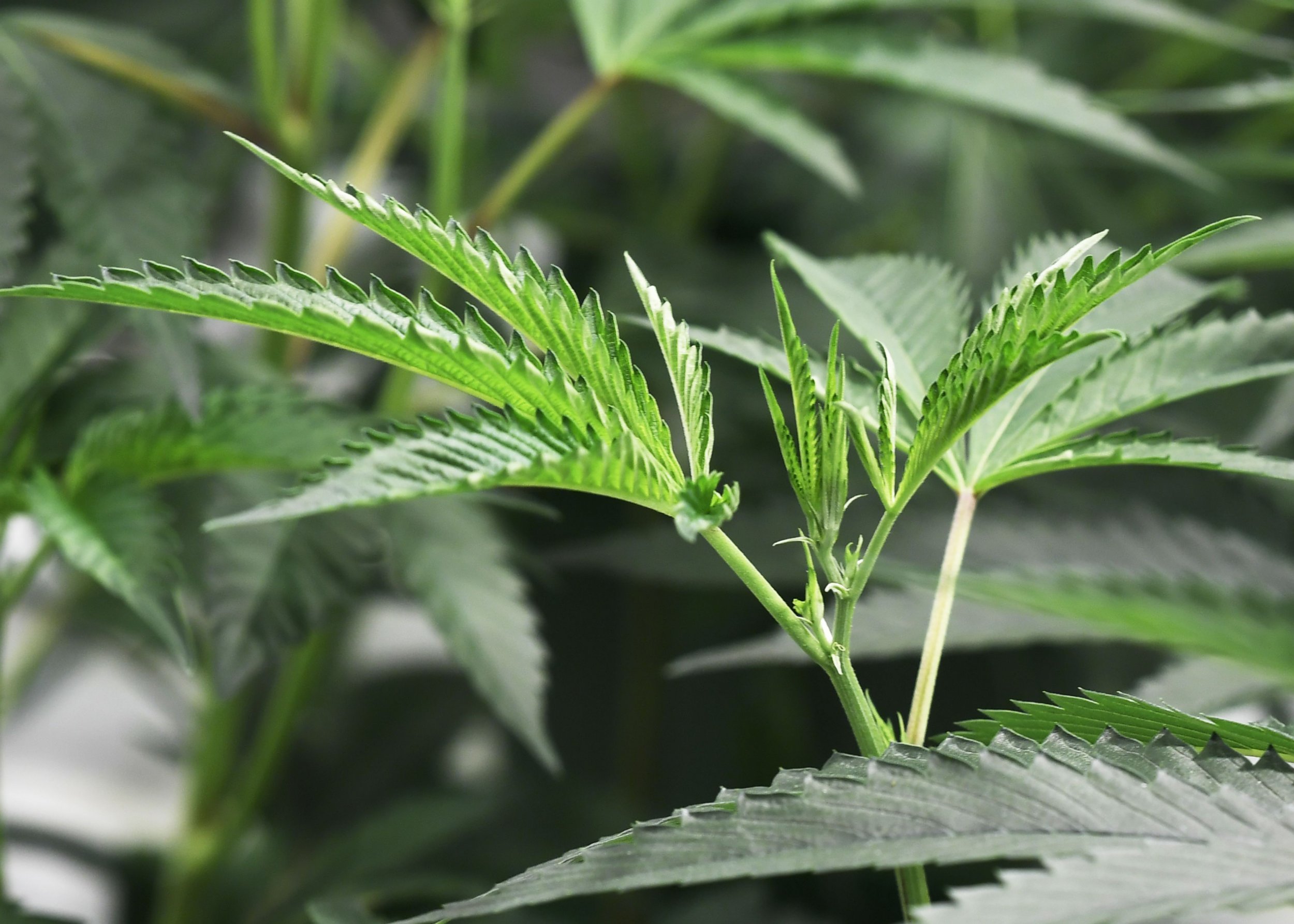 Americans support marijuana legalization across race, gender and almost all age groups and political parties—except for Republicans, according to a new poll.
Sixty-two percent of Republican voters oppose marijuana legalization, and only 33 percent support it, according to a new poll from Quinnipiac University released on Thursday. The divide is a striking contrast to how other demographics feel about pot. Fifty-eight percent of Americans think all marijuana should be legalized, and 91 percent believe medical marijuana should be legal, in line with previous measurements of public sentiment from Quinnipiac.
And a whopping 70 percent of voters oppose enforcing federal marijuana laws, as Attorney General Jeff Sessions made clear he wants to do when he rescinded the Cole Memo last week.
Related: Do Republicans still believe in states' rights? Sessions's marijuana policy is ultimate test
The support is uniform, besides Republicans, and Americans over the age of 65. That other opposing demographic—voters older than 65—does not exhibit as strong of opposition as Republicans do, with only 50 percent opposed. But despite Republican opposition to recreational marijuana, the party does exhibit support for one part of the debate: medical marijuana.
Eighty percent of Republicans support allowing adults to use marijuana legally for medicinal purposes, and 95 percent of Democrats feel the same way.
"The demographics say pot is here to stay, either for fun or to provide medical comfort," Tim Malloy, assistant director of the Quinnipiac University Poll, said in a release. "And the message to Attorney General Jeff Sessions: Hands off."
Can Jeff Sessions end legal marijuana? Key Obama-era policy to be reversed
And Sessions, as it turns out, may be turning into the focus of marijuana advocates' frustrations, as only 14 percent of Americans say they have a favorable opinion of him, while 47 percent see him unfavorably and 37 percent say they don't know enough about him to form an opinion.
The poll was conducted from January 5 to January 9. Live interviewers called 1,106 voters nationwide on landlines and cell phones. The margin of error was plus or minus 3.6 percentage points.