A middle school student could be expelled after she brought a marijuana-laced snack to school, police said.
Three students fell ill after consuming a bag of what claimed to be "Weetos Flamin' Hot," a marijuana-laced spinoff of the popular cheese snack Cheetos, on Monday, according to a police report obtained by WFOR-TV. The 15-year-old girl who brought in the bag of chips reportedly shared them with the three students.
The chips were laced with THC, the ingredient in marijuana responsible for producing a high. One of the students was taken to a local hospital; another had to be carried out of school by a parent because she couldn't walk; and the third student reportedly hallucinated.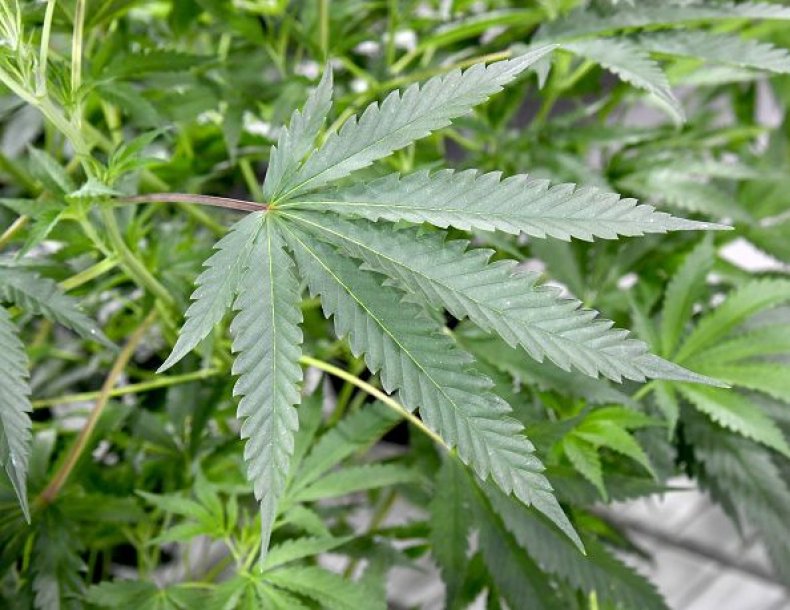 "Regarding an incident at Driftwood Middle School on Monday, school administrators and the SRO responded and immediately contacted the parents of the students involved," a spokesperson from the Broward County School District wrote in a statement to Newsweek. "The students were released to their parents. Student disciplinary measures will be in accordance with the Code Book for Student Conduct."
Rod Emerson, owner of the California company Weetos Edibles, told Newsweek that the bags the children consumed were not his. As a father, he doesn't allow his own children to be around while he's processing his product.
"They were not mine. My bags look nothing like the bag the police have. Someone took my company name and is selling an inferior product to whoever they can. I do not ship my products anywhere," Emerson said.