RETRACTED: Paddock's Girlfriend Used Two Social Security Numbers and Was Married to Two Men at the Same Time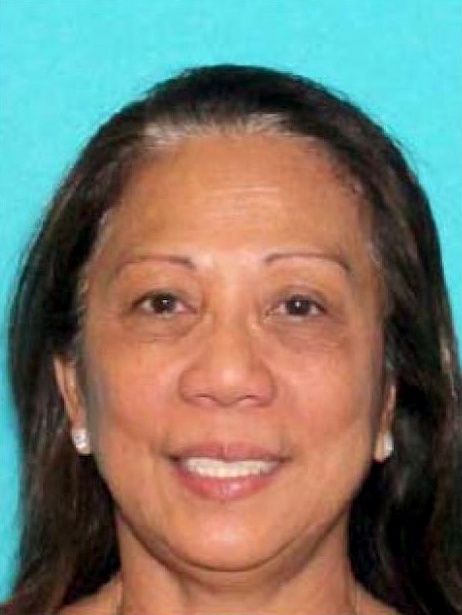 Newsweek has retracted its story that reviewed public records of Marilou Danley, the girlfriend of Las Vegas shooter Stephen Paddock.
The initial report was based on the marriage record of Danley, who was known under a different name when she married Geary Danley in Clark County, Nevada. Newsweek mistakenly matched that record to a second public record of a different person.
The mistake was revealed when a Newsweek reporter re-interviewed a person who had initially declined to comment for our story.
Danley remains a "person of interest" in the shooting investigation of 59 people, including the gunman, Sunday night in Las Vegas.
Newsweek regrets the error.