Le Pen to Merkel: Keep Out of French Politics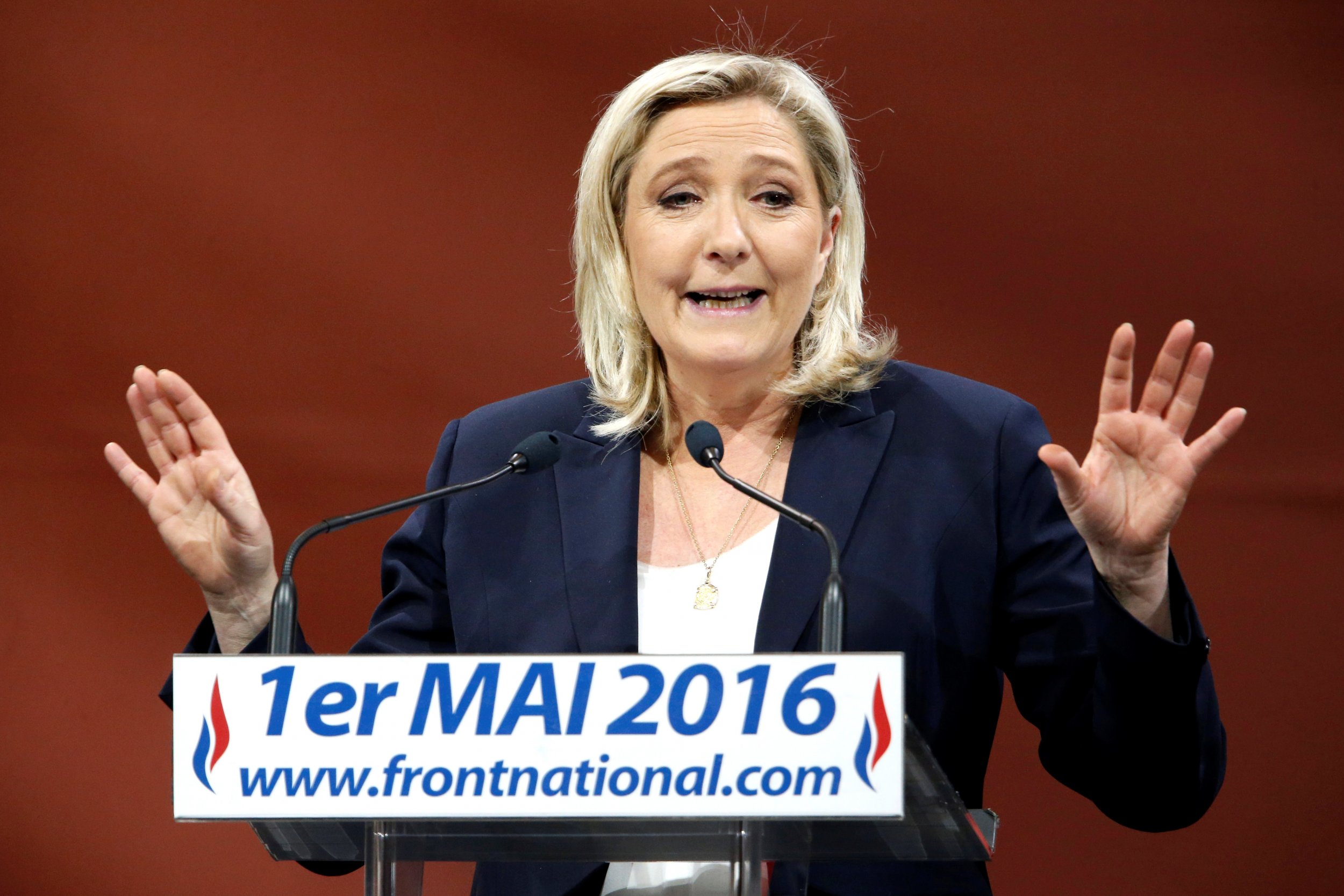 French far-right leader Marine le Pen has returned fire in a war of words with Angela Merkel, calling the German chancellor's intervention in French politics "outrageous."
During a visit to a French school in Berlin on Tuesday, Merkel said that she would work to prevent Le Pen, who leads the National Front party, from becoming president.
"I will make my contribution towards ensuring other political forces are stronger than the National Front," she said, according to Der Taggesspiegel.
In a statement on her website, Le Pen hit out at the German leader's comments. She said the intervention demonstrated the "submission of our country to Germany," and that it was "outrageous and humiliating for France."
"The National Front is the only movement to defend the interests of the French people," she added.