Marine Le Pen Calls for End to Free Education For Migrants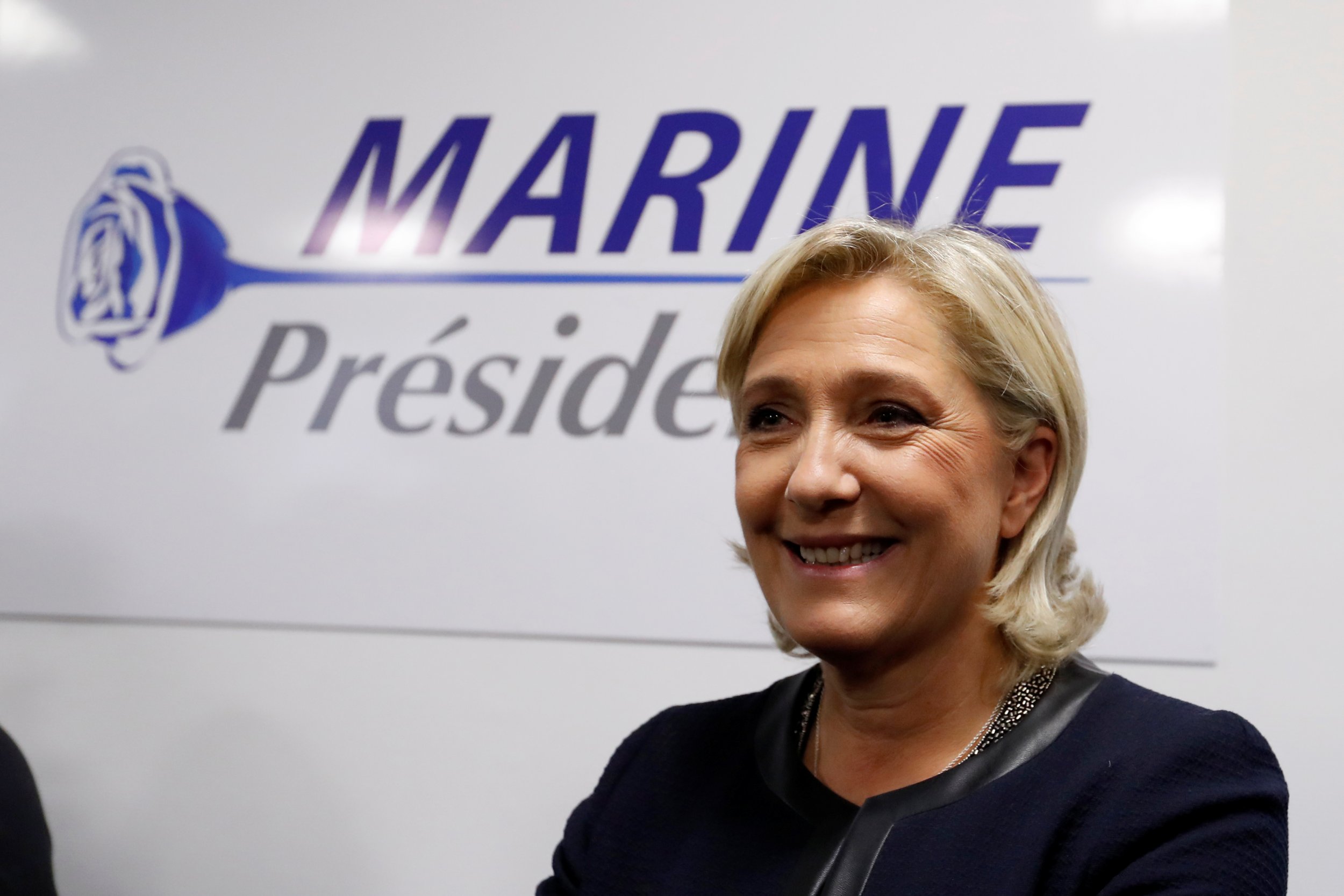 The children of immigrants should be denied free education in France, Marine Le Pen, the far-right candidate for the country's presidency, suggested on Thursday.
In a speech in Paris, Le Pen said foreigners coming to the country should not expect assistance from the state.
"But I tell them: if you come to our country don't expect to be taken care of, to be looked after, that your children will be educated without charge," she said, according to the BBC.
"No more playtime," she added.
It is far from clear whether such a proposal would be legal, since 1946 the French constitution enshrined the right to education for all; it would also go against the U.N. convention on the rights of the child.
But the idea fits with Le Pen's nativist, anti-immigrant platform, which also calls for large cuts in immigration to France, and for priority to be given to native French people when seeking jobs and housing.
Opinion polls suggest Le Pen is likely to make it to the second round of the election, scheduled for spring next year, but also predict that she will be beaten in the final run-off, likely by center-right candidate Francois Fillon.
But Le Pen's party, in common with other European populists, has taken inspiration from the election of Donald Trump in the U.S. on a proudly anti-immigrant nativist ticket.