Marine Veteran Files Lawsuit After Being Forcibly Strip-Searched by Police Officers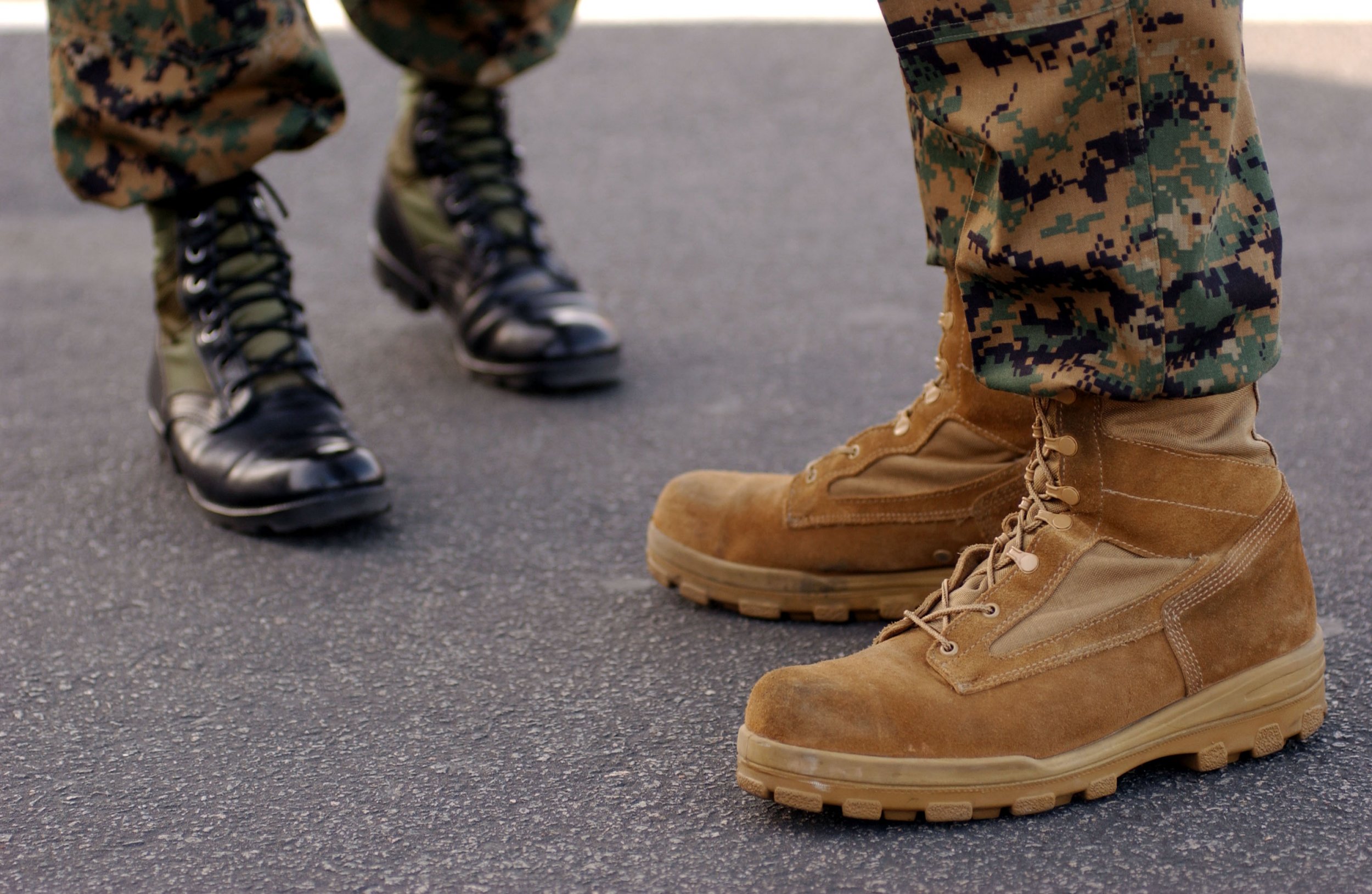 A Marine veteran filed a lawsuit against several Illinois police officers after she alleged that she was forcibly strip-searched following her arrest.
The lawsuit, filed on Tuesday, argued that Zandrea Askew's Fourth and Fourteenth Amendment rights were violated when she was forcibly strip-searched after being arrested. Askew, who was honorably discharged from the Marine Corps in 2015, according to the lawsuit, parked her car on the side of the road in LaSalle County, Illinois, on January 20, 2017.
While she was parked, LaSalle County Sheriff Gregory Higgins and LaSalle County Officer Ronald Marconi allegedly approached her car and questioned her. The officers had her perform field sobriety tests, which she passed, but she was still arrested for driving under the influence of drugs. Higgins and Marconi searched Askew while on the scene before handcuffing her and taking her to the hospital.
The lawsuit claimed the sole purpose of the trip to the hospital was to obtain a blood sample, saying the action violated Illinois law and the Fourth Amendment. Askew was then taken to the LaSalle County Jail, where she was not given the opportunity to post bail, contrary to Illinois state law, according to the lawsuit.
Once at the jail, an additional five officers, who were identified as Drew Lengfelder, Shelley Kessler, Deputy Pitrowski, Deputy Vargas, and Deputy Cogdal, "forcibly dragged" her into a cell, the lawsuit alleges.
"While physically restraining Plaintiff, Defendants Kessler, Pitrowski and Vargas forcibly and maliciously stripped all of Plaintiff's clothes and undergarments from her body," the lawsuit stated. "During this attack, Defendants Kessler, Pitrowksi, and Vargas also violently pulled Plaintiff's hair and caused further pain and injury to Plaintiff's body."
The lawsuit claimed that Askew was "crying out in extreme distress, pain and fear" during the incident, which it claimed had no legitimate safety or penological objective.
"The Officers' conduct in stripping Plaintiff of her clothing was intentionally demeaning, dehumanizing, undignified, humiliating, terrifying, embarrassing and degrading," the lawsuit stated.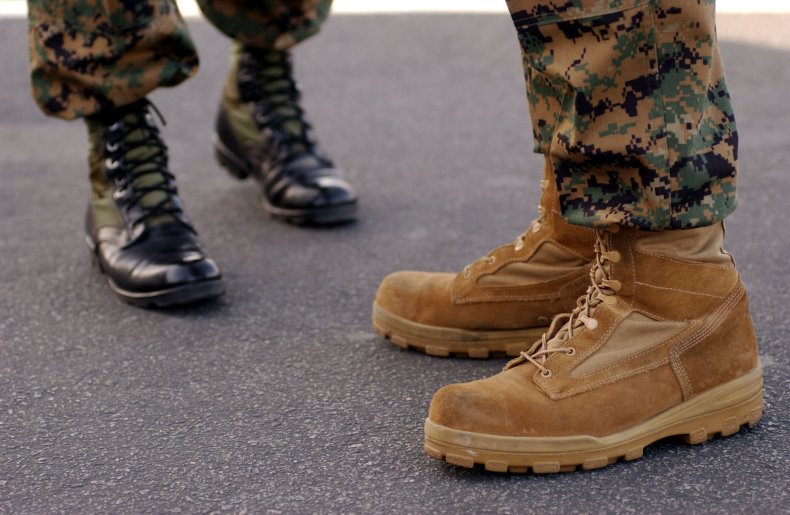 The incident was captured on video, which was obtained by ABC7 WLS Chicago. In the footage, Askew was seen refusing a pat-down search before being brought to a cell. After she refused to undress, the deputies dragged her down onto a padded mat.
"They did what they did to her because she wouldn't answer their questions. Plain and simple. She was defying their authority.... You cannot strip people and treat them like animals because they're defying your authority," her attorney, Terry Ekl, told WLS.
According to Illinois law, the lawsuit stated police officers cannot strip a person who was arrested for a misdemeanor offense unless they believe the person concealed a weapon or controlled substance. In Askew's case, the lawsuit said that since she was searched before being brought to jail, officers had no reasonable belief that she was concealing drugs or weapons. Newsweek reached out to the LaSalle County Sheriff's Office and was referred to the State's Attorney. State Attorney Karen Donnelly did not respond in time for publication.
Askew was charged with driving under the influence and resisting arrest; the charges were both dismissed in July. The LaSalle County State Attorney also determined there was no probable cause for Askew's arrest.
Askew asked for a jury trial and sought monetary damages including her attorney's fees, costs and interest and any settlement between herself and the defendants.
Marine Veteran Files Lawsuit After Being Forcibly Strip-Searched by Police Officers | U.S.