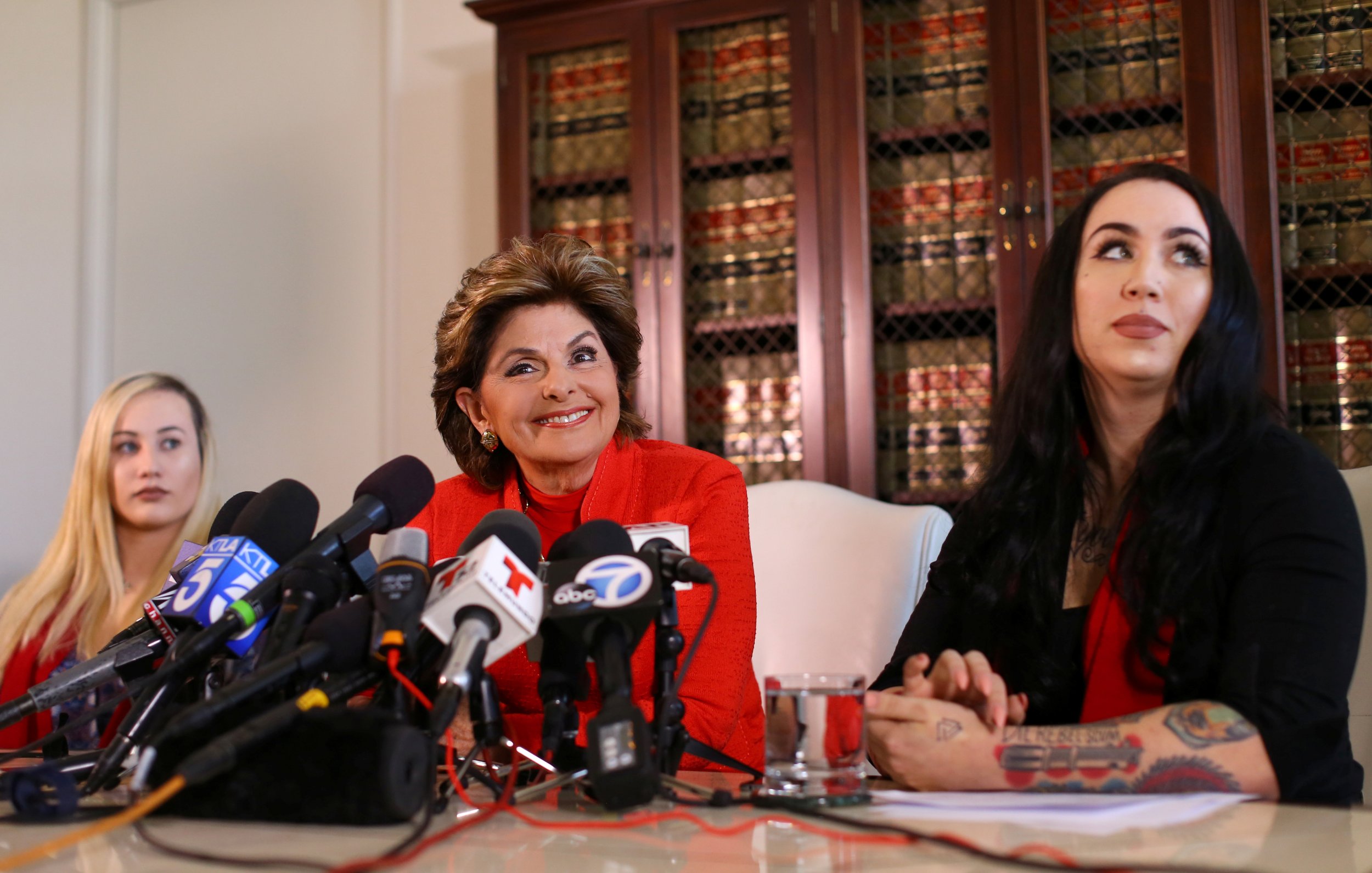 The top U.S. Marine made an impassioned plea on Friday for women who may have been affected by a growing scandal involving the sharing of nude photos of women to come forward with their complaints, and vowed to hold those involved accountable.
The Marine Corps has been rattled by a scandal involving a private Facebook group called "Marines United" and its surreptitious distribution of explicit images of women in the armed forces - often with obscene, misogynist commentary.
"I'm going to ask them to trust us and I understand why that might be a bit of a reach for them right now," Commandant of the Marine Corps General Robert Neller told reporters in a news briefing.
"The only way that there is going to be accountability in this is if somebody comes forward and tells us what happened to them," Neller said.
Neller said fewer than 10 women had formally come forward so far. He said a task force had been created to examine the underlying cultural issues behind the scandal and make recommendations.
"We've been fighting for 15 years, you know, men and women side by side. And women, they did their thing, and I don't know what else they got to do to, like, say 'Yeah, OK, good to go,'" Neller said.
The Naval Criminal Investigative Service has opened an inquiry into the matter, and senior lawmakers on Capitol Hill have denounced the activity.
The Senate Armed Services Committee will hold a hearing on the matter on Tuesday at which Neller will testify.
"I was going to go to Norway this weekend and see a bunch of Marines above the Arctic Circle. ... Instead, I'm going to be up on Capitol Hill," Neller said.
U.S Defense Secretary Jim Mattis said in a statement on Friday that personnel involved in any alleged sharing of nude photos of female colleagues were guilty of "egregious violations of the fundamental values."
The U.S. Code of Military Justice explicitly outlaws distribution of sexually explicit photos of others without their consent as an offense punishable by court-martial.
On Wednesday, two women identifying themselves as victims appeared with their Los Angeles-based attorney, Gloria Allred, urging others to come forward and calling on Neller to meet with victims in person.
The Facebook group in question is reported to have nearly 30,000 followers, mostly active-duty U.S. Marines, Marine Corps veterans and British Royal Marines.