Seven U.S. Marines and Navy Sailor Presumed Dead as California Search Ends
Seven U.S. Marines and a Navy sailor are presumed dead after going missing when an amphibious assault vehicle sunk in a training exercise off the coast of California, with a search and rescue operation for the service members called off on Sunday.
The personnel were part of a group of 16, made up of 15 marines and the sailor, in a "routine exercise," when their vehicle took on water and sank.
Eight marines were rescued. One died and two are hospitalized in critical condition.
A search and rescue mission for the remaining service members was launched off the coat of San Clemente Island was called of early Sunday after an extensive 40-hour operation.
"All eight service members are presumed deceased," a statement from the I Marine Expeditionary Force said. The statement further added there had been "little probability of a successful rescue given the circumstances of the incident."
"It is with a heavy heart, that I decided to conclude the search and rescue effort," said Col. Christopher Bronzi, 15th Marine Expeditionary Unit (MEU) commanding officer. "The steadfast dedications of the Marines, Sailors, and Coast Guardsmen to the persistent rescue effort was tremendous. Our thoughts and prayers have been, and will continue to be, with our Marines' and Sailor's families during this difficult time."
In a previous statement, he said he was "deeply saddened" by the "tragic incident."
A statement from 15th MEU, shared on Twitter, said: "Search and rescue operations for the 7 Marines and 1 Sailor have concluded. All eight missing service members are presumed deceased. Efforts will now turn to search and recovery."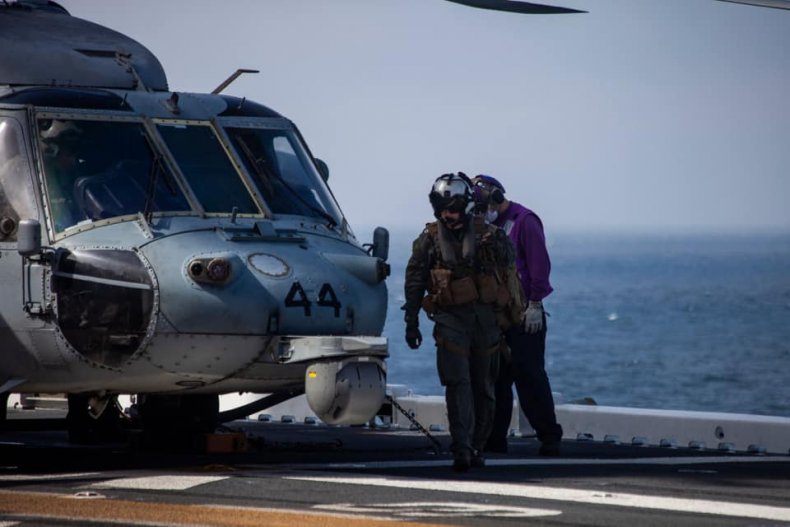 The 15th MEU and the Makin Island Amphibious Ready Group conducted the search, while the Navy and U.S. Coastguard had also assisted.
Over the course of the operation more than 1,000 square nautical miles were searched.
Efforts will now turn to recovery operations.
Names of the Marines and sailor are to be released by Monday, as the next-of-kin have been notified.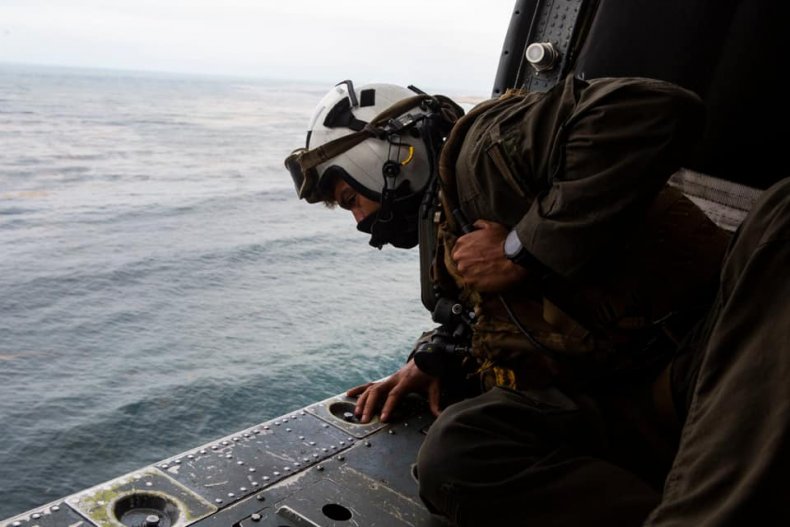 It added: "Keep our 15thMEU families in your thoughts and prayers."
The circumstances surrounding the incident are being investigated, with the the situation having previously been described as an "amphibious assault vehicle (AAV) mishap."
Those involved were assigned to the 15th Marine Expeditionary Unit based at Camp Pendleton in San Diego County, California.
The 15th MEU is made up of around 2,200 service members.
They are assigned to rapid-response, conventional amphibious and other maritime operations.
Seven U.S. Marines and Navy Sailor Presumed Dead as California Search Ends | U.S.