Mario Balotelli: Liverpool Transfer Was 'Worst Mistake of My Life'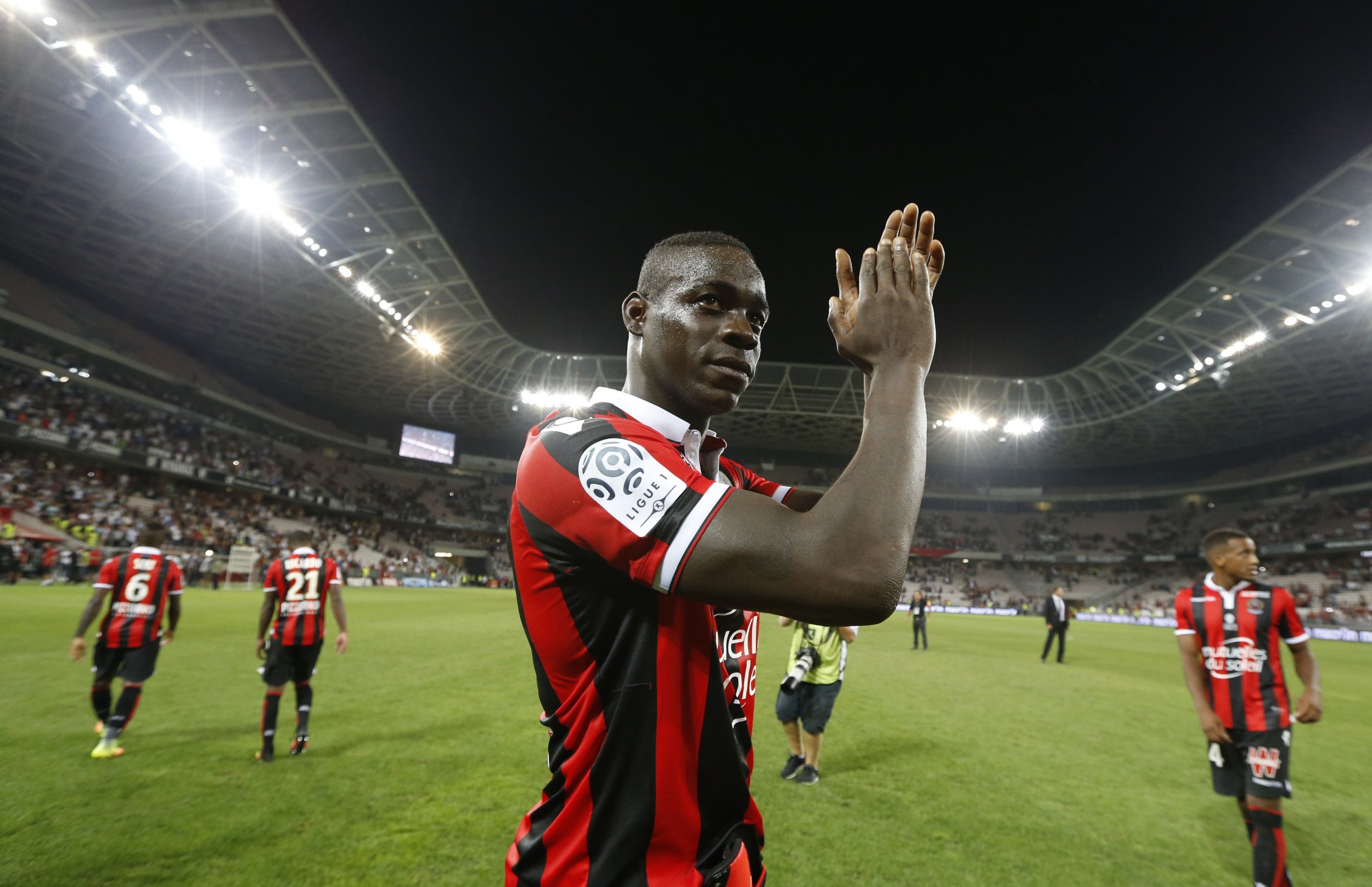 Even after his departure from Liverpool, Mario Balotelli continues to cause controversy and headlines.
The striker, now at Nice in France having moved from Anfield in the summer, scored twice in a 3-2 victory for his new club against Marseille at the weekend but also took a shot at the two men who managed him at Liverpool.
"I joined Liverpool. It was the worst mistake of my life," Balotelli told Canal + in France.
"Apart from the fans – who were fantastic with me, I must be honest – and the players, who I had a good rapport with, I didn't like the club.
"I had two coaches, Brendan Rodgers and Jürgen Klopp. As people, they didn't make a good impression on me. I didn't get along with them."
Balotelli's penchant for naughtiness has frequently overshadowed his talent. The Italian impressed intermittently at Manchester City between 2010 and 2013, but also had to escape from his burning house in the autumn of 2011 after letting fireworks off through a bathroom window.
Manchester United manager José Mourinho has joked how he could "write a 200-page book" on Balotelli's antics while the two were manager and player respectively at Inter Milan.