Jurgen Klopp: Liverpool Manager Wants This Star Out Of Anfield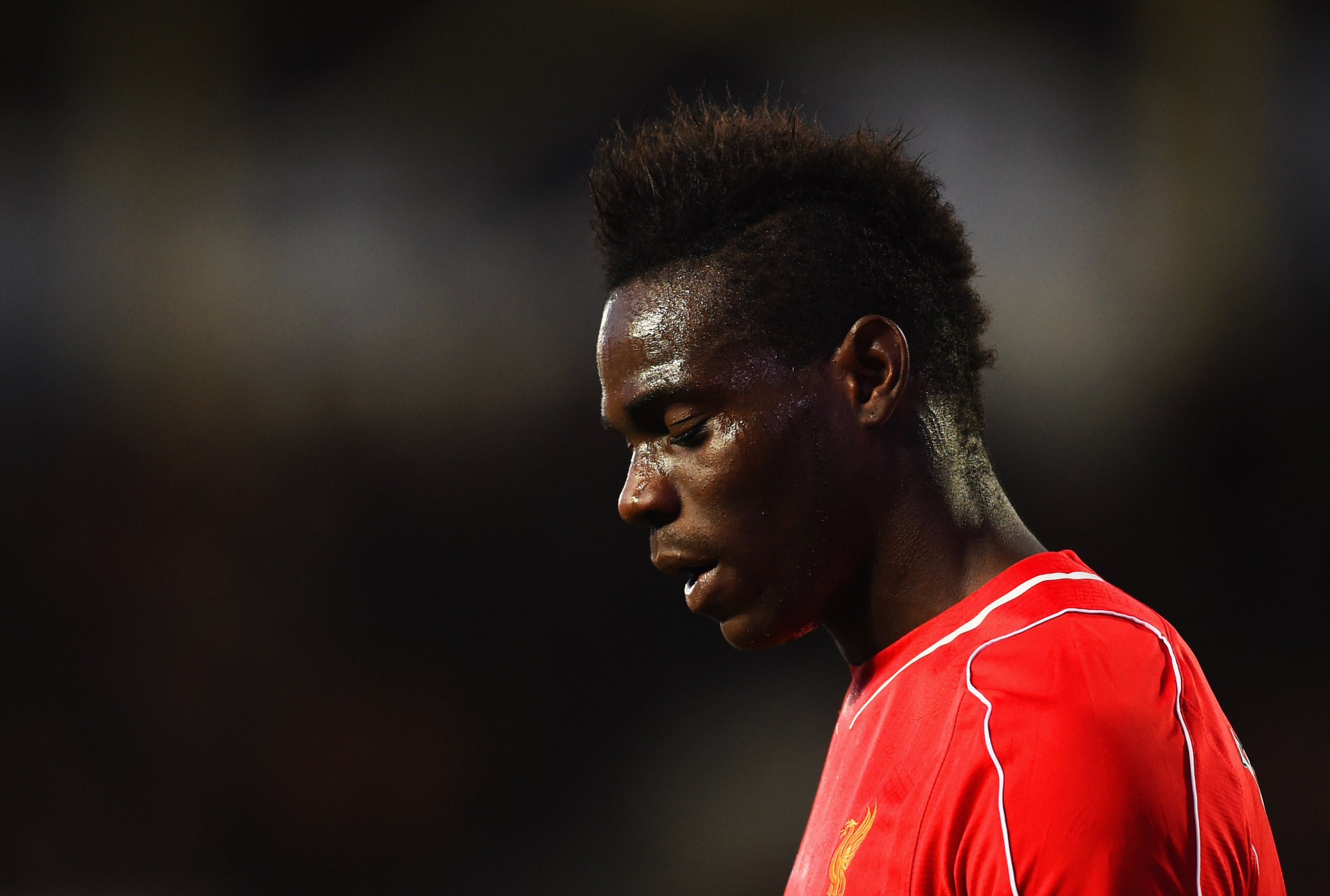 Mario Balotelli has rarely looked at home during two years at Liverpool, and the Italian has now received the clearest indication yet that he is no longer wanted at Anfield.
Jurgen Klopp, Liverpool's charismatic German manager, says former Manchester City striker Balotelli can leave the club, following a disastrous spell in which he has scored just once.
"He's not at the stage of his career where he should be battling with four or five players for one or two positions," Klopp said.
"So it's clear we need a solution. There will be a club who would be happy to have the new Mario Balotelli."
Balotelli has had a reputation for being a difficult character to control on and off the field throughout his career, with new Manchester United manager Jose Mourinho once suggesting he could write a 200-page book on the striker's antics at Inter Milan.
He did enjoy a more successful period at Manchester City under the guidance of Roberto Mancini. But even a loan spell at AC Milan appears to have failed to revive Balotelli's stalling career.