'Mario Kart 8 Deluxe' Adds Nintendo Labo Support
Nintendo's experimental cardboard peripheral, the Labo, will be compatible with Mario Kart 8 Deluxe. With the new Vehicle Kit, gamers can create their own racing wheels for Mario and friends' latest adventure on the race track for Nintendo Switch.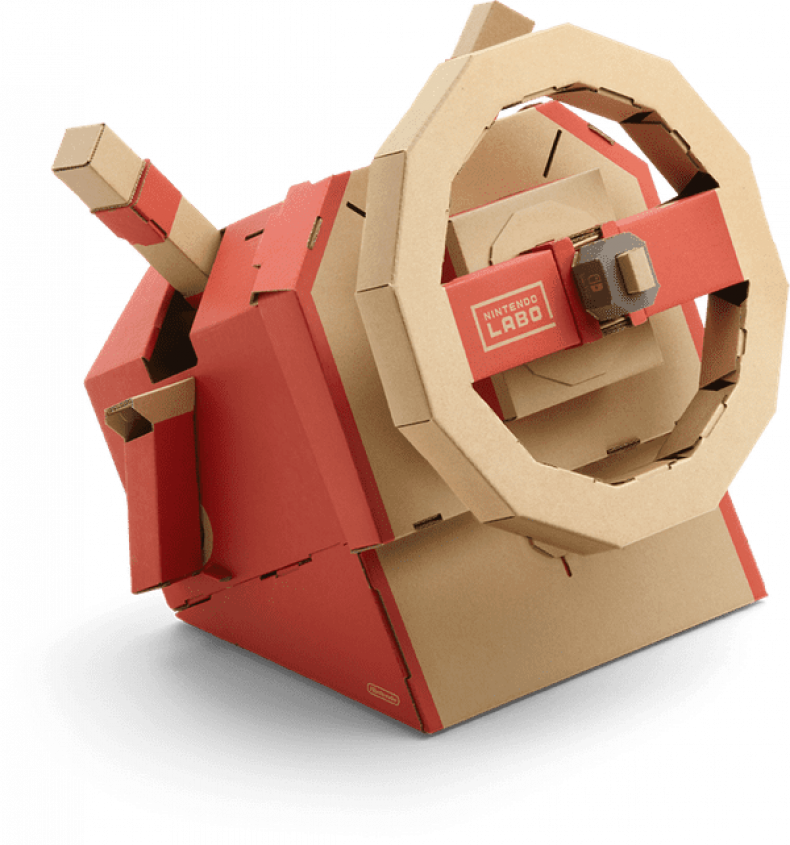 Available Sept. 14, the Vehicle Kit includes instructions to build five different toys. These range from a basic box, which serves as a "key" to the vehicles, all the way up to a complex steering wheel. There's even a submarine kit that isn't used for Mario Kart 8 Deluxe. The Vehicle Kit includes its own line of games to play with your new Labo toys, if you don't have a copy of Mario Kart 8 Deluxe.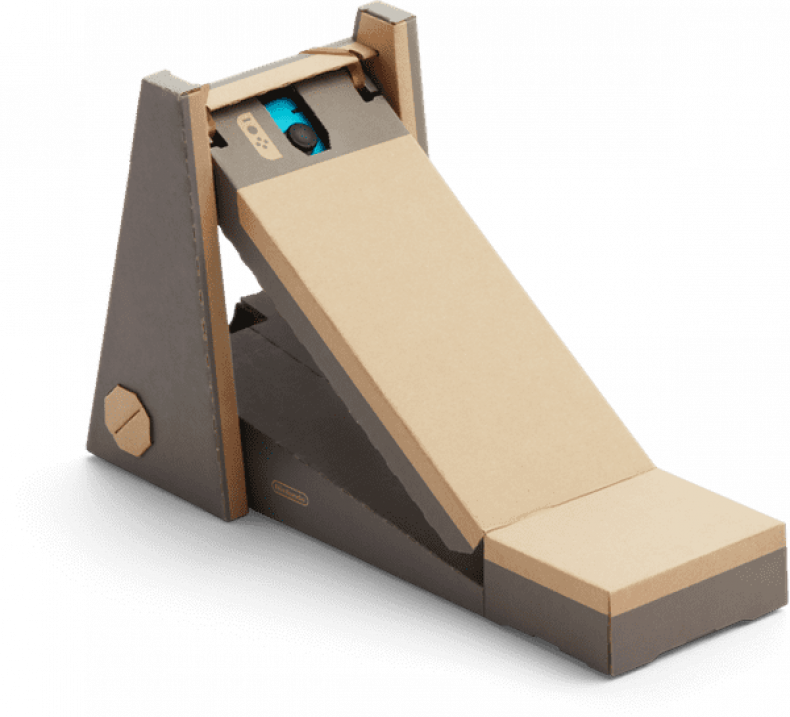 If you prefer to race with a kart in Mario Kart 8 Deluxe, you're going to want to build the steering wheel and foot pedal. The pedal controls your speed, while the wheel handles your steering. If you want to use an item you picked up, simply honk the horn on the wheel.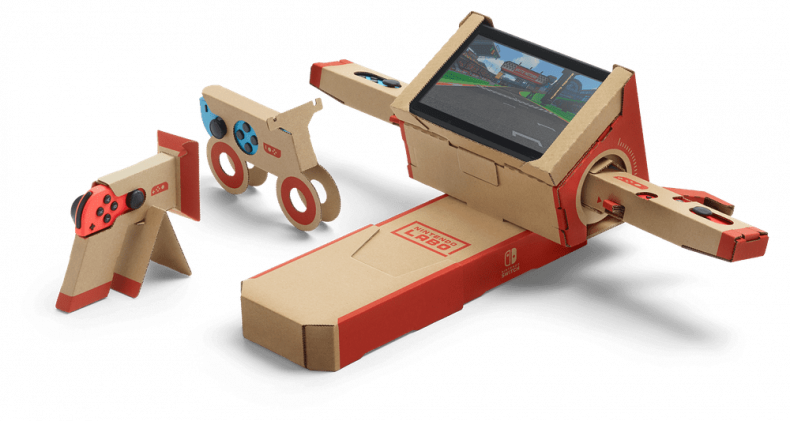 Bike racers will be able to use the handlebars Labo toy from the previously released Variety Kit. A demo of both the steering wheel and handlebars in action can be seen in the video below. If you don't want to hear about the other features of the Vehicle Kit, jump to the seven-minute mark to get right to the start of the first race.
Once you have the Labo kits constructed, make sure you have the most recent update for Mario Kart 8 Deluxe installed and launch the game. There will be the Nintendo Labo icon located on the game's main menu. Click on the icon to play in Labo mode.
Mario Kart 8 Deluxe is available now on Nintendo Switch, the Vehicle Kit is available starting on Sept. 14.
So what do you think? Are you excited to see new ways to play coming to Mario Kart 8 Deluxe? What other games would you like to see get Labo support? Let us know your thoughts in the comments section below.