Ukraine City Halts Evacuation Claiming Russia Is Not Observing Cease-Fire
Authorities in Mariupol, the southern Ukrainian city where a cease-fire has been announced, have stopped the evacuation of its citizens after it accused Russia of not observing the terms of the cessation in hostilities.
Russia and Ukraine had announced the cease-fire would take place in the city from 9 a.m. local time on Saturday, as well as in Volnovakha to the north of Mariupol.
But in a post on Telegram, the Mariupol City Council said that the evacuation had been postponed.
It said police were using loudspeakers to keep residents up to date with developments as negotiations continued over ensuring a safe humanitarian corridor out of the city.
"We ask all Mariupol residents to disperse and go to places of shelters. More information about the evacuation will be posted soon," the post said.
Earlier, both Ukraine and Russia said a temporary cease-fire had been agreed upon, although the BBC reported that Russian forces have continued their bombardment.
"It's not safe to go by this road because of these fights," the city's deputy mayor, Serhiy Orlov, told the outlet.
Citing the city's mayoral advisor, Petro Andrushenko, ABC News reported the evacuation was stopped because Russia shelled the agreed point where people were due to gather.
Kyrylo Tymoshenko, from Ukrainian President Volodymyr Zelensky's office, said that Russia "has continued firing on Mariupol itself and on its surrounding area,".
Ukraine's deputy prime minister, Iryna Vereshchuk, told reporters that the cease-fire was broken in Volnovakha as well, saying: "We appeal to the Russian side to stop firing."
The Russian Defense Ministry claimed residents had not used the escape routes and accused Ukrainian authorities of stopping people from leaving, according to state agencies.
Mariupol Mayor Vadym Boychenko said thousands of people had gathered to leave the city and buses were departing when shelling began.
He told Ukrainian television that the evacuation stopped, because "we value the life of every inhabitant of Mariupol and we cannot risk it."
The cease-fire was due to last until 4:00 p.m. local time Saturday (9:00 a.m. ET) but the Mariupol City Council said earlier that the evacuations would take place over "several days."
Before the limited cease-fire was announced, Ukraine had urged Moscow to create humanitarian corridors to allow children, women and the elderly to flee.
Mariupol has been the scene of Russian shelling for days and is without power, while aid agencies have warned of food and water shortages for the city of 450,000 people. Pharmacies have also reportedly run out of medicine.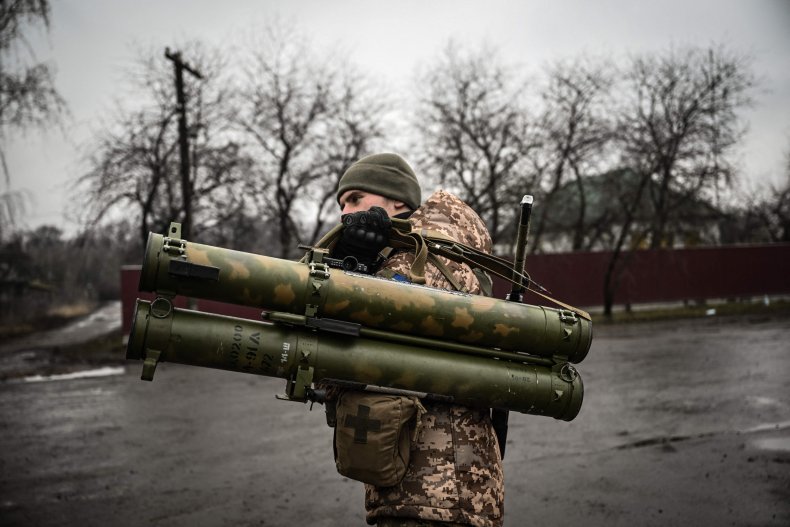 Update 03/05/22, 7:30 a.m. ET: This article has been updated with further information.