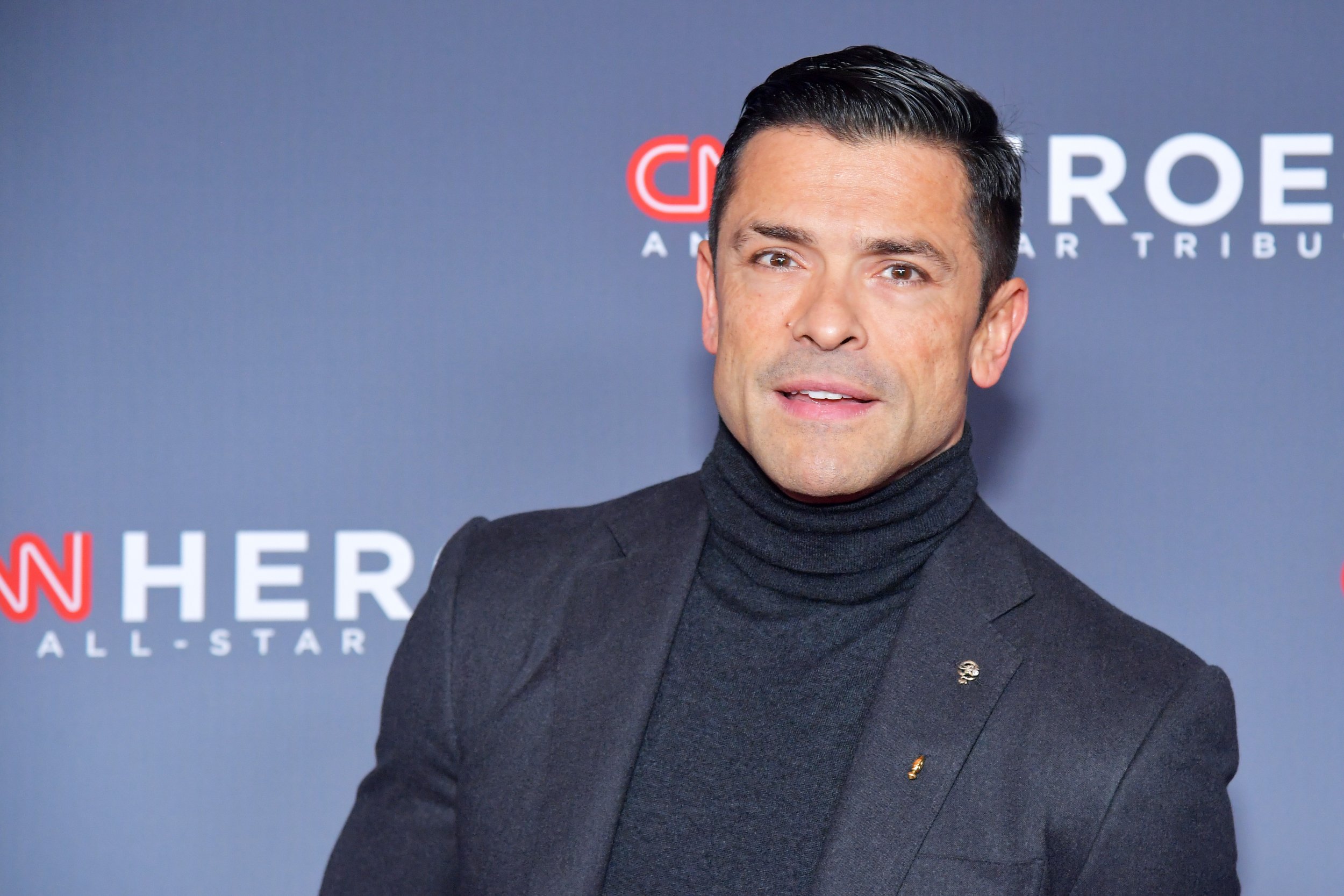 Riverdale Season 3 has provided its devoted fanbase with a series of twist and turns since its return in October 2018, but many of the show's core storylines thus far tend to trickle back to the teen drama's antagonist: Hiram Lodge.
Hiram, who was deemed as Choice TV Villain at the 2018 Teen Choice Awards, is played by actor Mark Consuelos. While Consuelos was formerly best known for portraying Mateo Santos on All My Children among other arguably well-meaning characters, Hiram is easily the worst to point where Riverdale fans are "sometimes are a little wary to approach" him.
"Not a lot of people like him, but I think he plays an essential role," Consuelos, 47, told Newsweek. "If you didn't have Hiram Lodge, what would you be doing?"
"I'd played so many good guys throughout my career...As I've gotten a little bit older, I've been playing more of these guys. It's kind of fun," he added.
Riverdale returned for the latter half of its Season 3 run in early January. Therefore, fans will continue to see how the show's biggest mysteries and storylines unfold. Kelly Ripa, who has been married to Consuelos since 1995, is set appear on The CW series as part of Hiram's narrative. It was announced in November that Ripa would join the cast as Hiram's mistress, which is an experience Consuelos has described as "amazing."
"We started off working together. That's how I started off my career," he explained. "I'm used to working with her, but it's always fun. She knows the cast. It's been great."
While Consuelos was willing to dish about Ripa's involvement in Riverdale Season 3, don't expect him to disclose details about Hiram's rumored connection to the Gargoyle King. "You will find out in the subsequent episodes what the connection is. If there's a connection," he said.
While Consuelos may play an evil character on Riverdale, he's nothing like his fictional television persona in real life. In fact, the former soap star has partnered up with McCafe at Home to launch its Brew Happier campaign. The initiative aims to motivate people to start their day on the right foot, which can be as simple as brewing up a cup of coffee. The actor said he teamed up with McCafe at Home because it was "true to who I am and things that I like."
"Usually, my mornings are pretty busy. I always make time to start my day off with a cup of coffee," he said. "I'm really excited to be a part of McCafe at Home and just reminding people to start the day off right, on a positive note. And for me, that means starting with coffee."
Consuelos added, "I think it's kind of nice for people to take time at home. People make their coffee at home now, which is fantastic. I love the whole entire process of brewing a cup of coffee."
Riverdale airs Wednesdays at 8 p.m. ET on The CW.