New Mark Cuban Company Slashes High Drug Prices: 'Life Changing'
Celebrity investor Mark Cuban is receiving praise on social media after he launched a new company that provides patients access to affordable medications.
Owner of the Dallas Mavericks basketball team and an investor on the TV show Shark Tank, Cuban launched the Mark Cuban Cost Plus Drug Company (MCCPDC), a direct-to-consumer online company that offers more than 100 generic medications at discounted prices.
The investor said ​​he aims to "be the low-cost provider of medications to patients."
"There was an obvious need for [MCCPDC] for patients, and the industry is so convoluted. We felt by simplifying things, we could offer lower pricing for medications," Cuban said of the new venture, per PharmaPhorum.
In a statement on the company's website, Cuban said he started the company because "every American should have access to safe, affordable medicines."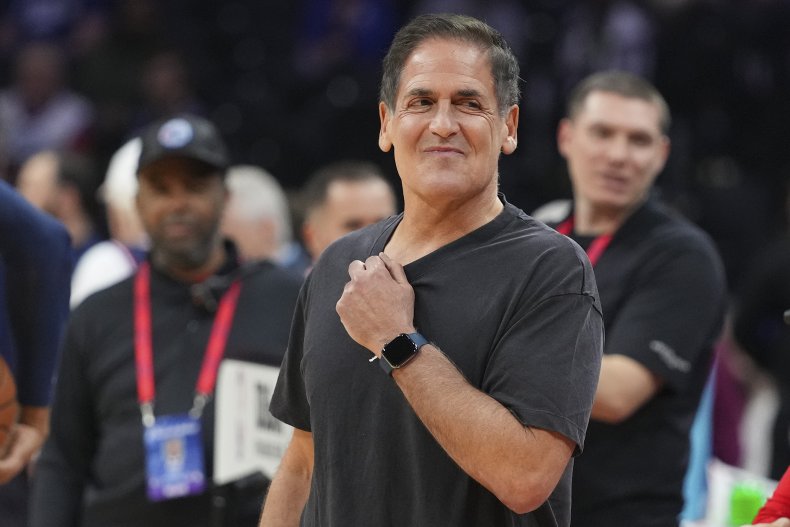 He continued: "If you don't have insurance or have a high deductible plan, you know that even the most basic medications can cost a fortune. Many people are spending crazy amounts of money each month just to stay healthy. No American should have to suffer or worse—because they can't afford basic prescription medications."
The company's low costs are achieved by working directly with partners, which "allows us to only markup our costs by 15 percent," Cuban explained.
Explaining the business model, Cuban cited the drug prescribed for hookworm, Albendazole, which can cost as much as $500 per course.
"Our cost for Albendazole is $26.08 per course. We mark that price up by 15 percent so we can continue to run the company and invest in disrupting the pricing of as many drugs as we possibly can," he explained. "That makes the base price of the drug $30. Then we add on the actual cost, $3.00, that our pharmacy partners charge us to prepare and provide your prescription to you.
"That makes the sales price on this website $33. Far, far lower than the pricing available in the marketplace."
This news has brought praise for Cuban online, with one Reddit post about the MCCPDC prices on r/MadeMeSmile subreddit clocking up 140 upvotes.
"I actually use this pharmacy and it's the only reason I'm able to still get my medications. It's legit," reads one comment.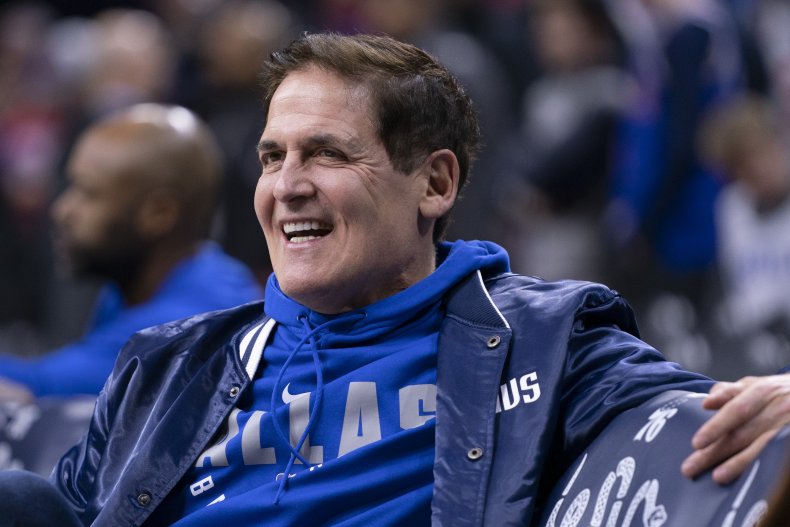 While another described the affordable meds as "financially life-changing."
"My husband takes that leukemia drug and he gets it from Mr. Cuban's company. For us this is financially life-changing. We are eternally grateful to Mr. Cuban. We are 59, have worked hard all of our lives. We thought we would lose everything due to drug costs. Now we look forward to a modest retirement," the commentator wrote.
Meanwhile, on Twitter, one person wrote: "In case you don't have a prescription plan. This is a legitimate site and the prices are hard to beat. Mark Cuban should be applauded for doing this."
While another added: "Mark Cuban just saved humanity."