Star Wars: Mark Hamill Expresses Sympathy for Alleged Tennessee Felon Luke Sky Walker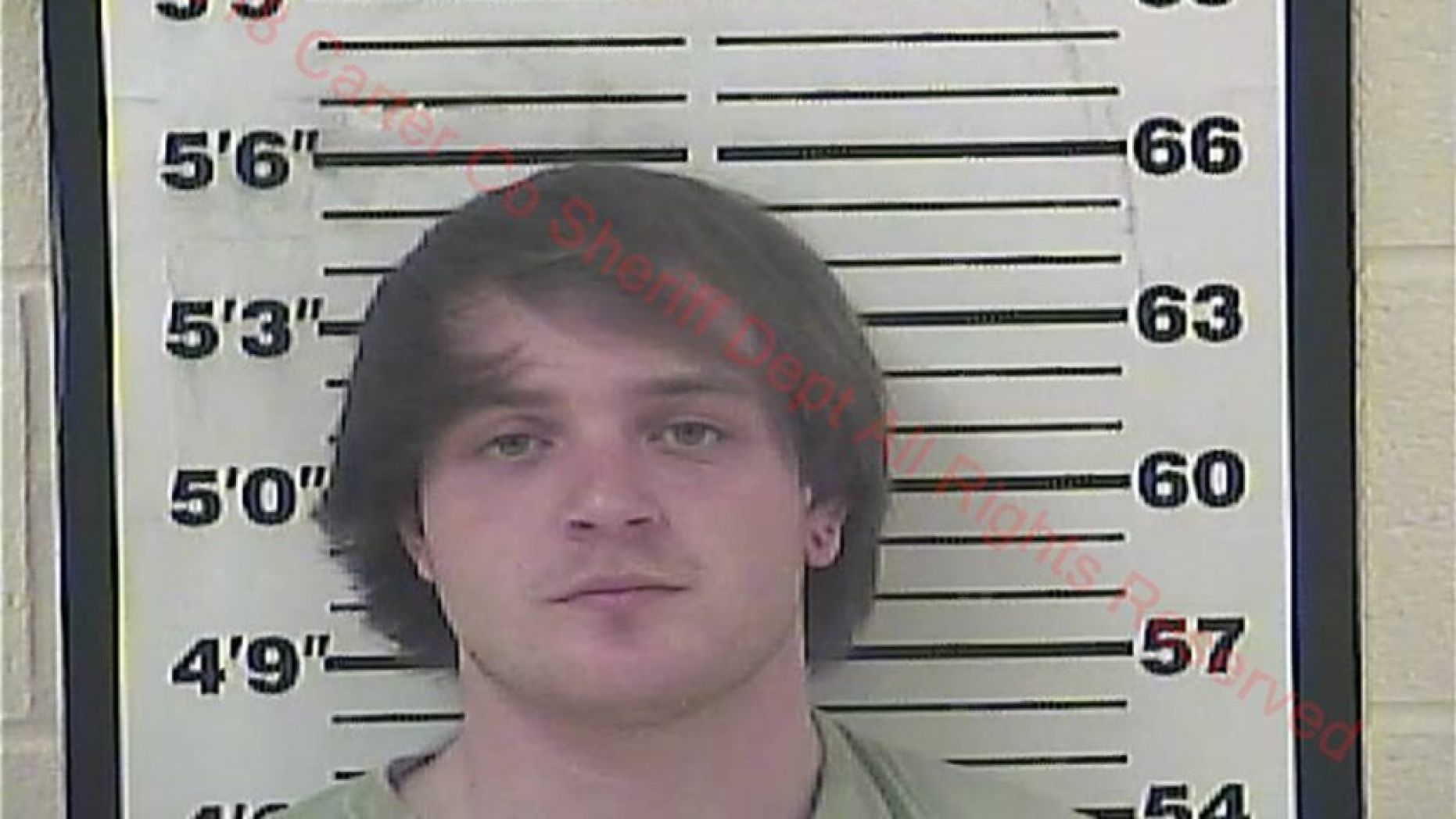 Star Wars Actor Mark Hamill expressed sympathy with an alleged Tennessee felon arrested last week—for being given the name Luke Sky Walker.
"The real crime here is Mr. & Mrs. Walker saddling this poor guy with that name in the first place," wrote Hamill, linking to a Fox News report on the arrest of Sky Walker—who shares the same name as the hero played by Hamill in the iconic initial trilogy of the sci-fi franchise.
According to the report Walker, 21, of Johnson City was arrested Thursday for vioilation of probation in relation to a felony theft charge. He is being held without bond at Carter County Jail pending further legal action.
Hamill tagged his tweet #MisbegottenMoniker #AlsoTooShortForAStormtrooper—with Walker's height 5,6", according to a mugshot.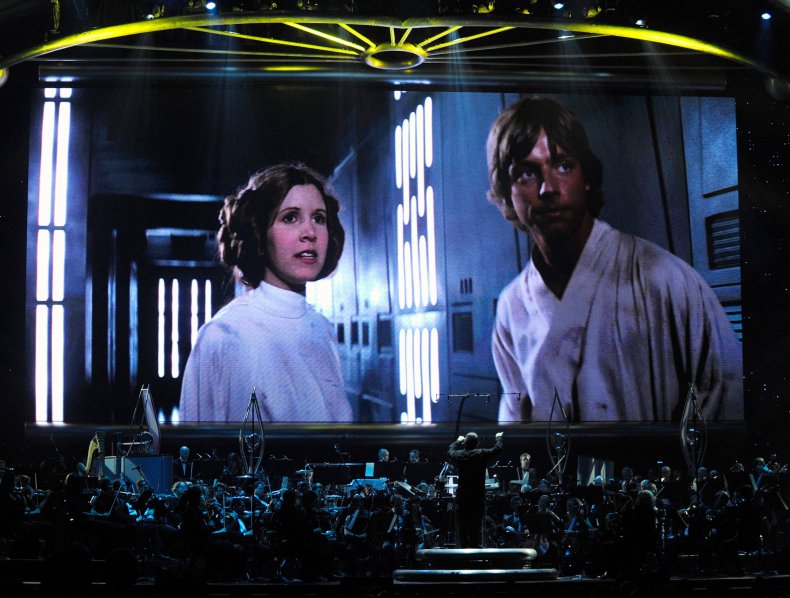 Walker was arrested in 2017 with three others in connection with the theft of 46 road signs, reported the Elizabethton Star at the time.
Walker and the others were charged after police found the stolen signs in the back of their car during a traffic stop, according to the report.
Names from Star Wars have long been used by parents for baby names since the first movie was released back in 1977.
In 2017 the Social Security Administration revealed that the fastest growing baby name for boys was Kylo, after the character Kylo Ren made his appearance in 2015's Star Wars: The Force Awakens.
That year 238 boys were named after the character, with 1,005 girls named Leia, 254 boys and 63 girls named Rey, another new character in the franchise, and 32 boys named Jedi.
There was also a surge in the popularity of the name Anakin after the franchise was rebooted for a new trilogy in the late 90s.
By 2005—the release of the third instalment of the new trilogy133 babies were named Anakin, the popularity of the name hovered at around that figure until 2015 when it leapt to 218 with the release of the new Star Wars movie The Force Awakens.
According to data from online directory whitepages.com cited by Entertainment Weekly in 2015, there are eight Luke Skywalkers in the U.S.
And in May the Arizona Republic reported that a baby born to two big Star Wars fans was named Lucas Skywalker Stewart.