Mark Hamill Says Donald Trump Is Worse Than Darth Vader, As 'Star Wars' Villain At Least 'Saw The Error of His Ways'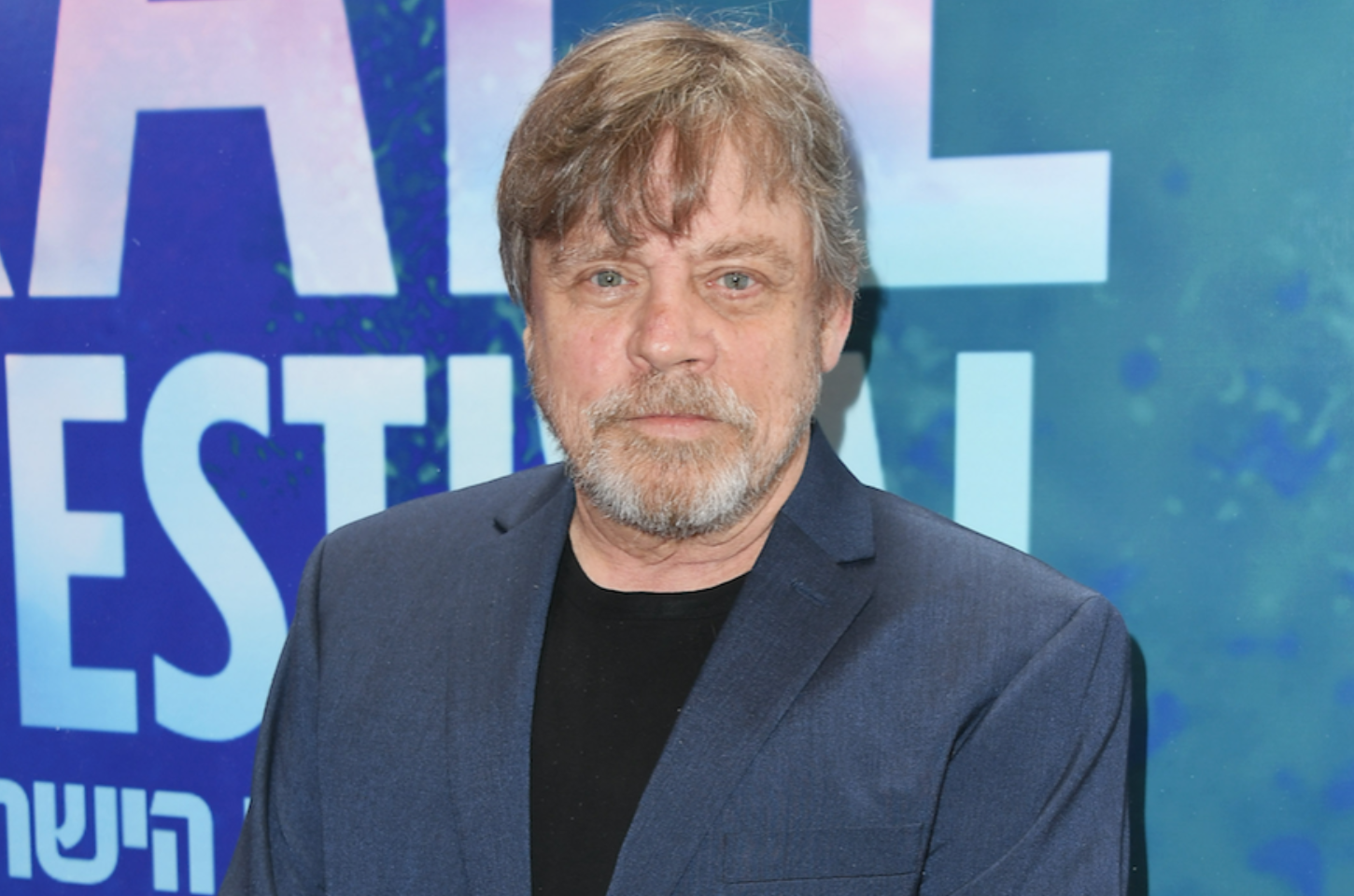 Mark Hamill is not amused by people comparing President Donald Trump, as well as former Vice President Dick Cheney, to Star Wars character Darth Vader. In light of this, the actor claimed the difference between Darth Vader and the two political figures is that the evil villain "repented" for his wrongdoings, unlike Trump and Cheney.
Hamill, a vocal liberal, is best known for portraying Luke Skywalker in the original Star Wars trilogy. So he knows a thing or two about Darth Vader's faults. In speaking with journalist Jonathan Capehart on The Washington Post's Cape Up podcast in a May episode that was re-released on Tuesday, he addressed the difference between Darth Vader and Trump.
"Listen, I really get upset then when people compare [Trump] or even Dick Cheney to Darth Vader, because Darth Vader repented," Hamill, 67, told Capehart. "He saw the error of his ways. I don't see either one of them doing that."
Hamill also took the opportunity to further bash the president by detailing his thoughts on Trump back in the 1980s. His first views on Trump began to shift primarily when the businessman began to back the controversial birther conspiracy theory that questioned whether President Barack Obama's presidency was valid. Conspiracists said, without evidence, that they doubted he was a native-born American citizen.
"I was in New York in the '80s doing theater. And I found him highly amusing. You know, this big loudmouth, grandiose, gaudy egomaniac with zero sense of self-awareness. That's just inherently funny.... I didn't really start disliking him intensely until he got on the whole birther bandwagon," Hamill said. "That just really deeply offended me."
Hamill also said he doesn't "expect" the president to "make it the full four years."
This wouldn't be the first time the actor has taken jabs at Trump. On December 14, he unearthed an old tweet from Trump that said, "Are you allowed to impeach a president for gross incompetence?" The actor quoted the president's tweet and responded: "You're about to find out, Benedict Donald! #HaveYourselfAVeryMuellerChristmas."
In November, Trump stirred up some drama when he tweeted out a Game of Thrones–inspired meme that also was a nod toward the revival of U.S. sanctions on Iran. "Sanctions are coming November 5," read the meme, which featured Trump looking out into the distance.
The meme was criticized by Game of Thrones actress Sophie Turner, who replied "ew" to Trump's tweet. Turner's co-star Maisie Williams quote-tweeted Trump's meme, writing, "Not today." Trump's controversial meme also elicited a response from Hamill, who tweeted: "DJT-'Tremendous success tonight. Thank you to all!' Robert Mueller- 'You're welcome.' #BFD."