Mark Levin, Dan Bongino Among Talk Radio Stars Warned to Stop Stolen Election Talk by Corporate Boss
Cumulus Media, a media outlet with numerous right-wing talk radio stars such as Mark Levin and Dan Bongino, has issued an internal memo directing all talk show hosts to stop suggesting that the election was stolen from President Donald Trump, or else face immediate termination.
The move is especially consequential seeing as Cumulus owns 416 radio stations in 84 regions nationwide, most of which feature right-wing talk radio programs. Such programs have come under scrutiny from listeners and advertisers following last Wednesday's riot by Trump supporters on the U.S. Capitol.
"We need to help induce national calm NOW," Brian Philips, executive vice president of content for Cumulus, wrote in an internal memo on behalf of Cumulus and its program syndication arm, Westwood One, according to The Washington Post.
"[The companies] will not tolerate any suggestion that the election has not ended. The election has been resolved and there are no alternate acceptable 'paths,'" the memo continues. "If you transgress this policy, you can expect to separate from the company immediately."
Even up to last Tuesday, the day before the capitol riots, Levin said on his program that Congress would be committing an act of "tyranny" if it approved President-elect Joe Biden's Electoral College victory.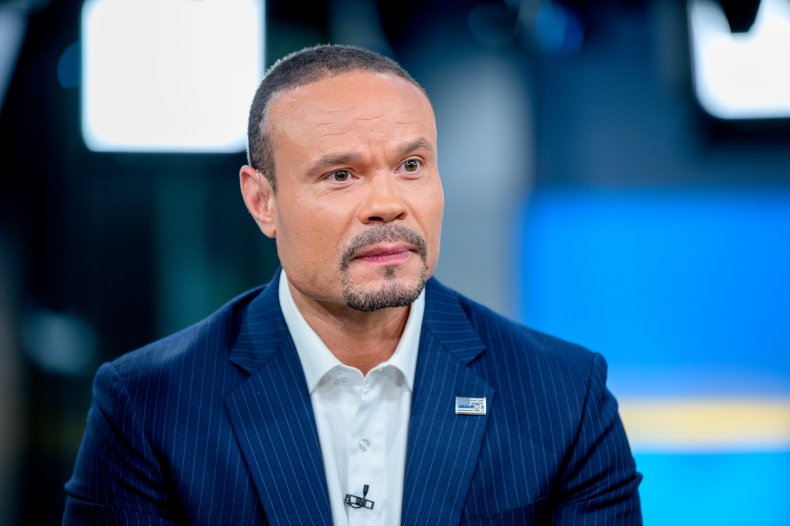 The memo also comes as companies of different types are disassociating themselves from supporters of last Wednesday's riots and the election fraud claims that fueled it.
Twitter has banned Trump, Trump-supporting lawyers Lin Wood and Sidney Powell and numerous QAnon conspiracy theorists who have all repeatedly circulated baseless claims of widespread election fraud that have been repeatedly dismissed by courts.
Amazon Web Services also cut off its web hosting for Parler, a far-right social media platform, for violating the company's terms of service against violent content. Citing similar reasons and a need for content moderation, Apple and Google both removed Parler's app from their listings of downloadable smartphone applications this last weekend.
As many of the riots were photographed, videoed and posted to social media, participants have started to be identified by both legal forces and the public. A number of people identified have been arrested for allegedly participating in the riots. Others appearing in social media posts, along with others who have voiced support for the riots, have subsequently lost their jobs.
Worries about supporting conspiracy theorists remain high as right-wingers have planned weekend protests at state capitals around the nations before Biden's coming inauguration, bringing with them fresh worries about possible violence.
Newsweek contacted Cumulus Media for comment.