Noted Los Angeles Task Force Involved in Arrest of Actor Mark Salling on Child Porn Charges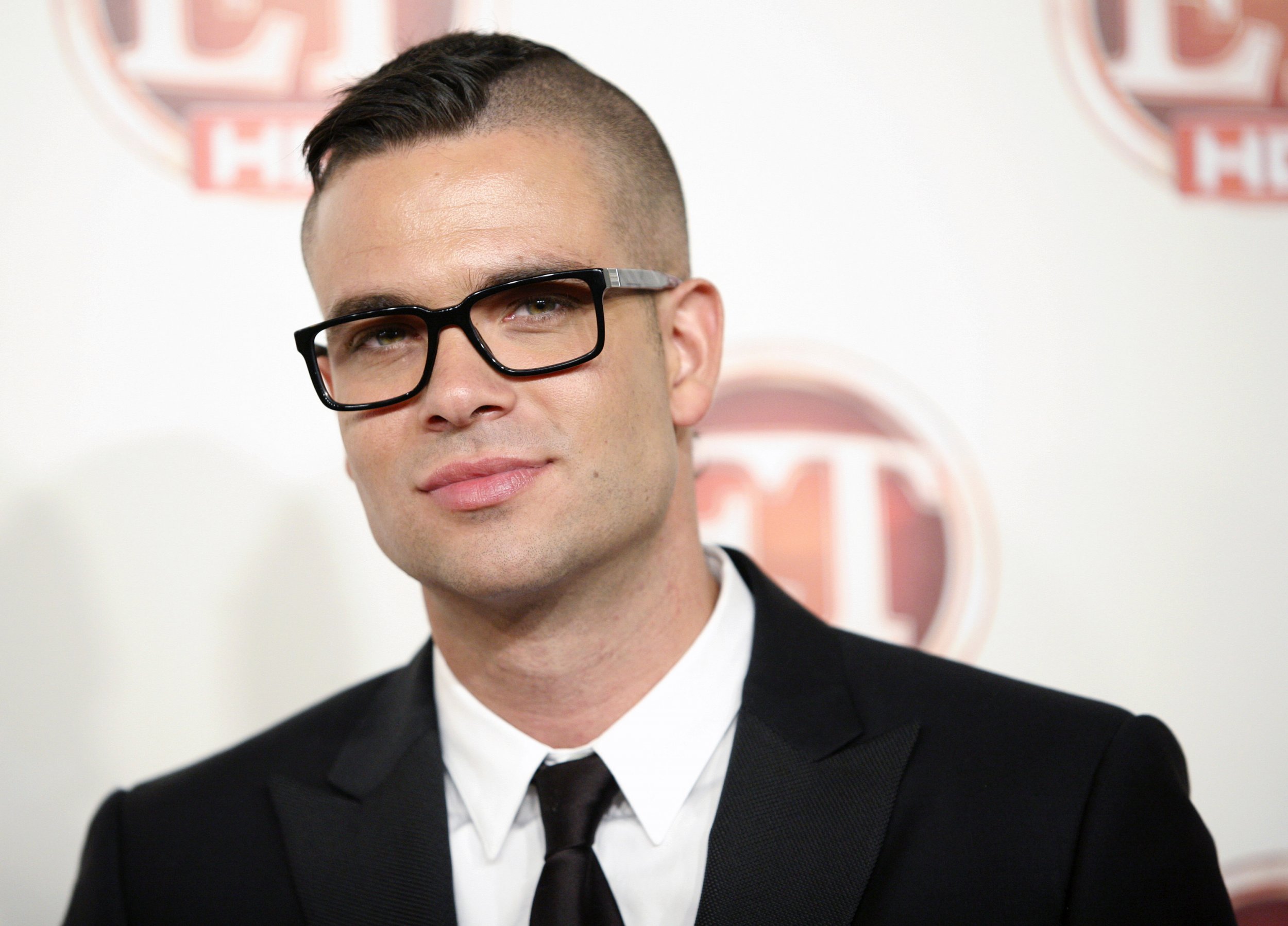 Actor Mark Salling was arrested on felony child pornography charges at his home in Los Angeles Tuesday morning, local police confirmed to Newsweek. "He's being processed downtown," an LAPD officer said around 11 a.m. local time.
The former Glee actor was investigated by the noted Los Angeles Internet Crimes Against Children Task Force, whose investigations date back to 1998. The regional task force is part of a larger organization that works on a federal, state and local level to investigative those who use the Internet to collect and share child pornography. Since the task force was created, it has reviewed over half a million child exploitation complaints, which has led to the arrest of more than 54,000 people.
On the national level, the Internet Crimes Against Children Task Force arrested 1,140 people across 41 states during a two-month-long bust in the spring, the U.S. Department of Justice announced in June. The L.A. division of this task force was involved in that bust.
"By arresting and prosecuting child predators across the country, our task forces are sending a clear message that we are working together better than ever before to bring these perpetrators to justice," LAPD Lieutenant Andrea Grossman said in June.
According to Grossman, the task force received Salling's case two to three weeks ago. "We were able to find images after we conducted a search warrant and we were able to verify these images," Grossman tells Newsweek. Authorities used a mobile forensic lab, which enabled them to "take the electronic media and locate images we believe are child pornography." Grossman did not specify how much evidence was collected during the search.
Salling's bail has been set at $20,000.