Mark Steyn Says It's Wrong to Blame Trudeau for Philippines Garbage: 'These Are Adult Diapers and He's Still on Child Size'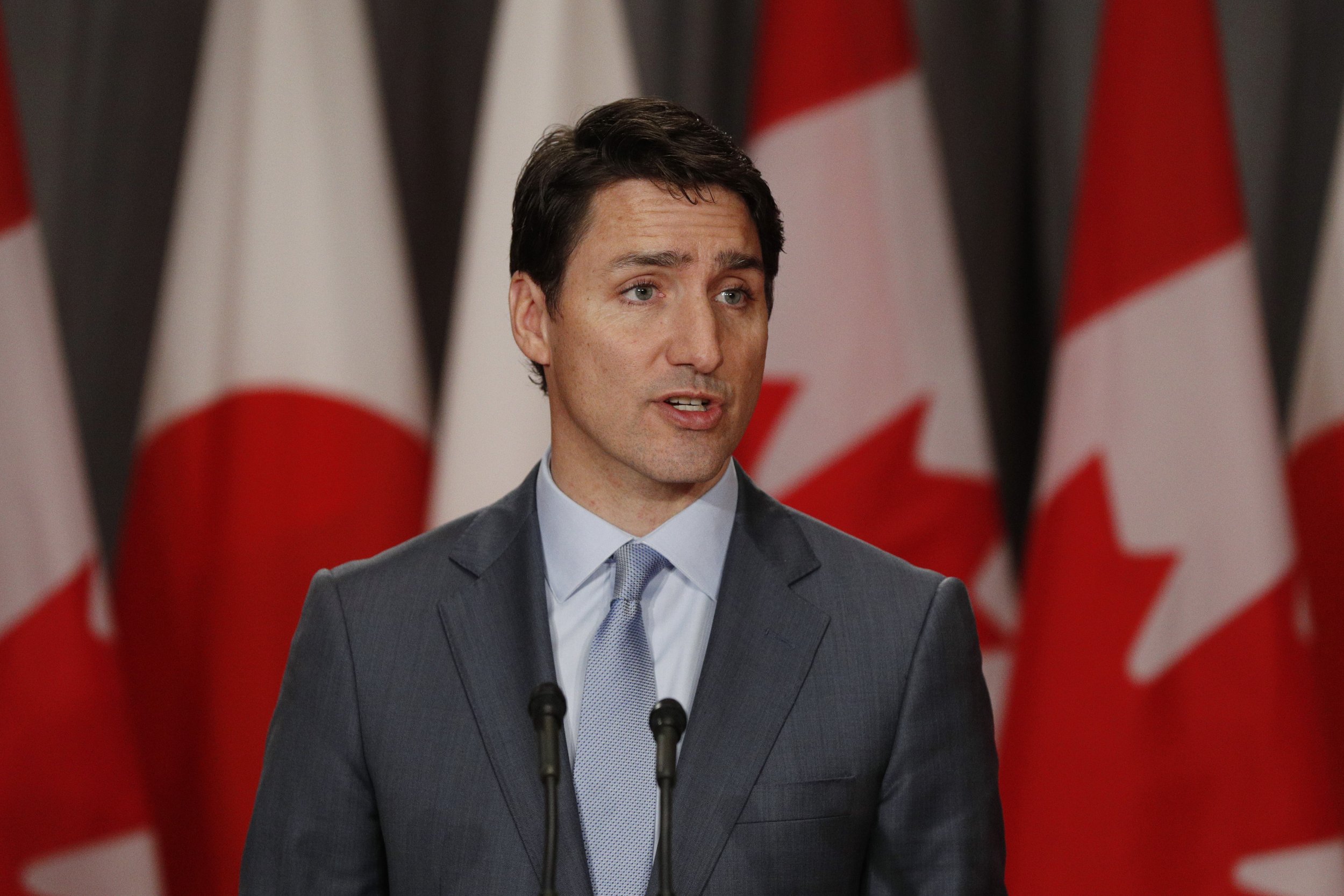 Canadian author and commentator Mark Steyn has slammed Canada's failure to take back tons of trash it shipped to the Philippines in an interview with Fox News' Tucker Carlson.
Canada and the Philippines are at loggerheads over the waste, which was sent to the country's capital Manila in 103 containers between 2013 and 2014. Philippine officials say that a private firm falsely claimed that the containers only included recyclable plastic, but instead the garbage consists of all sorts of waste, including plastic bags and adult diapers.
Last week the Philippine President Rodrigo Duterte told a press conference that he was giving a "warning to Canada" and said: "We will declare war against them."
On Monday, Duterte toned down his offensive but insisted Manila was prepared to dump the garbage on Canada's "beautiful beaches" if Ottawa refused to take the trash back.
"This is Canada shock and awe, leaving used adult diapers on the dock in Manila," Steyn said as he appeared on Tucker Carlson Tonight on Monday night.
"And you were wrong to blame Justin Trudeau for this. These are adult diapers and he's still on child size."
When asked by Carlson whether he thought Canadians felt the standoff with the Philippines had damaged the country's national pride, the Toronto-born author was quick to aim another dig at Trudeau.
"I think it is actually a beautiful thing because this is recycling in action," Steyn explained.
"Before we used to toss them [the adult diapers] in the landfill and now we say 'Oh we need to save the planet, so let's ship them all the way to the Philippines and leave them sitting on the dock in the Philippines for six years'."
Carlson then echoed Steyn's tongue-in-cheek remark about preserving the environment as the duo suggested Canada had shipped some of its trash to the Philippines to save the planet 'one diaper at the time."
Steyn also joked he would have sent his own used adult diapers to the Clinton's Foundation, as that would have made them "tax-deductible."
The exchange with Steyn was not the first time Carlson has lambasted Canada's policy of shipping vast amount of trash to the Philippines.
Last week, the controversial TV host described the arrangement as "garbage colonialism" and claimed Trudeau, whom he described as "a buffoon," was responsible.
"I mean it just seems so insensitive, and that seemed like […] a form of colonialism, garbage colonialism," Carlson said while speaking with Stephen LeDrew, one of the Trudeau's predecessors as the president of the Liberal Party of Canada.
"Why is he sending his hair gel bottles to Manila?" he joked. "It just seems like white privilege to me, I'm just throwing that out there."
While Trudeau's government has so far failed to take the garbage back, the Canadian leader had no say in devising the plan, given he became prime minister only in 2015.
A year later, a Philippine court ordered the company, Chronic Inc., to return the trash to Canada but no progress has been made on that front.