Mark Wahlberg Reportedly Refused 'All The Money in the World' Reshoots Until He Got a Million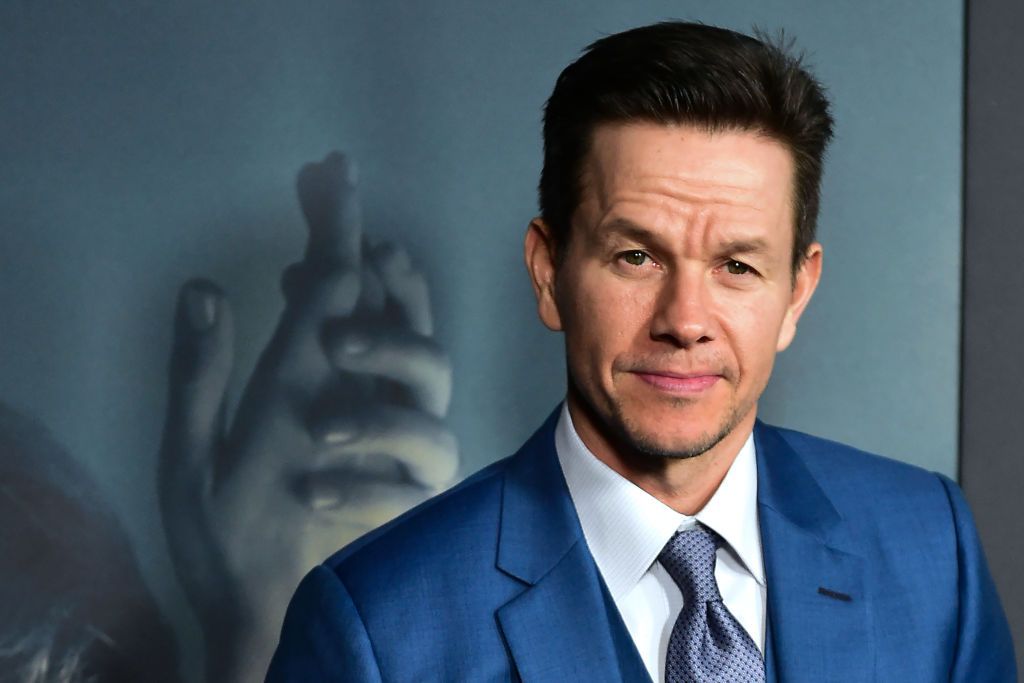 Angry by reports that Mark Wahlberg was paid significantly more than co-star Michelle Williams on reshoots for All the Money in the World? Then you won't like this.
USA Today reported on Thursday that Wahlberg refused to OK Christopher Plummer as a replacement for Kevin Spacey—or participate in reshoots—until he got paid. His demanded payday: more than $1 million.
"What [Wahlberg] said was, 'I will not approve Christopher Plummer unless you pay me,'" an anonymous source familiar with the situation told the paper. The source added that Wahlberg's contract granted him co-star approval.
Another anonymous insider source said the former Marky Mark went as far as having his lawyer draft a letter formally rejecting Plummer unless the financial demands were met.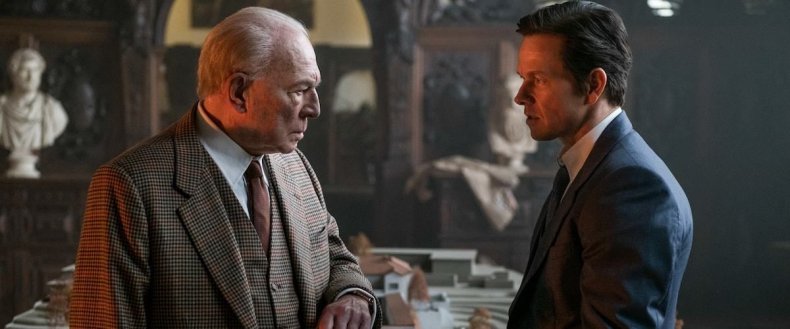 Director Ridley Scott recast Spacey—who played billionaire J. Paul Getty—and reshoot scenes of All the Money in the World following sexual misconduct allegations against the actor. But the decision posed a huge logistical challenge: With the film's release date a month away, the work had to be completed quickly.
Undoubtedly, the entire cast and crew were under intense pressure to pull off this unprecedented switch. And if the reports are true, Wahlberg found a way to use that pressure for leverage. His salary for the reshoots was reported as $1.5 million. Williams's was less than a thousand.
The news of the pay gap spread quickly, spurred on by the ongoing #TimesUp movement aimed at ending discrimination against women in Hollywood. And it didn't escape actress Olivia Munn's attention. She took a dig at Wahlberg while hosting Thursday night's Critics' Choice Awards.
In a skit titled "Toast to the Good Guys," Munn and comedian Niecy Nash raised their glasses to the "good" industry men who have done the bare minimum of not being terrible people. Wahlberg got a shout-out.
"I do want to say thank you to the producers for paying Niecy and I the same amount of money and Mark Wahlberg $1 million," Munn said. "He took a pay cut, so that's really nice and generous of him. Thank you so much."
Before news of Wahlberg's salary went public, Williams shared her team-first attitude about the All the Money in the World reshoots with USA Today.
"I said I'd be wherever they needed me, whenever they needed me," she said. "And they could have my salary, they could have my holiday, whatever they wanted. Because I appreciated so much that they were making this massive effort."