Mark Zuckerberg 'Biggest Role Model' For Business-Minded Millennials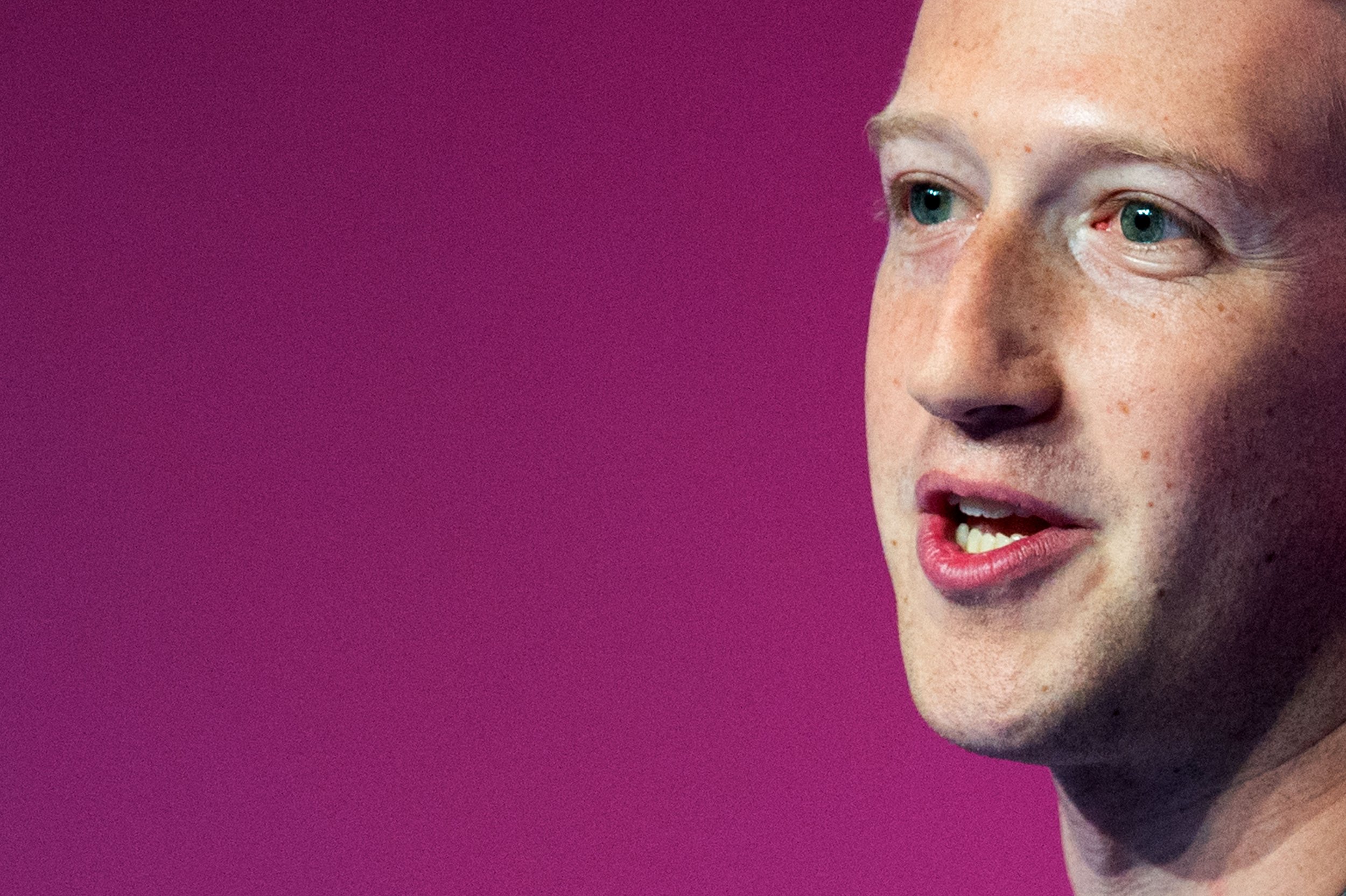 Almost half of business-minded millennials say Mark Zuckerberg is their role model and inspiration.
Web hosting company GoDaddy surveyed 7,200 professionals worldwide in a project designed to determine generational differences in opinions about entrepreneurship. Of that number, 2,400 were 18 to 30-years-old and classified as millennials.
Across generations, 39 percent of respondents said they looked to their parents as their role models when starting a business.
But among millennials, Facebook founder and CEO Mark Zuckerberg attracted more young people's admiration beating parents by 40 percent to 30 percent.
Mark Zuckerberg 'Biggest Role Model' For Business-Minded Millennials | Tech & Science