Mark Zuckerberg Criticizes Facebook Board Member's India Colonization Comment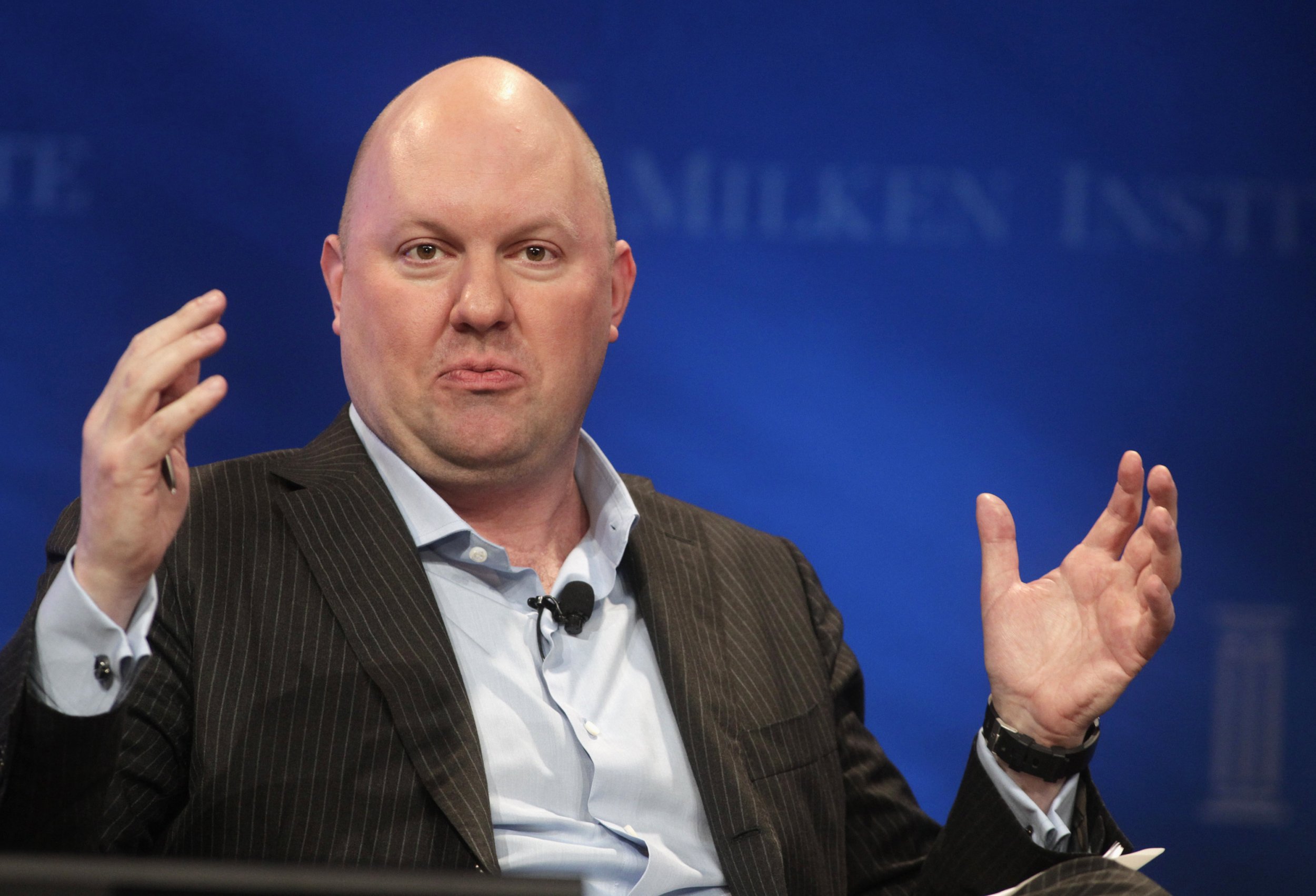 Facebook founder and CEO Mark Zuckerberg on Wednesday condemned comments made by Facebook board member and venture capitalist Marc Andreesen about India, adding to the drama surrounding India's rejection of a free Internet service program sponsored by the social media company.
Andreesen, considered one of the most influential investors in Silicon Valley, vented his frustrations Tuesday night on Twitter about India's regulators rejecting Facebook's initiative to bring free mobile data known as Free Basics to its unconnected millions. Free Basics was killed in India this week over concerns about providing free access to select services including Facebook.
In response to a tweet that compares Free Basics to "internet colonialism," Andreesen wrote "anti-colonialism has been economically catastrophic for the Indian people for decades. Why stop now?" He has since deleted the tweet and apologized.
Indians criticized Andreessen's comments, comparing Facebook to the East India Company, the British corporation that monopolized industries in India and paved the way for the British Raj colonialism in the 19th century.
Zuckerberg, in an unusual move from the usually optimistic tone on his personal Facebook page, chastised Andreessen's comments. "I found the comments deeply upsetting, and they do not represent the way Facebook or I think at all," Zuckerberg wrote.
Despite losing Free Basics, Zuckerberg and Facebook is not done with India. As a part of the larger Internet.org movement, Facebook is exploring ways to bring cheap Wi-Fi to rural villages in India.
"Facebook stands for helping to connect people and giving them voice to shape their own future. But to shape the future we need to understand the past," Zuckerberg wrote. "I've been inspired by how much progress India has made in building a strong nation and the largest democracy in the world, and I look forward to strengthening my connection to the country."