In Facebook Post, Zuckerberg Speaks Out in Support of Muslims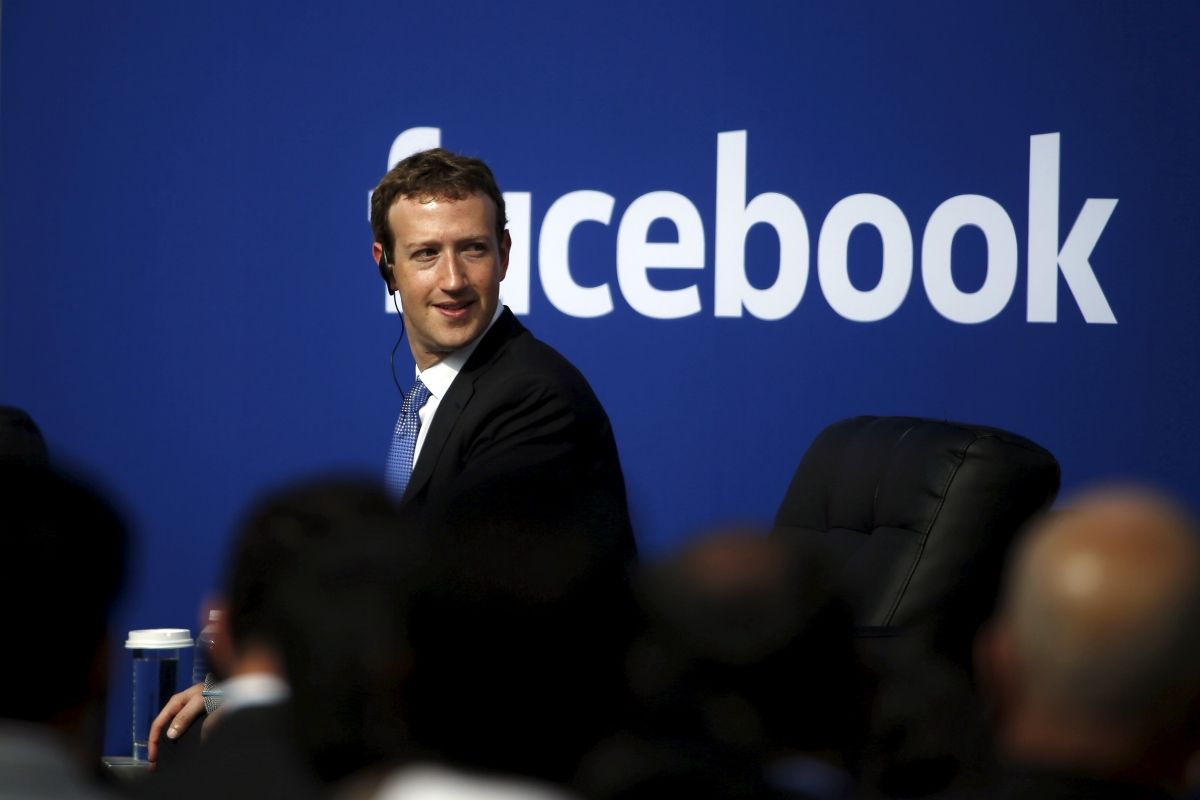 SAN FRANCISCO (Reuters) - Facebook Inc Chief Executive Mark Zuckerberg on Wednesday said he supported Muslims in his community and around the world.
Muslims in the United States and abroad have been criticized in the wake of attacks in Paris and San Bernardino, California.
"As a Jew, my parents taught me that we must stand up against attacks on all communities. Even if an attack isn't against you today, in time attacks on freedom for anyone will hurt everyone," Zuckerberg wrote in a Facebook post.
(Reporting by Peter Henderson and Stephen R. Trousdale; Editing by Leslie Adler)