Mark Zuckerberg Files Brief Supporting Obama's Executive Actions on Undocumented Immigrants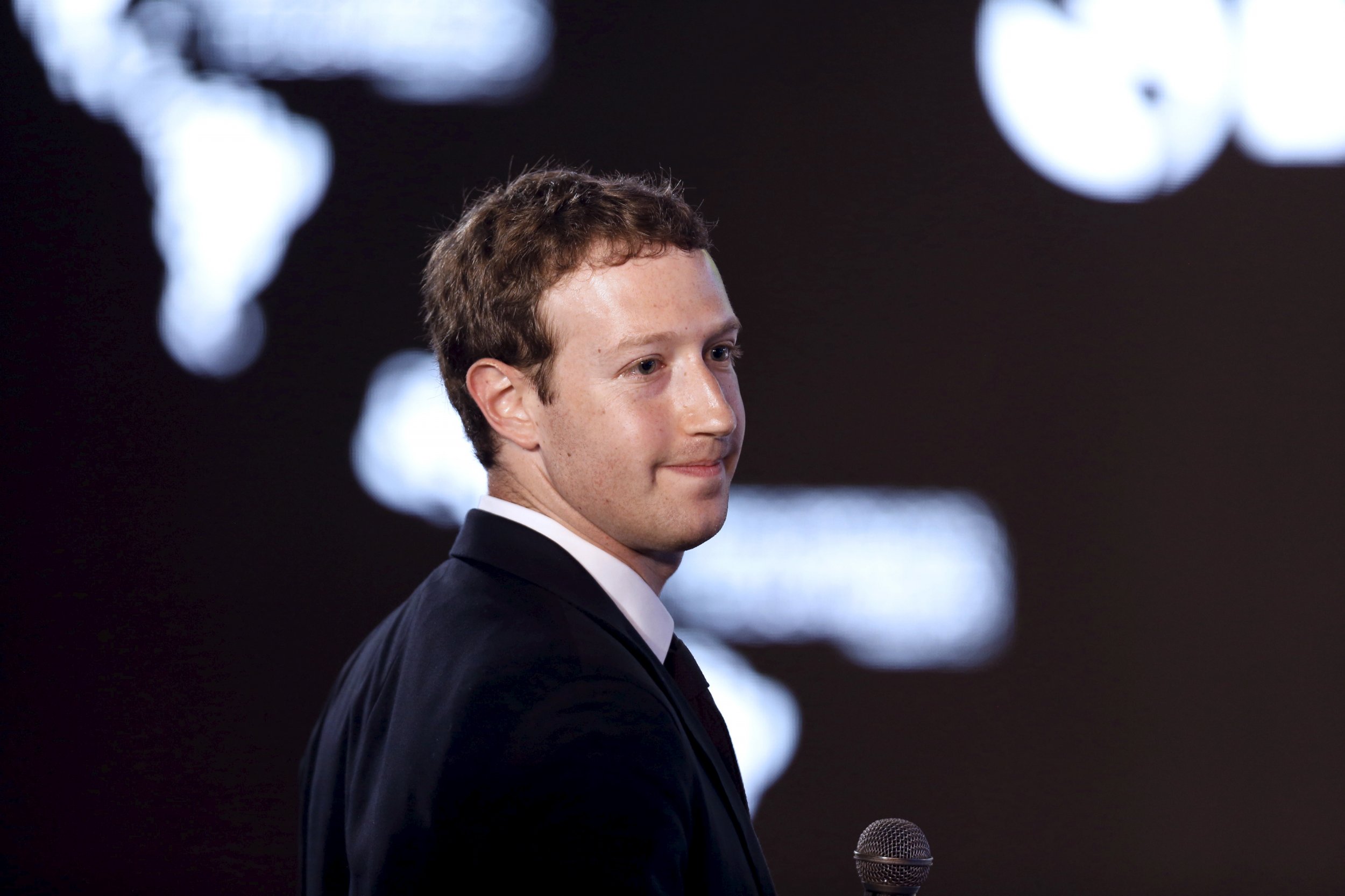 Mark Zuckerberg has signed his name on an amicus brief supporting President Barack Obama's executive orders protecting certain immigrants without documentation from deportation, which is currently part of a Supreme Court case.
Zuckerberg was the most high-profile name on the list of 63 American businesses and executives, which included Redfin Corp., LinkedIn CEO Reid Hoffman and influential, San Francisco-based venture capitalist Ron Conway. Zuckerberg is one of the three founders of FWD.us, a lobbying group focused on immigration reform that was started in 2013.
"The business community would benefit from policies that afford undocumented individuals—approximately 11 million of whom live in the United States—lawful opportunities to contribute to the American economy," the amicus brief reads. "Conversely, the failure of our political system to make progress on modernizing our nation's immigration system has made it harder for U.S. businesses to compete in the global marketplace."
BRIEF OF AMICI CURIAE MEMBERS OF THE BUSINESS COMMUNITY IN SUPPORT OF PETITIONERS by FWD.us
Obama's executive orders on immigration—most notably, the Deferred Action for Parents of Americans and Lawful Permanent Residents (DAPA) and the expanded Deferred Action for Childhood Arrivals (DACA)—have been challenged by the state of Texas and gone all the way to the Supreme Court. The United States v. Texas, as the case is now called, will determine whether the president has the constitutional authority to implement such executive actions.
If the now eight-member Supreme Court upholds DAPA and DACA, the executive orders can temporarily shield up to 5 million immigrants without documentation from being deported and let them lawfully seek work in the meantime.
Although spearheaded by Silicon Valley figures and businesses, the amicus brief also includes businesses in the clothing and agricultural industries. But the main thrust for Zuckerberg's involvement with immigration reform lies in Silicon Valley's huge reliance on foreign software developers who come to the United States with a H1B visa and get paid a cheaper salary.
Several immigration critics have called out Zuckerberg and FWD.us for promoting mainly white-collar, tech-working immigrants hoping to receive something more permanent more than a H1B visa.