Facebook Founder Mark Zuckerberg's Social Media Accounts Hacked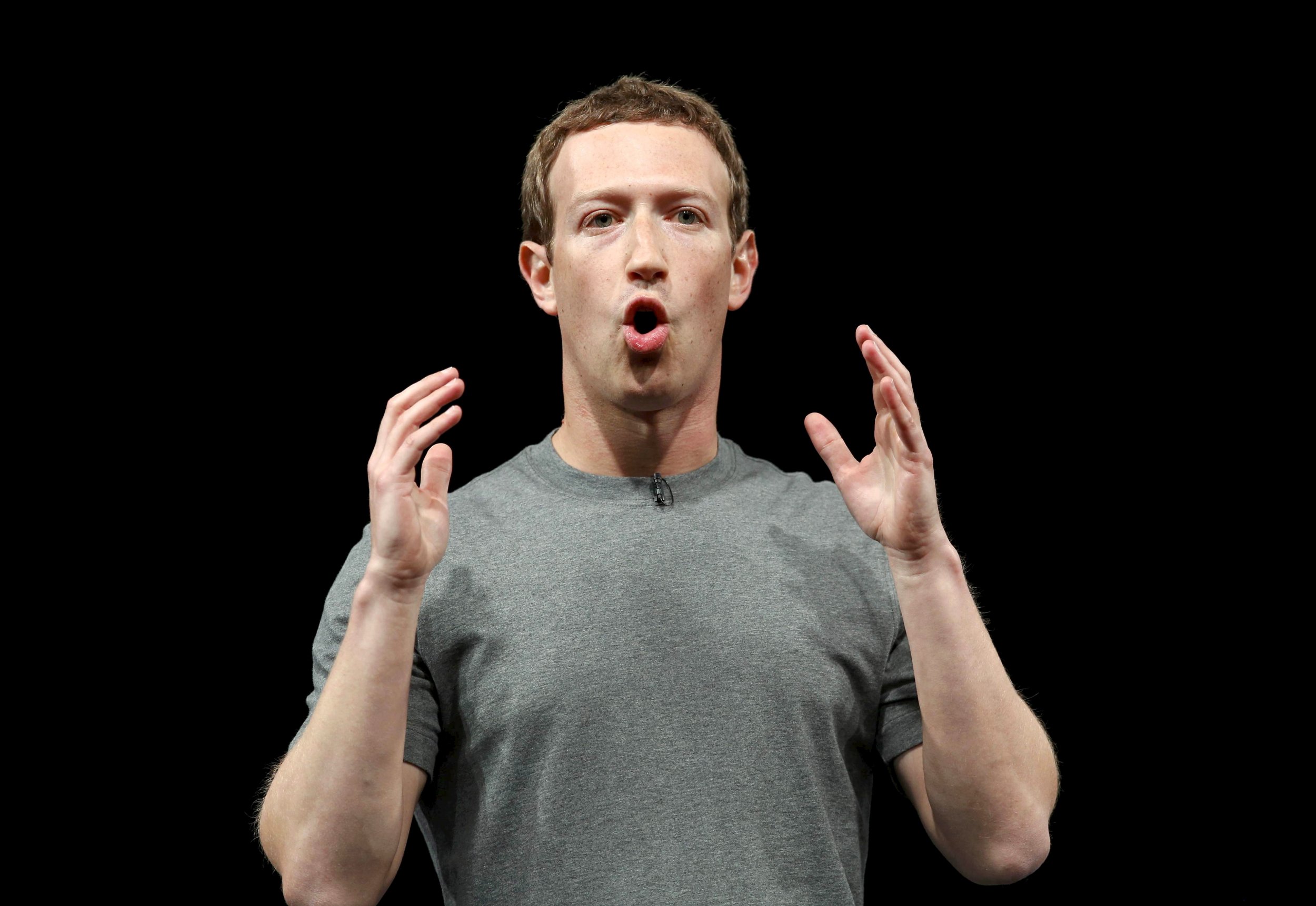 Facebook founder Mark Zuckerberg has had several of his social media accounts targeted by hackers.
Zuckerberg's Twitter, LinkedIn and Pinterest accounts were compromised on Sunday, with his Twitter account used to spread news of the security breach.
A group of hackers called Ourmine claimed responsibility on Twitter, claiming the attack was a "test" and requesting Zuckerberg to get in contact.
"Hey @finkd we got access to your Twitter & Instagram & Pinterest, we are just testing your security, please dm us," the group tweeted. Ourmine's Twitter account has since been suspended.
Ourmine claimed that the hack was related to the 2012 hack of LinkedIn, which saw more than 100 million user accounts compromised. According to the hacking group, Zuckerberg's password for LinkedIn, "dadada," was the same used for the other sites.
Zuckerberg's Twitter account has not been used by the Harvard dropout for more than four years and remains unverified. Only 19 tweets were made in the time that he was active on the microblogging platform, one of which simply stated: "This is neat."
Facebook issued a statement following the breach, saying that the hack was not related to its own security.
"No Facebook systems or accounts were accessed," a Facebook spokesperson said. "The affected accounts have been re-secured."