Mark Zuckerberg–Sponsored $200 Million Science Prize Ignores Women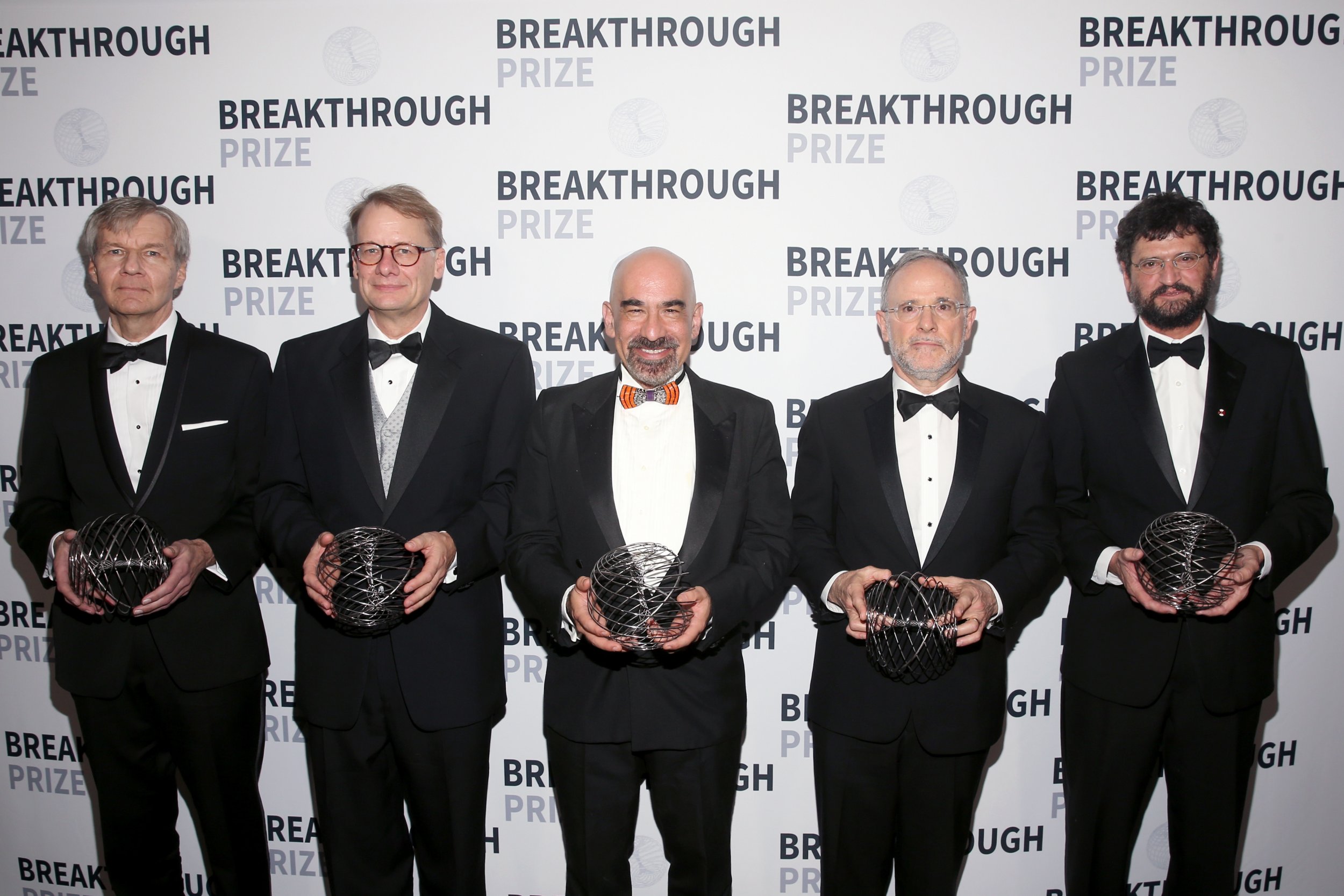 For the past five years, Mark Zuckerberg and several other Silicon Valley A-listers have sponsored a prize for outstanding science. Known as the Breakthrough Prize, the award's monetary value is more than twice that of the Nobel: Recipients find themselves with $3 million unexpected dollars to use as they wish. And similar to the Nobel, the Breakthrough Prize has a major problem with gender disparity. Since the Breakthrough Prize's inception in 2012, just 9 percent of its winners have been women.
The prize honors a varying number of scientists in three categories—life sciences, fundamental physics and mathematics—each with the award of $3 million. This year's top prizes, given at a star-studded Silicon Valley ceremony on December 3, went to six men and one woman.
That gender imbalance is in keeping with its record so far. The Breakthrough Prize in mathematics has now been awarded nine times to a total of nine men and zero women; in physics, 30 times to a total of 30 men and zero women; and in life sciences, 38 times to a total of 31 men and seven women.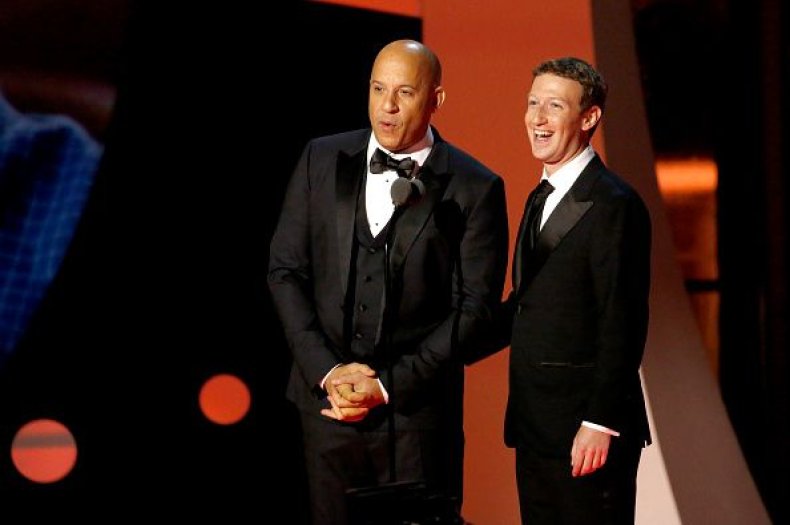 The Breakthrough Prize was founded by four couples: Zuckerberg and pediatrician Priscilla Chan; computer scientist Sergey Brin and 23andMe co-founder Anne Wojcicki; physicist and venture capitalist Yuri Milner and artist and model Julia Milner; and Alibaba Group founder Jack Ma and co-founder Cathy Zhang.
Candidates are nominated by the public; once nominated, Breakthrough winners are chosen by previous Breakthrough laureates, as they are known. Anyone can submit a nomination, so long as they don't nominate themselves.
"All have made significant, paradigm-shifting contributions to their respective areas of research," Alice McGillion, managing director for Rubenstein, whose clients include the Breakthrough Prize, told Newsweek by email when asked about the gender disparity among the winners. "[The] decision is purely merit based." The Breakthrough Foundation did not respond directly to a request for comment.
This year, the lone female recipient was Joanne Chory of the Salk Institute for Biological Studies and Howard Hughes Medical Institute. Chory was awarded a life sciences prize of $3 million for discovering molecular mechanisms of photosynthesis.
One woman was also honored with a new horizons prize, which recognizes "promising early career researchers" with $100,000 each; Maryna Viazovska of École Polytechnique Fédérale de Lausanne received the award for math. The Breakthrough Junior Challenge prize, comprising $400,000 in educational funds (not all of which go to the recipient), was also awarded to Hillary Diane Andales, a 17-year-old from the Philippines, in the physics category.
"The Breakthrough Prize was created to celebrate the achievements of scientists, physicists and mathematicians, whose genius help us understand our world, and whose advances shape our future," Zuckerberg said in a Breakthrough Prize press statement. "The world needs their inspiration, and their reminder that even though it doesn't always feel that way, we are making steady progress toward building a better future for everyone."
Chory, according to a Salk statement on her Breakthrough win, is at the forefront of research exploring how plant-based mechanisms might help us fight climate change. Her award comes after more than 25 years of research in the field. "Joanne has had a major influence on the field of plant biology," Elizabeth Blackburn, Nobel laureate and president of the Salk Institute, said in the statement. Chory, says Blackburn, has contributed enormously to scientific knowledge about the inner workings of plant life. "This Breakthrough Prize is much deserved and reinforces what many in the science community already know—Joanne is one of the great innovators of science in this century."
The gender disparity of the Breakthrough Prize reflects the broader situation for STEM fields, which include science, technology, engineering and mathematics. The Nobel Prize, which started in 1901, has three categories for science; just 17 women have been named laureates since the prize began. Funding is a large part of the issue. As numerous outlets like NPR have noted, the male-dominated atmosphere of Silicon Valley systematically prevents women from gaining access to the kinds of investments necessary to carry out STEM research. Chory will now be able to use the considerable funding in a way few women have the chance to.