Facebook CEO Mark Zuckerberg to Testify Over VR 'Heist' Accusations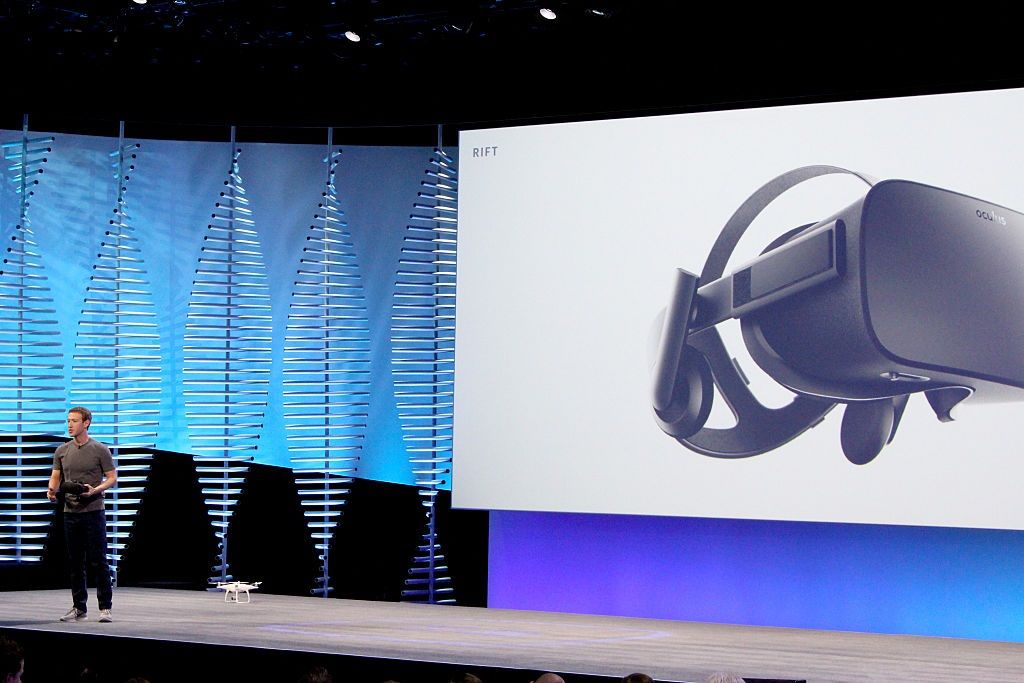 Facebook CEO Mark Zuckerberg is to appear in court Tuesday to testify over claims that the company stole virtual reality technology for its Oculus Rift headset.
Zuckerberg will appear as part of an ongoing court case in Dallas, Texas, between Maryland-based ZeniMax Media and Facebook-owned VR firm Oculus.
ZeniMax is suing Facebook for $2 billion over allegations that the Oculus Rift headset stole early VR innovations made by Zenimax.
ZeniMax lawyer Tony Sammi has said Facebook's actions amount to "one of the biggest technology heists ever."
In a complaint filed in 2016, Zenimax claimed Oculus CTO John Carmack "copied thousands of documents from a computer at ZeniMax to a USB storage device," and that after Carmack's employment with ZeniMax was terminated, "he returned to ZeniMax's premises to take a customized tool for developing VR Technology belonging to ZeniMax that itself is part of ZeniMax's VR technlology."
Zuckerberg's trip to Texas fits in with his New Year's resolution to visit every U.S. state, albeit not under the circumstances he originally intended.
"Every year I take on a personal challenge to learn new things and grow outside of my work," Zuckerberg said in a Facebook post earlier this month. "My personal challenge for 2017 is to have visited and met people in every state in the U.S. by the end of the year.
"My trips this year will take different forms—road trips with [my wife] Priscilla, stops in small towns and universities, visits to our offices across the country, meetings with teachers and scientists, and trips to fun places you recommend along the way."