Marketing Messages Without Strategy Always Fail: How to Avoid the Trap
Here are a few ways to articulate your message with your strategy in mind.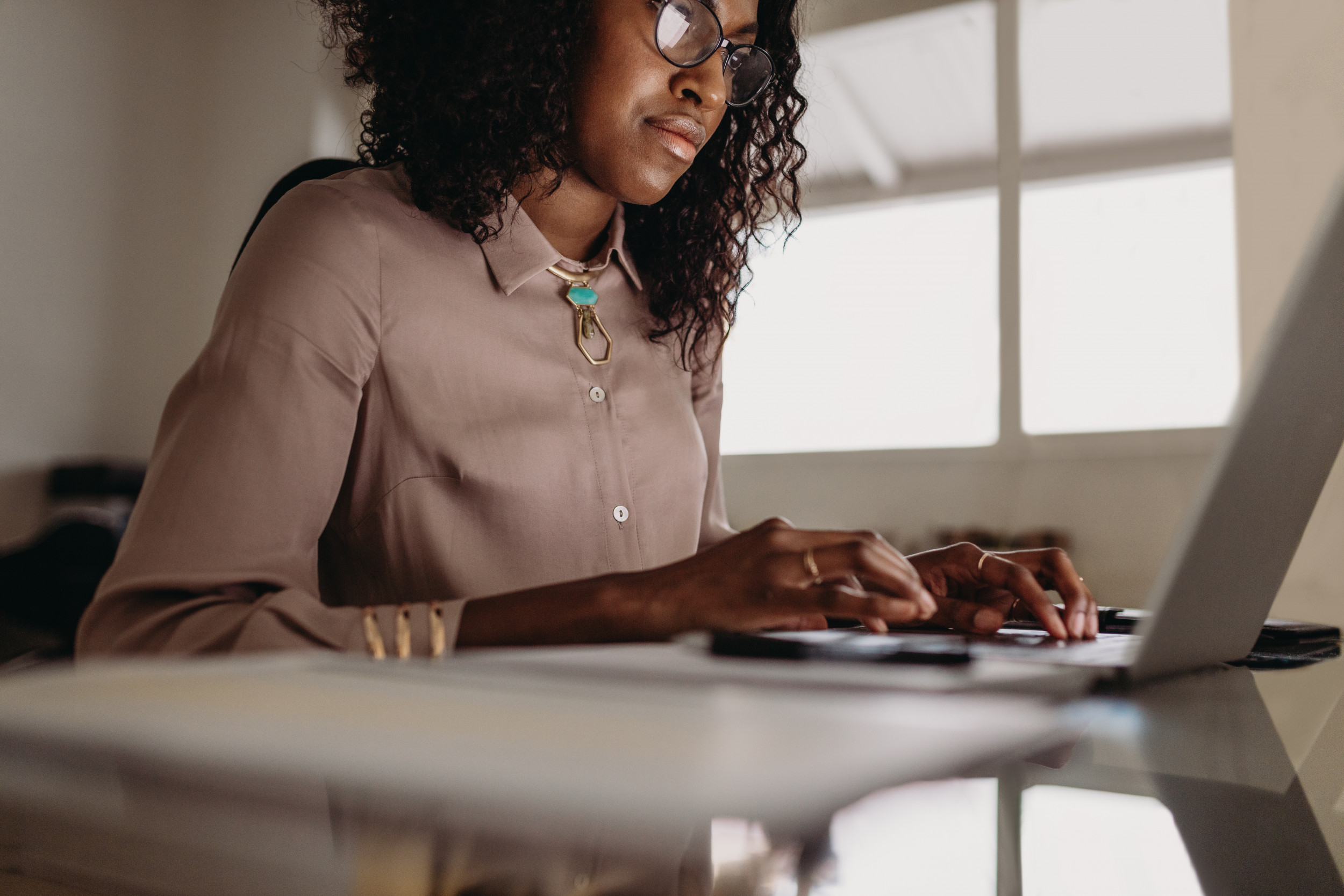 Every savvy business owner knows the importance of marketing messages. The right message is what turns potential customers into buyers and without it, you're highly unlikely to find business success.
Unfortunately, many entrepreneurs focus on the message instead of the strategy. That sets their marketing up for failure by putting the cart before the horse. To truly articulate your marketing message, you need to create your strategy as the foundation. By neglecting to do this, no matter how well-written your messages are, you risk all your words getting lost in the shuffle.
Here are a few ways to articulate your message with your strategy in mind.
Find Your Primary Buyer
To build your strategy, you first have to determine your primary buyer or ideal customer. Who is the person your business can best serve?
Once you have your customer in mind (sometimes it helps to think of a past customer who fits the ideal), begin to identify this person's characteristics. Determine her frustrations, motivations and goals. Outline her demographics: How old is she? Where does she live and work? Get deeper into her personality. Where does she hang out? What types of activities does she enjoy? You may even want to name this person to make sure you're clear on who she is.
Keep in mind that your ideal customer is just one person. You may have other customers, but you don't need to build your strategy around everyone you can serve. Instead, build your strategy around the customer you serve best. Once you have this customer in mind, communicating with your audience becomes much easier. When you really get to know who your clients are, speaking their language and addressing their needs is a natural part of the conversation.
Find Your Place in the Market
It's highly unlikely that you are the only person doing whatever it is that you do. For any service you offer, there are dozens — if not hundreds of others — offering the same thing. Why should your customers come to you instead of someone else? You need to answer this question through positioning (which is a vital piece of your strategy and messaging).
Here are two ways to begin to clarify your position in the marketplace:
1. Study others in your industry. It's hard to position yourself if you don't know where you are. Examine who else is in your niche and what makes you unique among them. Often you'll find it isn't what you provide that makes you unique, but who you are. For instance, there may be thousands of travel agencies, but none share your exact story, and therefore your approach to travel. You can position yourself by highlighting your unique story and allowing that to guide your messaging.
2. Determine where you can become a thought leader. Experts offering quick tips in any industry are a dime a dozen. Stand out by determining where you have in-depth knowledge to share with your audience to truly establish thought leadership within your niche. By providing real solutions instead of quick information, customers will learn to value your voice.
Articulate the Transformation
Your strategy has to involve more than just showing the great features your business has to offer. Instead of talking about what your business does, you need to articulate how your business improves your clients' lives.
Your business should build a bridge between where your customers are now and where they desire to be. Your message is stronger when you can clearly articulate this transformation to your audience. When you highlight the benefits your business offers, don't just list features; tie every offering to how it will help get your customers to and through their pain point in order to make their life better on the other side.
Customize Your Messaging
Once you've determined your client avatar, your position in the market and the transformation your business provides, you can begin to create and tailor your marketing messages. While you're always speaking to your ideal customer, you will still have to customize your marketing message to fit your platform. The basis of your message may always be the same, but the way you relay the message will be different depending on whether you're sharing it on social media, in an ad or through an e-blast.
Think of it this way: you might whisper something in church that you would say at a regular volume in a classroom or yell in order to be heard at a loud party. The same idea applies to your marketing messages. You never change the strategy's foundation, but you may have to change your tone at times to cut through the noise.
Taking time to cement your strategy's building blocks will make it far easier to balance your marketing messages on top of them. With a strong strategy in place and always top of mind, you can determine how to speak to your audience in a voice that will always be heard.