Marlon Brando Didn't Hook Up With Richard Pryor, Actor's Son Miko Brando Says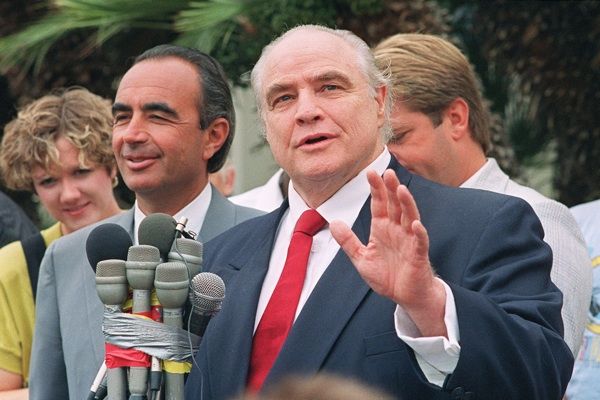 Marlon Brando never hooked up with Richard Pryor, according to Brando's son Miko.
While speaking to TMZ on Monday, the second of Marlon Brando's 11 children denied claims that his father had a sexual relationship with the legendary comedian, rebuffing comments made by music mogul Quincy Jones.
"The Marlon Brando family has heard the recent comments by Quincy Jones and we are disappointed that anyone would make such a wrongful comment about either Marlon Brando or Richard Pryor," Miko Brando said.
Miko Brando's statement comes barely a week after Jones alleged Marlon Brando had a steamy sex life rampant with flings, affairs and romances with women, men and even mailboxes. During an interview with Vulture published on Wednesday, Jones said Marlon Brando would "fuck anything."
Jones said: "He was the most charming motherfucker you ever met.… He'd fuck a mailbox. James Baldwin. Richard Pryor. Marvin Gaye."
Brando, who died in 2004, was open about his sexuality and experiences with men. In an interview with French journalist Gary Carey for his 1976 autobiography, Marlon Brando: The Only Contender, the Godfather star said he wasn't ashamed of his rambunctious sex life.
He said: "Homosexuality is so much in fashion, it no longer makes news. Like a large number of men, I, too, have had homosexual experiences, and I am not ashamed. I have never paid much attention to what people think about me. But if there is someone who is convinced that Jack Nicholson and I are lovers, may they continue to do so. I find it amusing.
Following the interview with Jones, Pryor's widow, Jennifer Lee Pryor, agreed that her husband had had a relationship with Marlon Brando. The actress told TMZ that her late husband, who died in December 2005 from a heart attack, was also very open about his bisexuality.
Lee Pryor claimed the Stir Crazy actor would often share stories of his romances with men and women while speaking among friends and explicitly wrote about his hook-ups in his journal.
"It was the '70s," Lee Pryor said. "Drugs were still good, especially quaaludes. If you did enough cocaine, you'd fuck a radiator and send it flowers in the morning."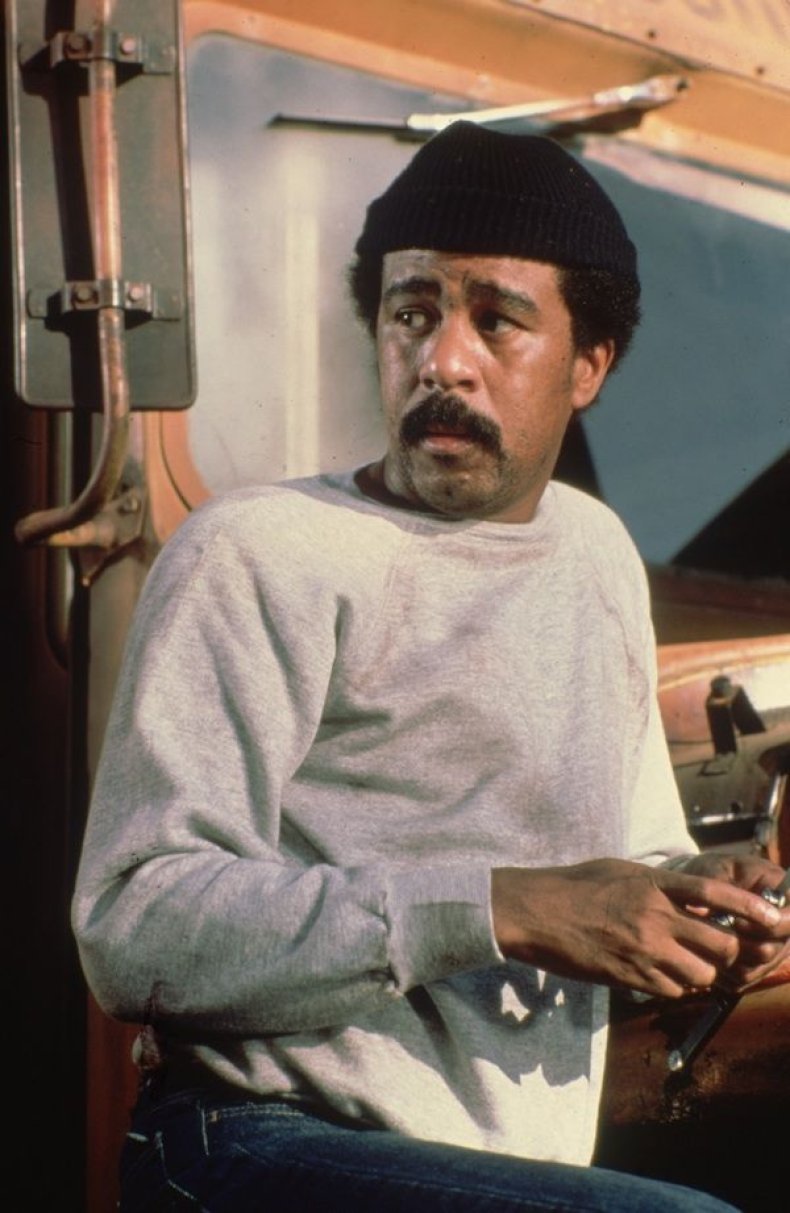 However, Richard Pryor's daughter Rain also denied claims her father had a relationship with Marlon Brando, writing in a Facebook post on Thursday, "Daddy did NOT have relations with Brando."
In a follow up post, Rain Pryor blasted her father's wife for tarnishing her father's legacy.
"Then on top of it all, my dad's so called widow validated it, because she needs to keep legitimizing herself and tarnish our dad even after he's dead. She hated [Quincy] and Daddy," she wrote.