Marlon Brando's Ten Best Movies, According to Critics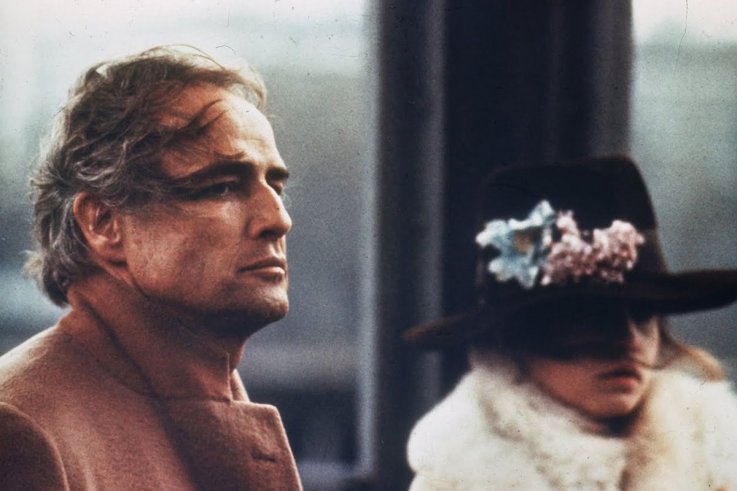 It's hard to overstate Marlon Brando's influence on acting, or on popular culture at large. "He was antisocial because he knew society was crap; he was a hero to youth because he was strong enough not to take the crap," legendary film critic Pauline Kael wrote in The Atlantic in 1966. "Brando represented a contemporary version of the free American... Brando is still the most exciting American actor on the screen."
When weighing which are the best of his lifetime of performances, it's quickly evident the bar is set extraordinarily high. After six years on the stage, Brando was self-assured in picking roles and delivering performances from the start of his film career in 1950.
The parts he played during that decade are some of his very best; they include his dangerous, brutish Stanley Kowalski in A Streetcar Named Desire, Irish-American bruiser Terry Malloy in On the Waterfront and a powerful Mark Antony in Julius Caesar.
Brando's career suffered a dip during the 1960s when he grew disillusioned with acting. Budget issues and studio nitpicking led to the failure of his 1961 directorial debut One-Eyed Jacks, and the press coverage of his next film, Mutiny on the Bounty, focussed more on his difficult reputation and fluctuating weight.
In 1972, he came roaring back into greatness with perhaps his most iconic role ever—Vito Corleone in Francis Ford Coppola's The Godfather. That same year saw the release of Bernardo Bertolucci's Last Tango in Paris, in which Brando also starred, confirming he had rediscovered the joy of working with great directors to reach the pinnacle of his craft.
He reunited with Coppola in 1979 for Apocalypse Now, another career highlight for both men. Brando would never quite recapture the brilliance he showed as Captain Kurtz, although he did have a number of other career successes, including 1990's The Freshman and his final film, The Score, in 2001. He died in 2004, leaving an incredibly rich body of film work.
Using data from critical review aggregation websites Rotten Tomatoes and Metacritic, as well as user-submitted reviews from IMDb, we've found his ten movies which were best-received by critics.