'Marriage Story' Netflix Release Date: When Does the Movie Come Out?
Fresh off the heels of The Irishman, Netflix has another critically-acclaimed movie coming to its streaming service. Marriage Story, the new film from Noah Baumbach starring Adam Driver and Scarlett Johansson as a divorcing couple, is starting to appear on many reviewers' best movies of 2019 lists and is hotly-tipped for some Oscar nominations. Soon, viewers who have not seen the movie in cinemas will be able to catch it on the streamer.
Marriage Story has a Netflix release date of December 6, with the movie expected to drop at one minute past midnight PT in the U.S. When it is coming to Netflix in your territory depends on your time difference from California⁠—those on Eastern Time, for example, will get the movie at 3:01 a.m. on December 19.
For fans eagerly anticipating Baumbach's new movie, which currently has a 97% Rotten Tomatoes rating, a number of his other films are on Netflix. The U.S. has the largest collection of his movies, offering Frances Ha and While We're Young (both starring Adam Driver), Kicking and Screaming, The Squid and The Whale, his De Palma documentary as well as The Meyerowitz Stories (New and Selected), his first film made for Netflix.
Not all of these films are available in every Netflix territories, though Meyerowitz and Kicking and Screaming are available in all countries that have the streaming service, as Marriage Story will be.
Speaking to Esquire, Baumbach said of the film's streaming run: "My movies have always started small and then rolled out, so this release will be very similar to what I'm used to.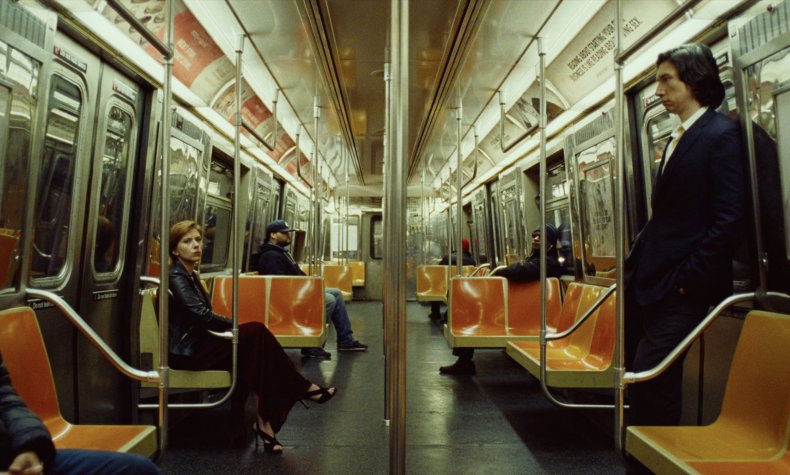 "I love that people are going to get to see this movie in theatres. After that, it's going to get an audience on Netflix that my movies in the past would not get, no question. People have a choice: they can wait to see it on Netflix or go and see it first on the big screen. I love seeing movies at theatres."
Amazon Studios was originally set to make the movie, with Netflix stepping in after what the Sydney Morning Herald called "personnel changes" at the company.
Baumbach told them about working with the streamer, "I've been fortunate to find people who've supported what I want to do, and I work at a budget level that doesn't put undue pressure on them. While it's harder now in some ways, because of companies like Netflix there are also more opportunities.
"Yeah, I look at what's in the theatre and wish that there were more movies that were made for me. But when you know where to look, there's always great and exciting stuff. So I don't know. I'm figuring out where we're all going as much as you are."
Marriage Story is released on Netflix on December 6.