Married Same-Sex Couple Claims they Were Turned Away by Indiana Tax Preparer Citing Religious Beliefs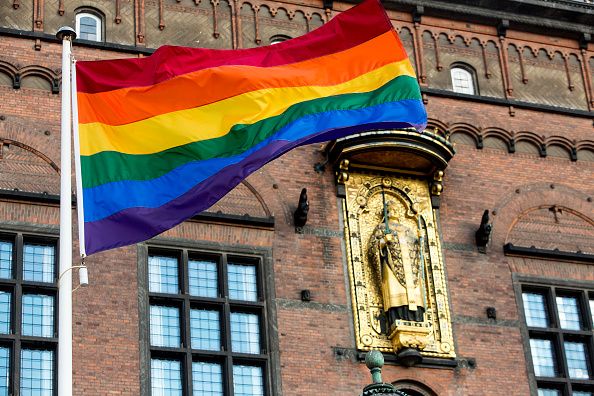 A same-sex couple says they faced discrimination after they were turned away from a tax filing service in Indianapolis.
Bailey Brazzel and her wife, Samantha, told the Indianapolis Star they were trying to file their taxes at Carter Tax Service in Russiaville, Indiana, on February 12, when the owner refused to help them because they were a married same-sex couple.
"I went in there to have my taxes done, not push my beliefs on her," Brazzel told the publication. "It's not professional to me to turn someone away because they do something differently than you would like."
Brazzel told WTHR she and her wife sat down with Nancy Fivecoate, the owner of the tax filing service, and said she cited her religious beliefs once the two said they were going to file as a married couple.
"We went in and sat down like we always would and (Fivecoate) said 'How are you filing this year?' and I said 'married joint' and that's when it went downhill," Brazzel told WTHR.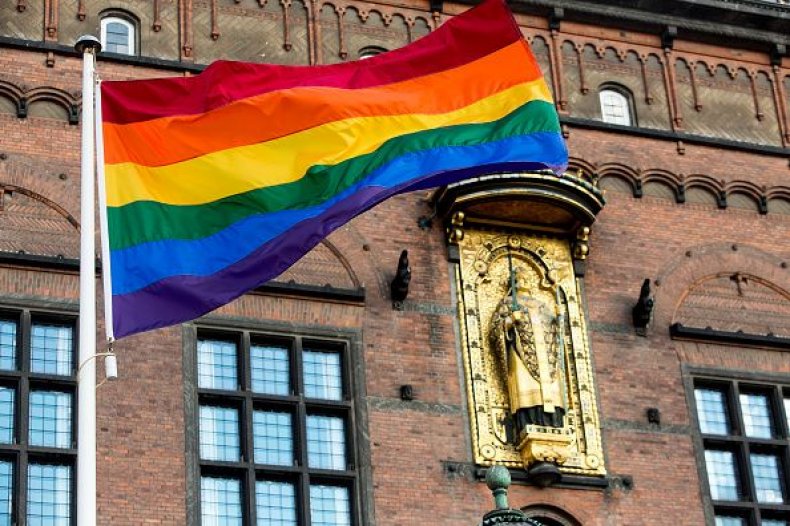 Fivecoate told the Indianapolis Star that she has been harassed after Brazzel posted about the incident on Facebook. She told the publication that she was citing her religious beliefs.
"I've never repeated her name to anyone ... I haven't answered social media," Fivecoate told the Indianapolis Star. "I've done absolutely nothing except (follow) my religious beliefs. I cannot put my name on that return."
In a statement to WTHR, Fivecoate said she has had many gay clients and has prepared Bailey's taxes before she was married.
"This year she came in with her wife and I declined to prepare the taxes because of my religious beliefs. I am a Christian and I believe marriage is between one man and one woman. I was very respectful to them. I told them where I thought she might be able to get her taxes prepared," Fivecoate said in the statement to the news station.
The statement continued on to say that she has had many gay clients but has turned those away who are married because of her Christian beliefs, WTHR reported.
"The LGBT want respect for their beliefs, which I give them. I did not say anything about their lifestyle. That is their choice. It is not my choice. Where is their respect for my beliefs?" the statement to the news station read. "I am not trying to destroy them by dragging them through social media. Why are they trying to destroy my business? I have made no comment on social media. Where is their respect for me and my beliefs?"
In 2018, the U.S. Supreme Court ruled that a baker from Colorado had the constitutional right to deny service to a same-sex couple in 2012 because of his religious beliefs. Jack Phillips, the owner of Masterpiece Cakeshop, refused to sell a wedding cake to Charlie Craig and David Mullins in 2012 due to his religious beliefs.