Marriott China Apology: American Hotel Chain Website Shut Down After Taiwan, Tibet Gaffe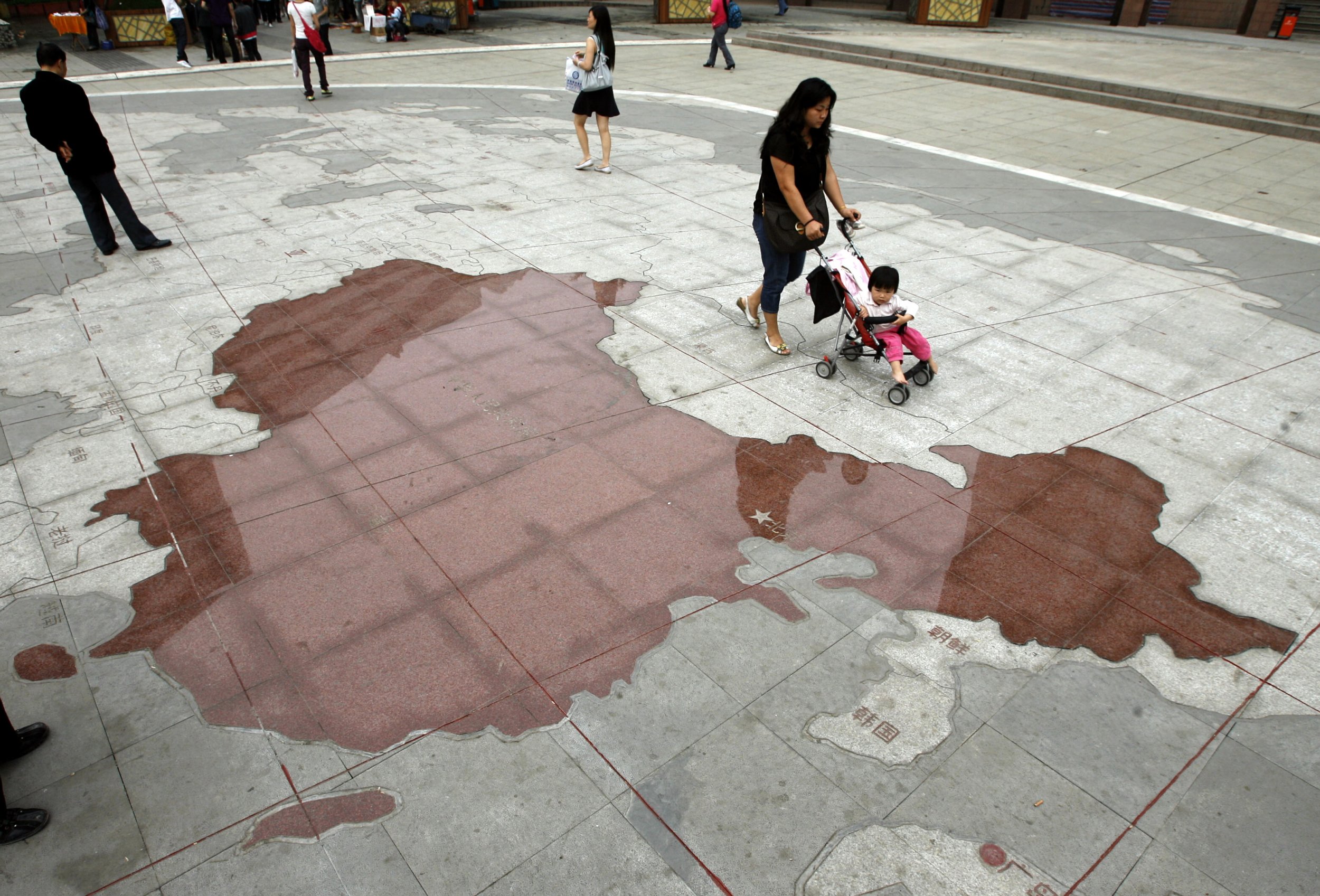 Chinese authorities in Shanghai took down Marriott International's Chinese website for a week after the U.S. hotel chain listed Tibet, Taiwan, Hong Kong and Macau as separate countries.
The move came after Marriot apologized to China for the online survey's blunder. As well as causing a stir on social media, the gaffe prompted authorities in Shanghai to suggest that the questionnaire breached China's cyber-security and advertisement laws, AFP reported.
Authorities also shut down Marriott International's Chinese website and said they would also block its mobile app, Reuters reported. The Shanghai government asked Marriott to "take down all relevant content, conduct a thorough check on all contents it posted on its website and online application to prevent anything similar, and address the public's concern in a timely fashion to eliminate a negative impact."
Marriott, the world's largest hotel chain, posted an apology on the Chinese microblogging platform Weibo on Tuesday after Chinese netizens spotted the controversial listing in a questionnaire sent to customers. It asked to respondents to select their country of residence, and gave Tibet, Hong Kong, Macau and Taiwan as options alongside China.
Although each of these territories have unique historical contexts, China claims sovereignty over all four.
Macau and Hong Kong were under Portuguese and British rule respectively until the 1990s and are now defined as Special Administrative Regions of the People's Republic of China.
Taiwan split from China in 1949 when the Chinese Communist Party took power and former leader Chiang Kai-Shek fled to the island, formerly known as Formosa, claiming self-rule. Beijing considers China to be a breakaway province and while the U.S. says it has a "robust unofficial relationship" with the island, it does not recognize it as an independent state.
The status of Tibet has also been the subject of controversy for decades, ever since China sent troops to the mountainous region in 1950 to enforce its territorial claim in the face of an independence movement.
Marriot's apology was met with more than 2,000 comments, 700 shares and 100 likes on Weibo, and was repeated on Wednesday and Thursday. The hotel chain said it suspended all surveys as it reviewed and revised them.
"Marriott International respects China's sovereignty and territorial integrity. We will absolutely not support any separatist organization that will undermine China's sovereignty and territorial integrity. We apologize for any actions that led to misunderstandings in the aforementioned position," the statement, written in Mandarin and published on Thursday, read.
Foreigners appearing to disregard China's political sensitivity have been barred from traveling to the country. Singer Lady Gaga was banned from entering the country in 2016 after meeting Tibet's spiritual leader Dalai Lama, while fellow performer Katy Perry was reportedly denied a visa in November because of her 2015 concert in Taiwan's capital, Taipei.