Mars and Snickers Bars Recalled From 55 Countries After Plastic Pieces Found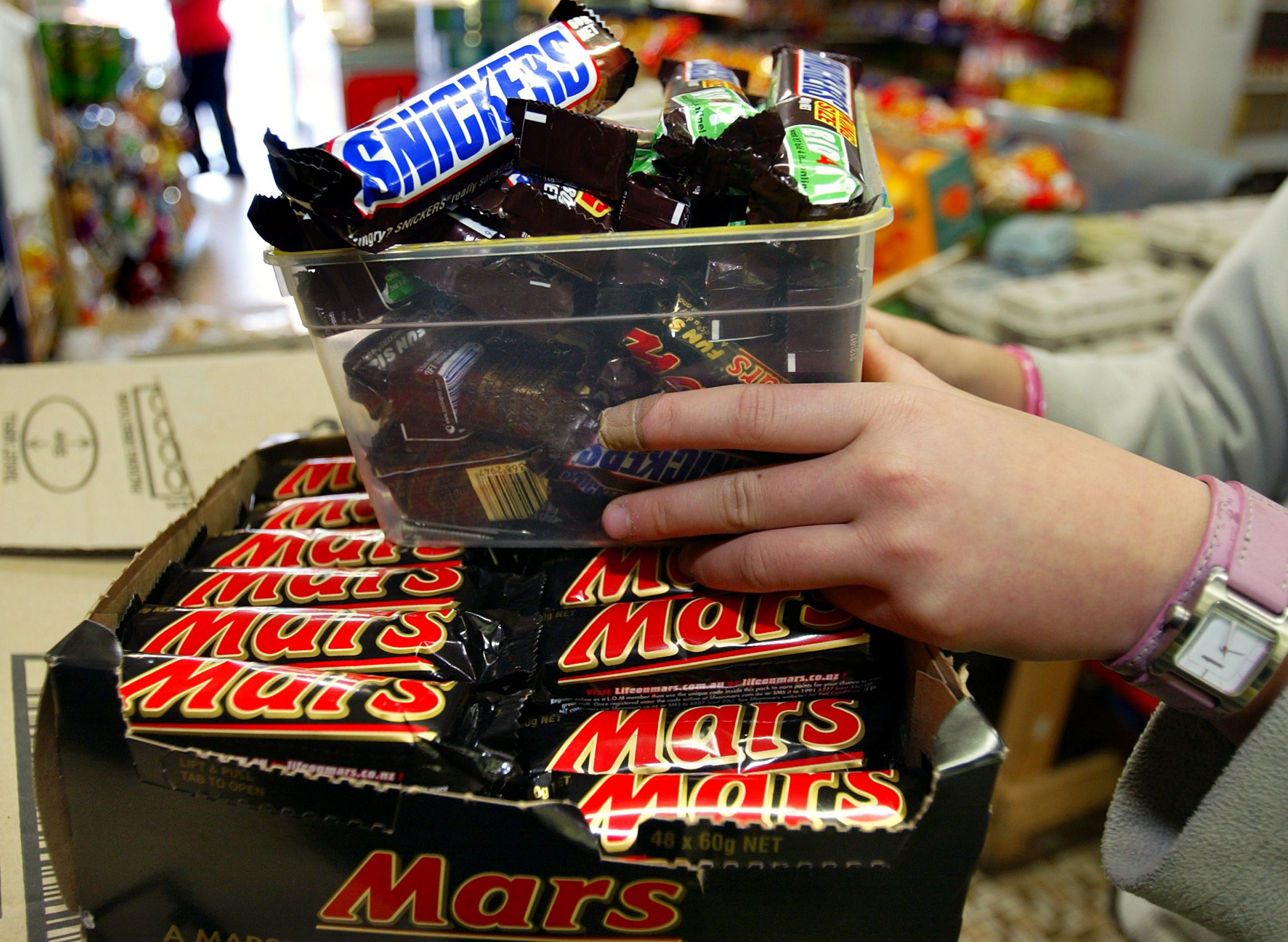 Mars, the chocolate maker, issued a recall of some of its products in 55 countries on Tuesday, according to reports.
Mars issued the recall after plastic pieces that could lead to choking were discovered in one of its products. While the recall was initially limited to Germany, it was later widened to the U.K., France, Belgium, Italy and Spain.
The affected products include Mars, Milky Way, Snickers, Celebrations and Mini Mix. While the full list of products can be found at Mars.de, the website appears to be down.
Roel Govers, spokesperson for Mars in the Netherlands, told the Associated Press that 55 countries are affected by the recall but didn't provide a full list of countries.
The affected products are believed to have best-before dates ranging from between June 19, 2016, and January 8, 2017, the BBC reported.