Marseille Crash: Car Plows Into Two Bus Stops In French City Days After Barcelona Attack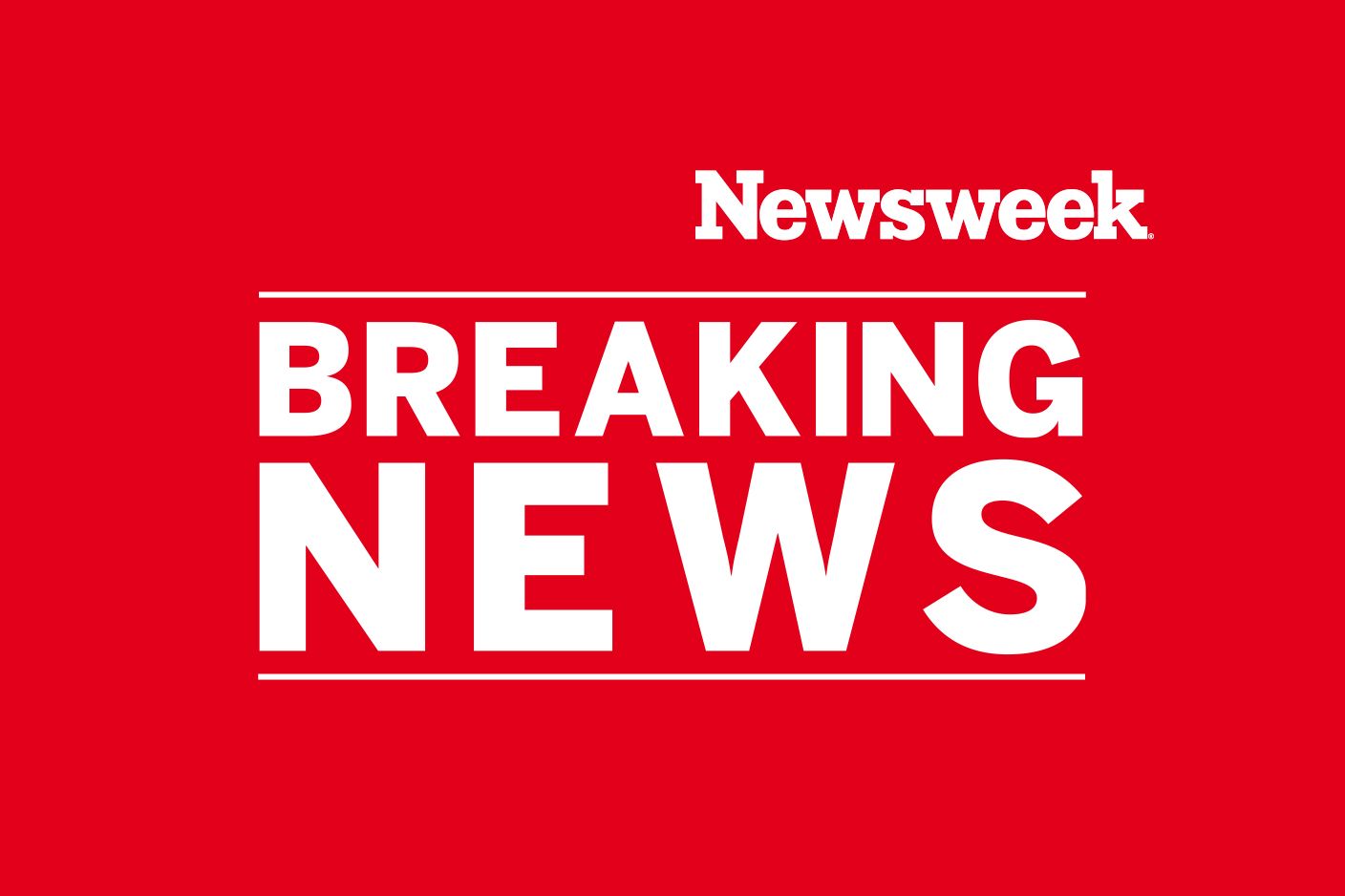 At least one person has died and another has been left injured after a car crashed into two bus shelters in different areas of the southern French city of Marseille, police said on Monday.
Officers arrested the 35-year-old driver in the Old Port area of France's second-biggest city, a police source told Reuters. French prosecutors say they are not treating the rammings as an extremist attack.
The first crash took place in the northern 13th arrondissement at 8:15 a.m. local time. The driver then proceeded to hit a second shelter one hour later in the southern 11th arrondissement.
French police wrote on Twitter that a "Marseille police operation is underway," advising the public to avoid the port area.
Julien Ravier, a local mayor, told France's BFMTV news channel that the victim of the crash at the second bus shelter was a woman in her 40s. She was waiting alone at the stop.
The crash comes at a time when European security services are on high alert after a spate of vehicle attacks across Europe. On Thursday, 13 people died after a vehicle ramming in Barcelona that was closely followed by another in Cambrils, a town south of the Spanish city, that killed one person.
The Islamic State militant group (ISIS) claimed the Barcelona attack in which a driver plowed into pedestrians at high speed on the famous Las Ramblas boulevard, injuring over 120 people.
An official on Monday named the man they believe to be the driver of the van. Catalonian police wrote on Twitter that they had identified the driver, but they did not name him. But in a radio interview, Catalan interior minister Joaquim Forn said "everything suggests the van driver is Younes Abouyaaqoub."
Authorities believe the 22-year-old Moroccan is the final member of a 12-man network that carried out two attacks in the Barcelona region last Thursday and early Friday. Police detained or shot dead the other members of the cell.