Martha & Marley Spoon Offers More Recipes Than Any Other Meal Kit
Level up your dinner game with impressive meals that are delicious, nutritious and easy to make.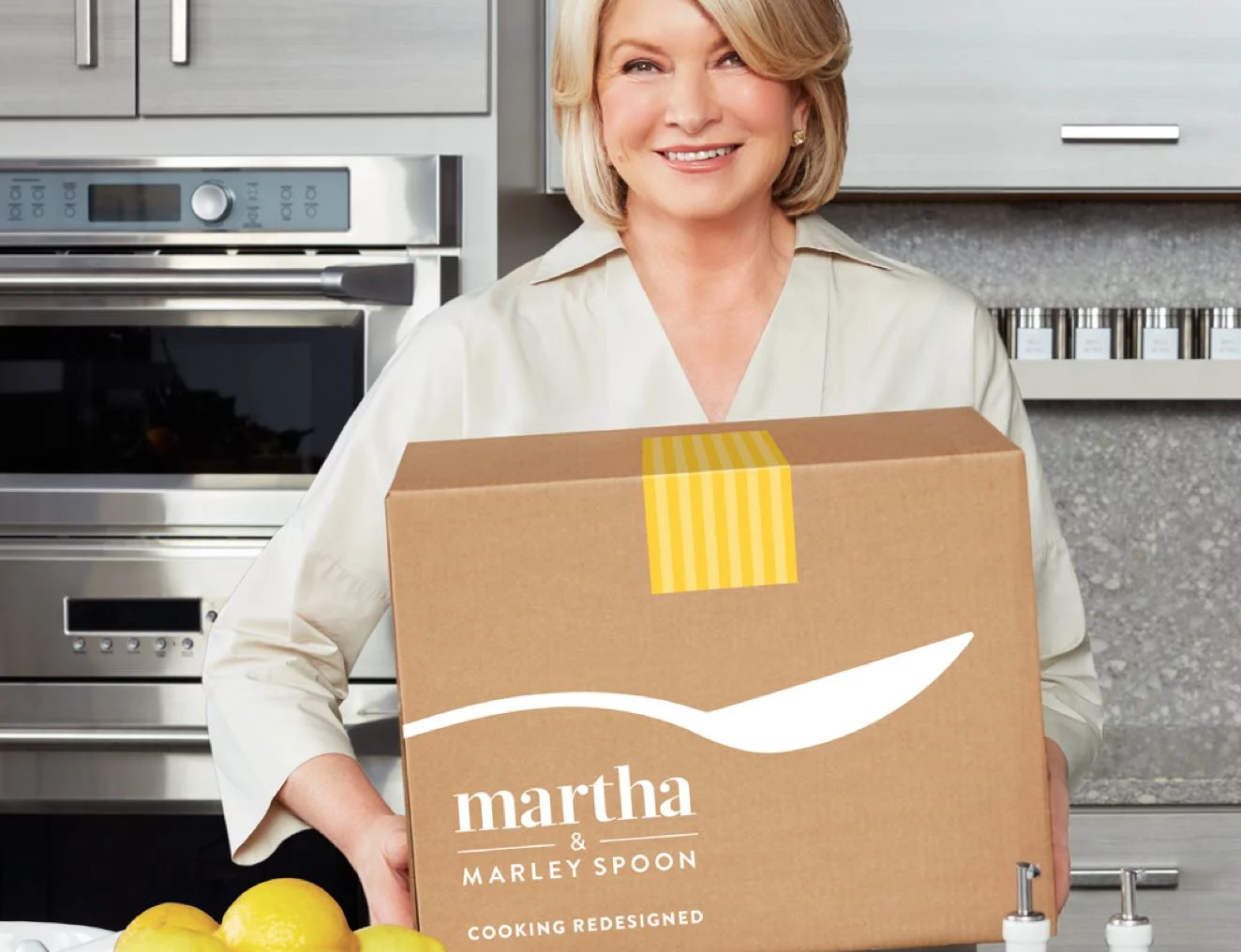 Affiliate content
Marley Spoon was founded by German foodies Fabian Siegel and Till Neatby in 2014. In June 2016, they partnered with cooking and lifestyle legend Martha Stewart to launch Martha & Marley Spoon, tapping Martha's dazzling archive of more than 18,000 recipes to create delicious, nutritious and high-quality meal kits.

You can choose a two-person box, enough for dinner for two adults (or one adult, with ample leftovers for lunch the next day) or a family box, ideal for two adults and two children. Additional meals and servings are available—as are vegetarian, kid-friendly, gluten-free and low-carb recipes, among many other options.
Marley Spoon uses sustainably sourced produce, grass-fed beef, antibiotic-free chicken, and artisanal products made by independent manufacturers. Pre-portioned seasonal ingredients arrive in a chilled box, ready for use, and there's 20 new recipes every week—the most offered by any subscription meal kit.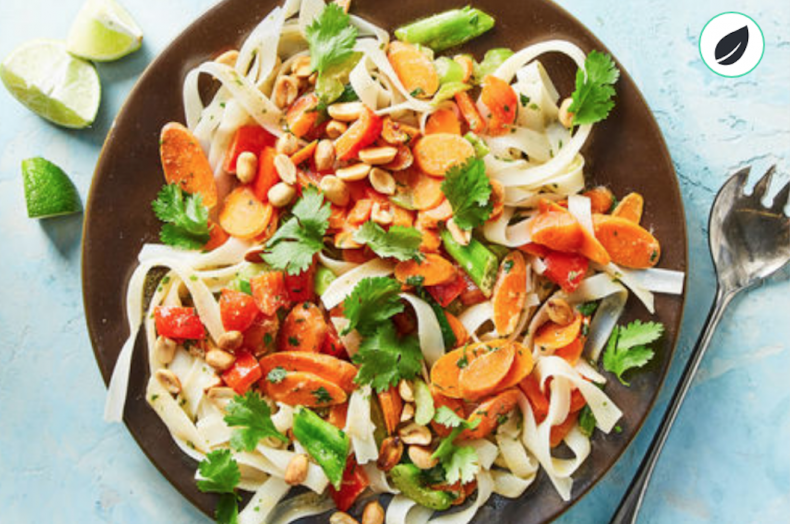 Their meals are designed to go from fridge to table in less than 40 minutes, with recipe cards to help guide even inexperienced home cooks through six simple steps. I got the apricot-dijon pork chops with roasted sweet potatoes & Brussels sprouts. My cooking expertise is limited, but the instructions were actually pretty easy to follow—and the result were a lot more professional-looking than anything I've ever made. Best of all I had enough food for a filling meal and a yummy lunch the next day.
If you're concerned about the environment, Marley Spoon only receives the ingredients needed to fill orders each week and customers get pre-portioned ingredients, so there's little or no food wasted. And unlike other meal kits, Martha & Marley Spoon doesn't force you to make a long-term commitment: Prices start at $8.20 per meal, and the more you order, the cheaper it gets!
Newsweek has affiliate partnerships, so if you make a purchase using our links we may earn a share of the sale.