Martha Stewart Wants to Move the Merch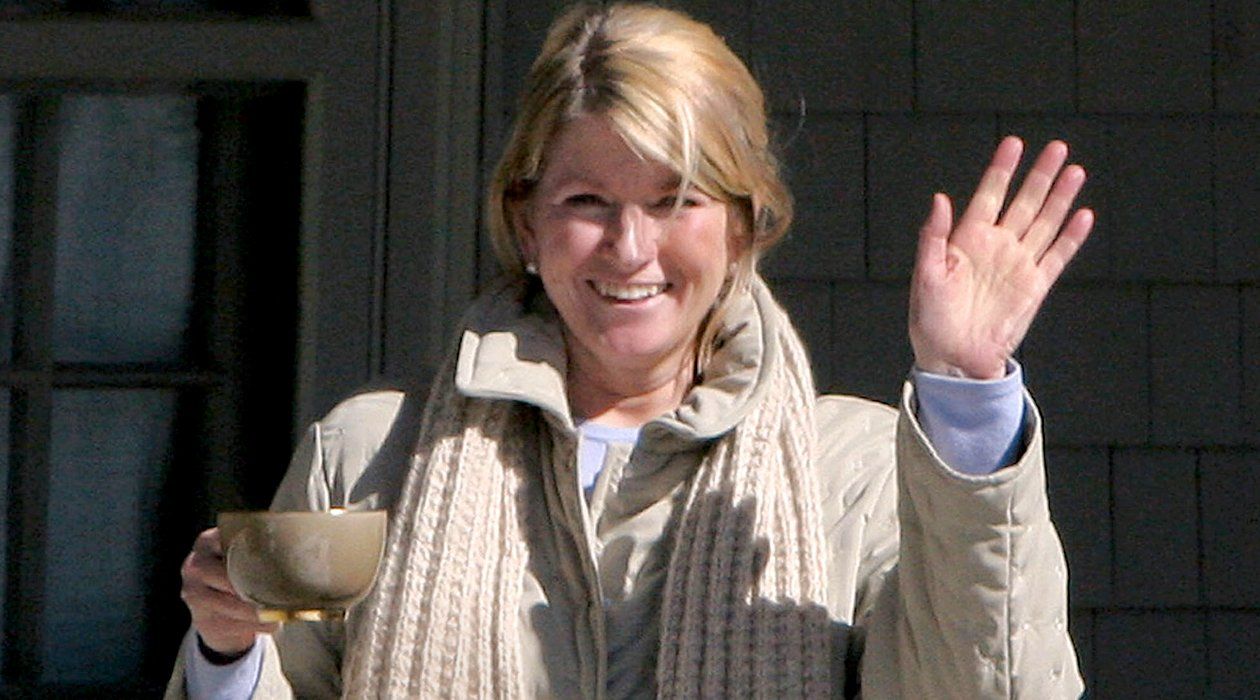 At a time when housekeeping seemed like retrograde drudgery, Martha Stewart built a media empire based on an idea of domestic perfection, and in the process created a lifestyle. Now, after a stint in prison and a bruising recession, she's out to remake her company into a consumer-products giant, selling everything from dog beds to rugs.
In 2003, Martha Stewart was ruling over an eponymous multibillion-dollar media empire, which included Martha Stewart Living magazine, a popular TV show, and a string of bestselling cookbooks. It should have been the best of times. She had built Martha Stewart Omnimedia up from a catering business in her Westport, Conn., home with her bare hands—the same hands that later taught acolytes how to raise heirloom chickens and gild roses.
Stewart used herself as an example to women that both a thriving career and a beautiful home were possible. She smiled out from the covers of her magazine, whipped up crepes on her TV show, and shared images of her exquisitely decorated homes. Her role in the organization was so pivotal that the 1999 prospectus to take the company public warned investors that the business "would be adversely affected if Martha Stewart's public image...were to be tarnished."
What happened next should have been a disaster. In 2004, Stewart was sentenced to prison for lying to federal prosecutors about a stock-market transaction. She spent five months in prison and five months under house arrest. The financial punishment was also severe: Stewart estimates the total losses from her "legal mess" at a billion dollars. In the wake of her conviction, ad pages in Martha Stewart Living dropped 35 percent and her show was canceled. Robert Passikoff, a branding expert, found that Stewart was less popular than Enron.
Yet Stewart began plotting her company's comeback while still inside Alderson Federal Prison Camp in West Virginia, announcing a partnership with Mark Burnett to do her own version of The Apprentice. Just six weeks after her release, she had a deal to do a satellite radio channel with Sirius.
Post-prison, Stewart has managed to forge a new relationship with her fans—she has 2 million Twitter followers ("My doggies would be thrilled to receive comments from you on their blog"). She has launched eight hours of programming for the Hallmark Channel and appears regularly on the Today show. But the business has yet to recover, losing $12 million in 2009. Marthastewart.com gets 3 million visitors per month, but is struggling to translate new media fans into dollars.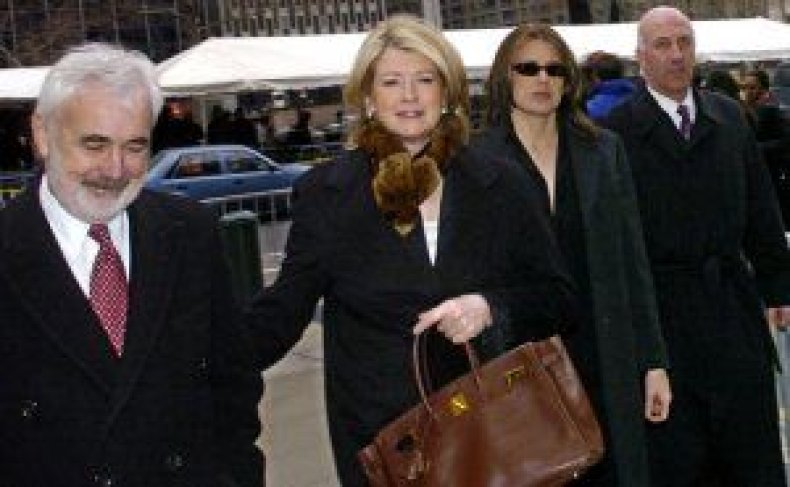 Stewart is hoping to replace lost advertising dollars with merchandising revenue. Consumers can buy Martha Stewart scrapbooking supplies at Michael's, and Martha Stewart kitchen cabinets at Home Depot. Earlier this year, Martha Stewart Pets launched at PetSmart. Her line of houseware products for Macy's, which launched in 2007, is one of the few bright spots in the retail market. Coming soon: frozen foods from Costco, weddings at Sandals resorts, and a videogame for Nintendo's new 3DS.
The new strategy seems to be paying off. Although it generates less revenue than publishing, the company's merchandising is its most profitable unit, according to Jeremy Cohen, an analyst at Morningstar. But there are risks. Selling too many products could dilute the upscale feel of her brand. It's another impossibly tricky moment for the domestic diva. But if anyone can create a new empire with glitter pens and cherry pitters, it's Martha.