Martha's Vineyard Homeowner Files Lawsuit Claiming 24 Porn Scenes Were Filmed in 'Nearly Every Room' of Rental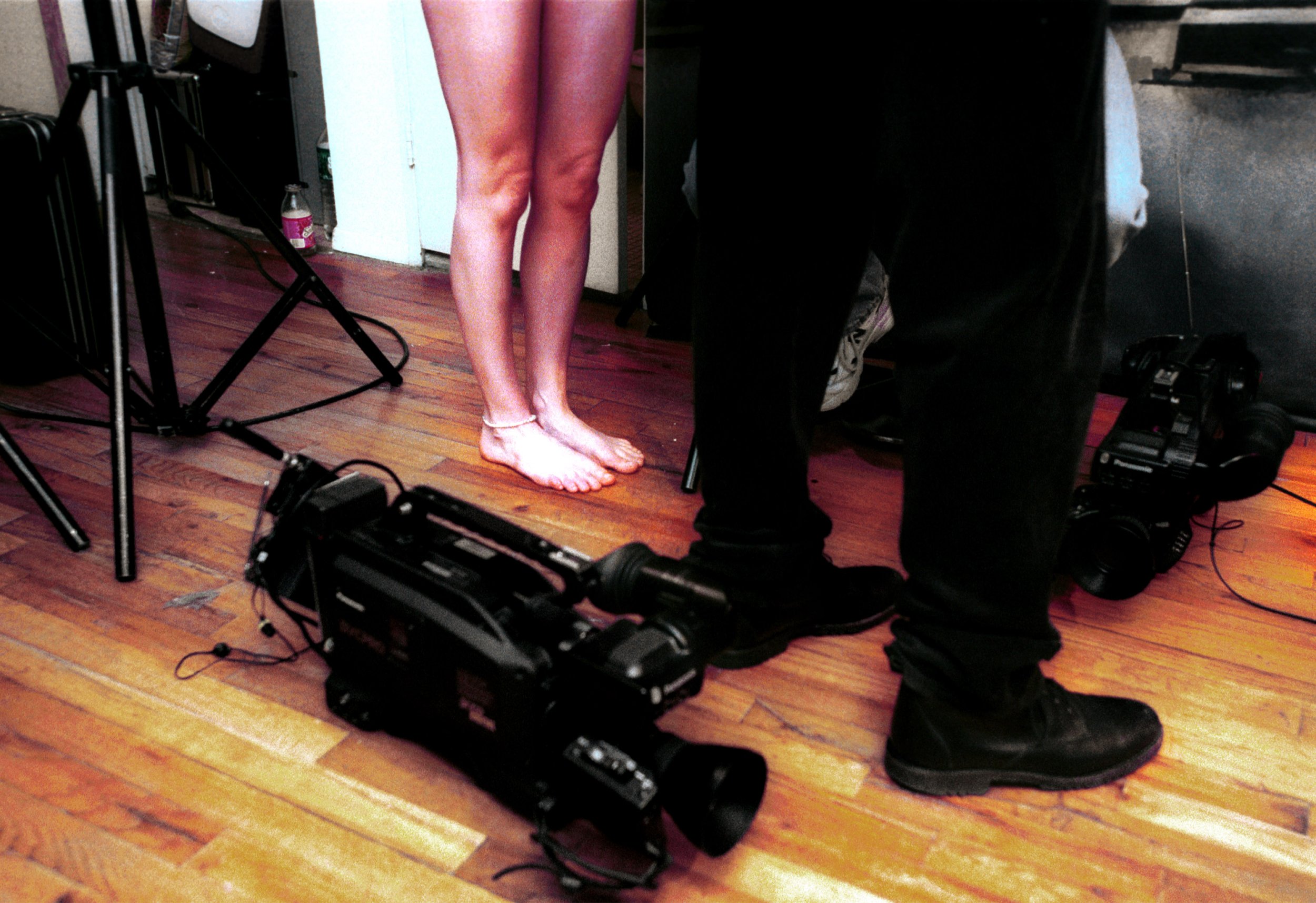 A longtime Martha's Vineyard resident filed a lawsuit against several adult filmmakers and pornography production companies after she says they filmed porn scenes in "nearly every room of her home."
Leah Bassett, of Aquinnah, filed the lawsuit Monday in U.S. District Court in Massachusetts alleging emotional and psychological distress caused by her "highly disturbing discovery" that at least 24 pornographic movie scenes were filmed throughout her rental home, The Boston Globe first reported. The lawsuit alleged that Bassett rented her personal residence to photographer and adult filmmaker Joshua Spafford, who did not inform her that he intended to shoot adult films there.
The lawsuit named Spafford and his employer, adult film producer Monica Jensen—aka Nica Noelle—Mile High Distribution, Inc., and TLA Entertainment Group, who Bassett said must cease marketing and distribution of the adult content filmed in her home until they can produce proof of a rental agreement allowing for commercial uses. Bassett's lawsuit claimed the defendants purposefully moved around the home's art pieces, furniture and laundry room appliances to "aesthetically enhance scenes."
In addition to the emotional distress portion of her lawsuit, Bassett is also seeking statutory damage compensation for the continued appearance of decorative pillows and other features of the home prominently displayed in the porn scenes, the Vineyard Gazette reported.
Spafford informed Bassett, who is a professional artist, he'd been fired by Jensen and vacated the home in March 2015, according to the lawsuit. She then instructed her parents who live on the same street, Todd and Barbara Bassett, to go check on the condition of the home. The suit claimed her parents were "shocked by the deplorable state of condition" of the residence and that they called Aquinnah police to inspect the home. Several days later, her parents allegedly discovered two strangers unloading groceries in the home's kitchen.
Bassett said she personally inspected the home in May, where she "independently made the highly disturbing discovery that her personal residence had been used during the leasehold for the commercial production of graphic pornography." Bassett claimed she was seeing a mental health therapist after the traumatic discovery and was still unable to rent out the vacant home over fears she could be misled again.
"Arising from her profound anger, embarrassment, and general sense of personal violation in response to the discovery of her home's use for commercial porn production, Ms. Bassett proceeded over the ensuing weeks/months to engage in periodic — and admittedly somewhat obsessive — review of Internet sites" maintained by Jensen, Mile High, and adult-film actors who starred in the films and "publicly boasted about their porn shoots on chic and tony Martha's Vineyard," the complaint stated.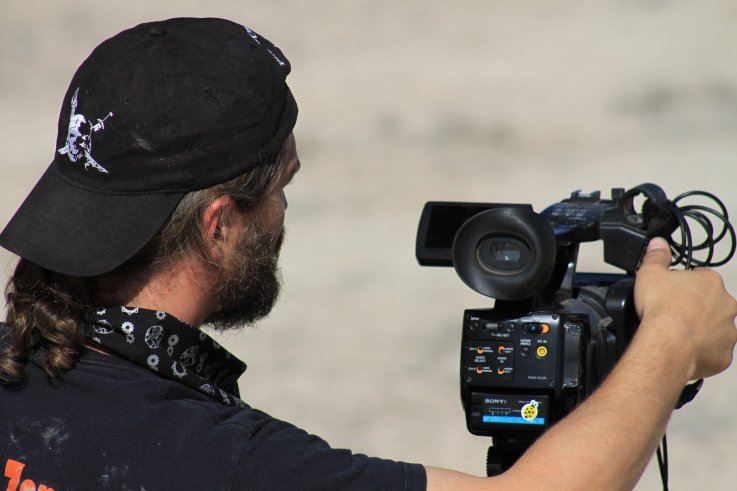 But attorneys representing the Quebec, Canada, based Mile High Distribution company as well as Jensen and Spafford denied their clients took part in any deceptive or unfair practices. Attorney Stephen Roach, who represents Jensen, Mile High and another unnamed individual, said the baseless lawsuit "arose out of a basic landlord-tenant dispute," The Boston Globe reported.
Roach said Bassett simply became angry after another person living in the home, who he does not represent, failed to pay rent. His clients have rejected all of Bassett's monetary claims.
Mile High Distribution and attorney Stephen Roach did not immediately respond to Newsweek for comment.
Martha's Vineyard Homeowner Files Lawsuit Claiming 24 Porn Scenes Were Filmed in 'Nearly Every Room' of Rental | Culture