Martin Luther King Jr.'s Daughter Criticizes Firing of Meteorologist Who Used Racial Slur While Saying Father's Name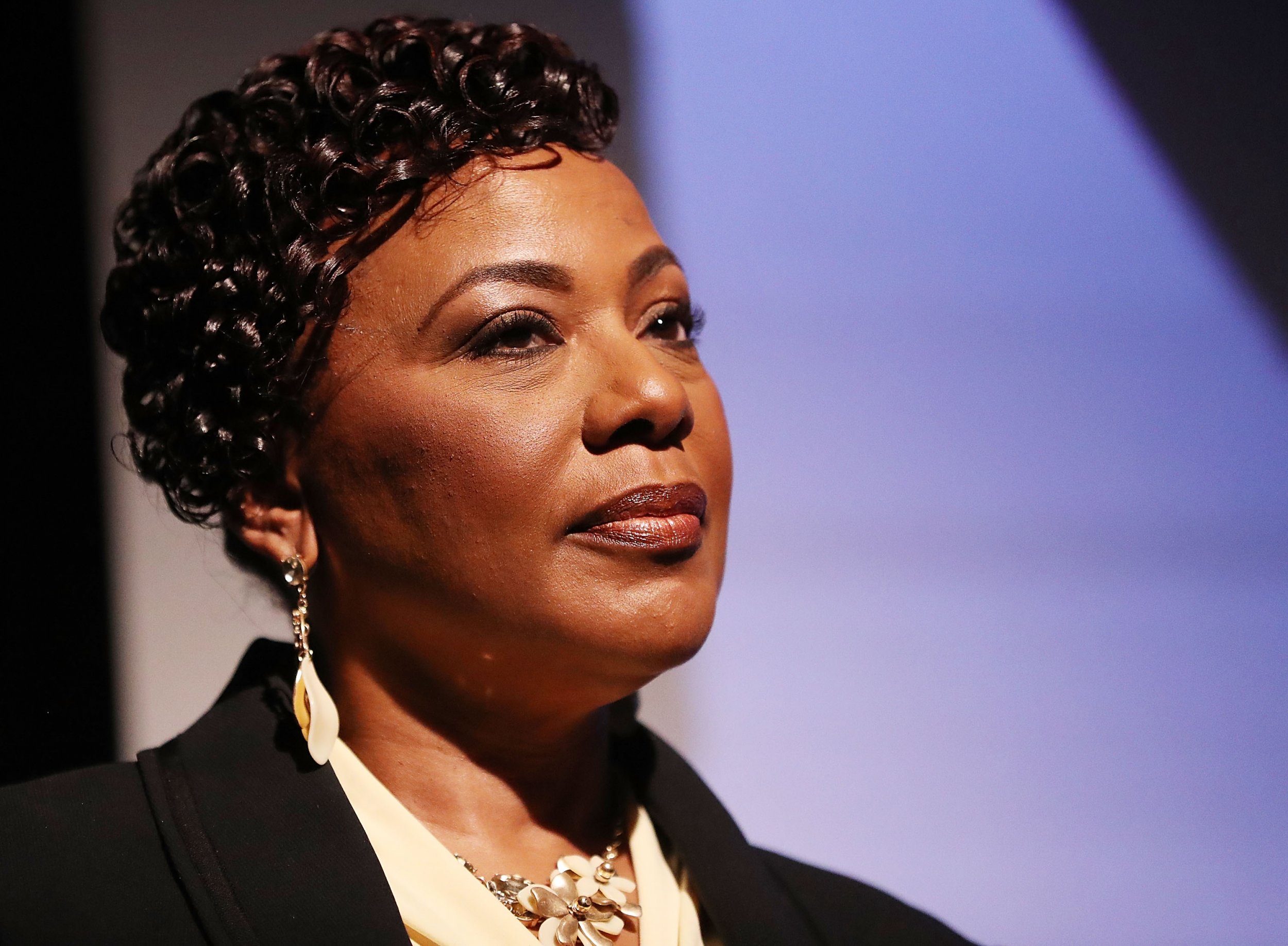 Dr. Martin Luther King Jr.'s daughter, Dr. Bernice King, criticized the firing of a meteorologist who was let go after using a racial slur on air because it could have been a chance for rehabilitation.
New York meteorologist Jeremy Kappell was fired after saying, "Martin Luther Coon … King Jr. Park" during a broadcast. Following criticism of his use of the racial slur, Kappell said it wasn't intentional and he simply misspoke.
"If you watch me regularly you know that I tend to contain a lot of information in my weathercast, which forces me to speak fast and unfortunately I spoke a little too fast when I was referencing Dr. Martin Luther King Jr. So fast to the point where I jumbled a couple of words," Kappell said.
Richard A. Reingold, the boss of WHEC where Kappell worked, said the meteorologist was fired after an internal investigation and said his words have no place on the network's air. Reingold added that it "disheartens and disgusts" him and called the fact that it wasn't caught immediately "inexcusable."
While many were outraged and called for the meteorologist to be fired, King called for a chance for Kappell to redeem himself. King contended that there are situations when there's been continual behavior, but said when a racial slur is used during a one-off scenario, there should be an opportunity for rehabilitation.
"We don't focus a lot on rehabilitation in our society today and part of that is, yes there has to be some repercussions, I don't think it should go as far in this particular incidence as firing an individual," King told TMZ.
Instead of firing Kappell, she suggested demoting him or possibly giving him an assignment that wasn't on the air. In addition to professional consequences, King said Kappell and those in similar situations should be sent to training. If everyone who uses a racial slur is simply fired, King said there won't be any real change.
"All we're doing is moving people around on the board because they'll leave there and go to another place and potentially do the same exact thing," she said.
Kappell's apology was met with skepticism from many who reasoned that he only did it because he got caught and there was outrage, but King said she can't question someone's intent.
King wasn't the only person to come to Kappell's defense. Famed NBC meteorologist Al Roker posted on Twitter on Wednesday that he thinks the weather man made an "unfortunate flub." As someone with experience in live television, Roker said he thought Kappell should be given the chance to apologize on the air.
"Anyone who has done live TV and screwed up (google any number of ones I've done) understands," Roker concluded his message.
Following his firing, a petition was started in support of Kappell, which has gathered more than 50,000 signatures since it was created.