Martin O'Malley Calls for U.S. to Accept 65,000 Syrian Refugees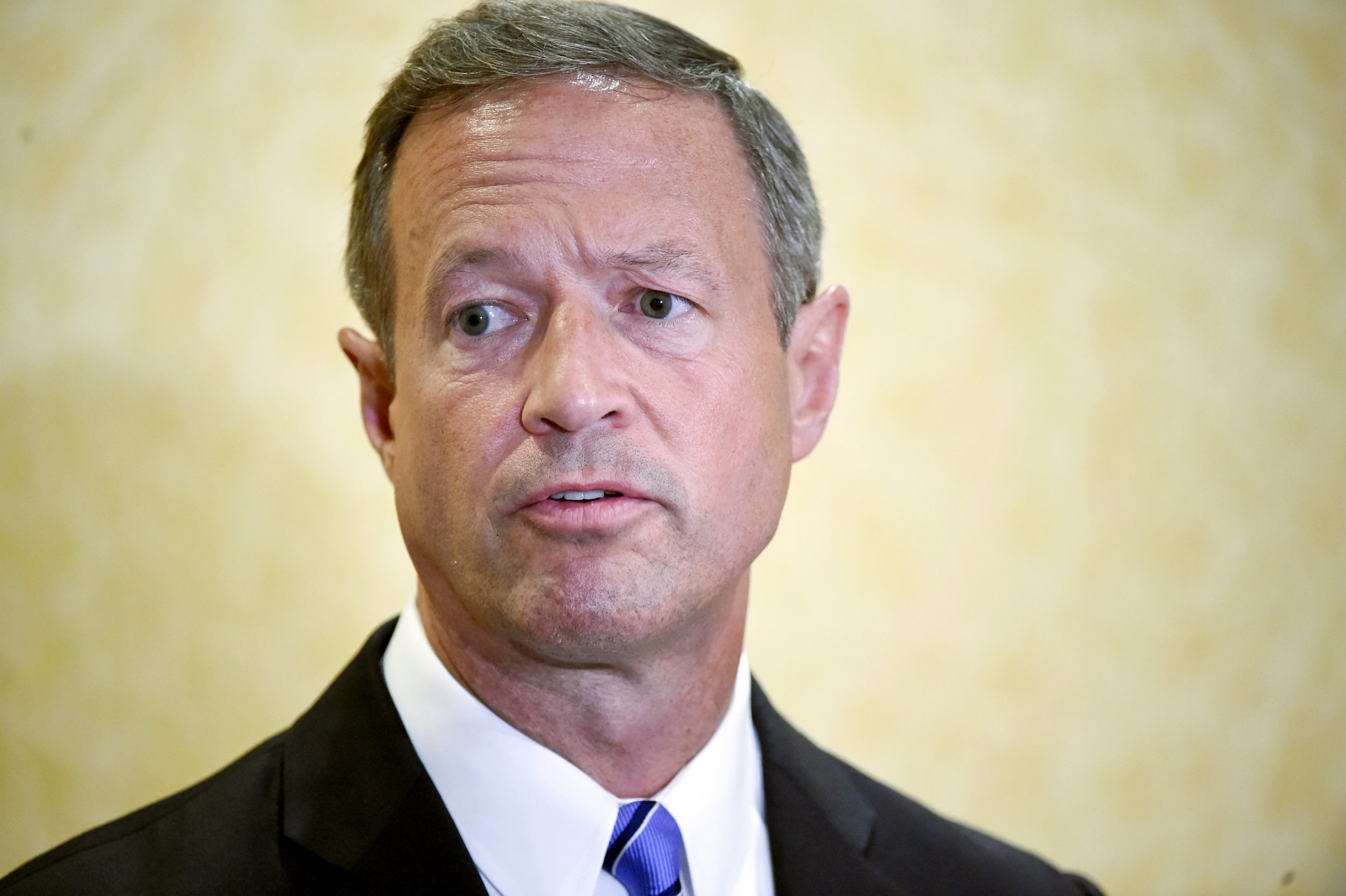 Former Maryland Governor and Democratic presidential candidate Martin O'Malley called for the United States to accept 65,000 Syrian refugees by the end of 2016, his campaign said in an emailed statement Friday.
"Americans are a generous and compassionate people. But today our policies are falling short of those values," O'Malley said. "We must do more to support Syrian refugees—and we must certainly welcome more than the proposed 5,000 to 8,000 refugees next year."
As the civil war between forces loyal to the government of Bashar al-Assad and various other militant groups continues to expand, an estimated four million refugees have fled Syria. Of those, about 2 million live in Turkey. Jordan, Lebanon, Iraq and Egypt also host large numbers of refugees. In March, David Miliband, president of the International Rescue Committee (IRC), called on the U.S. to accept 65,000 Syrian refugees. The U.S. agreed to accept some 8,000 Syrians, a move IRC called "only a first step."
So far, only 1,541 Syrian refugees have arrived in the United States, according to IRC. On Friday, Republican front runner Donald Trump said he would "possibly" consider allowing Syrian refugees into the country, but did not give a specific number.
The United Kingdom has said it will accept "thousands" of Syrian refugees, and leaders from the U.K, France and Germany are scheduled to meet to discuss the crisis later this month.
O'Malley currently trails Hillary Clinton in the polls by a very large margin.