Martin Is a Punk: Scorsese to Direct Ramones Biopic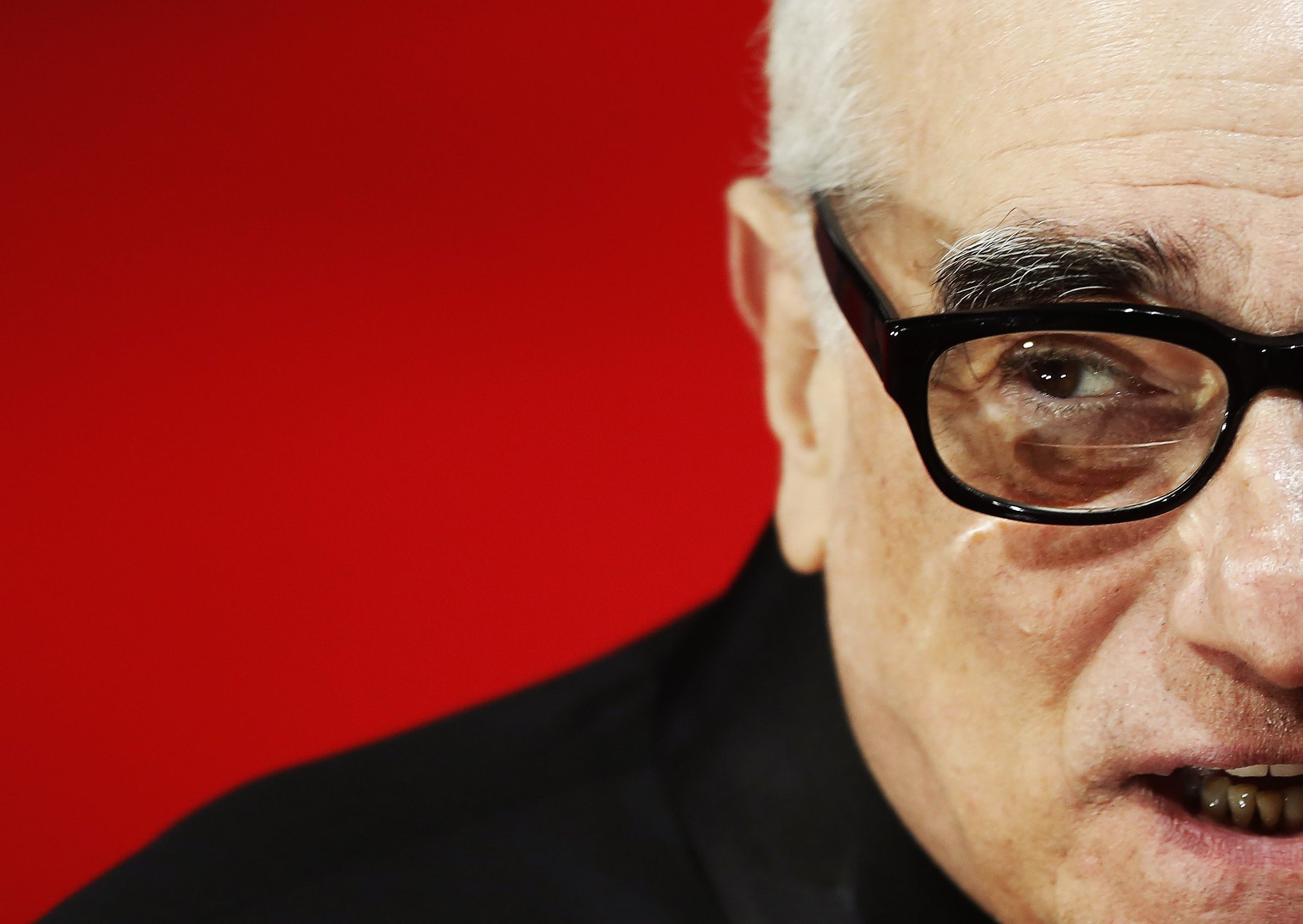 Martin Scorsese has been tapped to direct a dramatized biopic about seminal New York punk foursome the Ramones, according to Billboard. The acclaimed filmmaker hopes to release the film in 2016 to coincide with the 40th anniversary release of the band's first album, Ramones.
At Sunday's annual Johnny Ramone remembrance at Los Angeles's Hollywood Forever Cemetery, fans were told they have a lot more to look forward to, with all the Ramones mania in the next few years, including a musical, fashion placement, a book and a new documentary boasting "a ton of footage, much of which has never been seen before."
Little details have been announced about the Scorsese film, but Jeff Jampol, who manages the Ramones's estate, insists that it will be authentic. Jampol told Billboard, "We're all gonna focus on the Ramones, and it's that whole thing of, 'United we stand, divided we fall.' The legacy is the Ramones, the music is the Ramones, it was the four of them—it was Johnny, Joey, Dee Dee and Tommy, and everybody is cooperating and moving in one direction together as a team."
The last original member of the band, drummer Tommy Ramone, died last month from cancer.
Get your unlimited Newsweek trial >
The as yet unnamed Scorsese project still doesn't have a writer. Casting has not begun either, but it's fun to speculate who will play who in the film. Maybe Scorsese regular Leonardo DiCaprio will don some leathers and grow out his hair to take on the role of Dee Dee Ramone. Will Robert De Niro or Joe Pesci play CBGB owner Hilly Kristal? Who will be cast as Blondie singer Debbie Harry, who was allegedly in the front row at the Ramones's first CBGB performance?
Either way, the "Blitzkrieg Bop" rendition should get audiences' feet tapping in the movie theater.
Martin Is a Punk: Scorsese to Direct Ramones Biopic | Culture