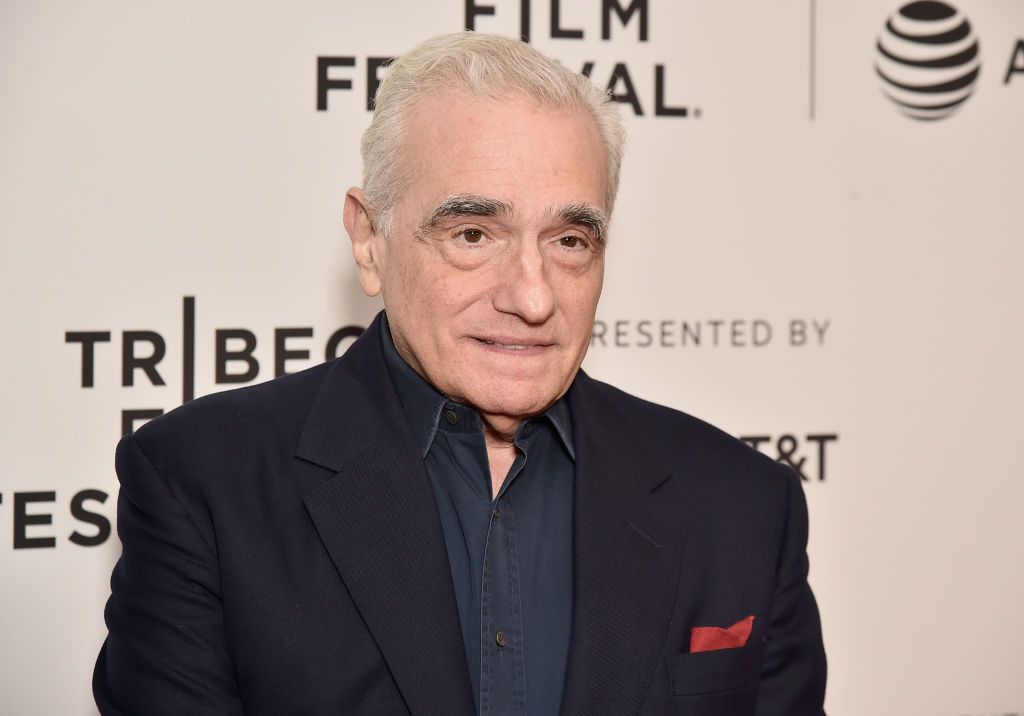 It's no secret that Hollywood hates the film review aggregation site Rotten Tomatoes. Studio heads went so far as to claim it was responsible for a weak summer box office, according to a recent New York Times story. And now Academy Award–winning director Martin Scorsese is adding his voice to the criticism in a guest column for The Hollywood Reporter.
Rotten Tomatoes is a company launched in 1998 that assigns films a percentage "grade" based on a collection of critic and audience reviews. In his column, Scorsese wrote that the website and others like it have "set a tone that is hostile to serious filmmakers" and "have absolutely nothing to do with real film criticism." Comparing Rotten Tomatoes to the Zagat guide or Consumer Reports, he went on to say that it "has everything to do with the movie business and absolutely nothing to do with either the creation or the intelligent viewing of film. The filmmaker is reduced to a content manufacturer and the viewer to an unadventurous consumer." The very name Rotten Tomatoes, he added, is "insulting."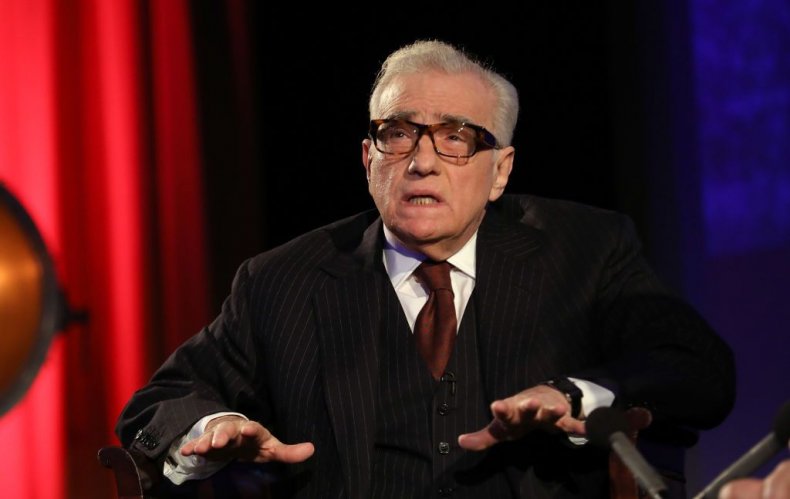 The director went on to defend Darren Aronofsky's recent film Mother!, which currently has a 68 percent rating on Rotten Tomatoes. He was, he wrote, "extremely disturbed by all of the severe judgments of it."
Scorsese is known for classics like Taxi Driver (1976), Raging Bull (1980) and Goodfellas (1990), as well as the more recent The Departed (2006) and The Wolf of Wall Street (2013). His most recent film as a director, Silence (2016), was a period drama starring Andrew Garfield, Adam Driver and Liam Neeson. The film has an 84 percent rating on Rotten Tomatoes.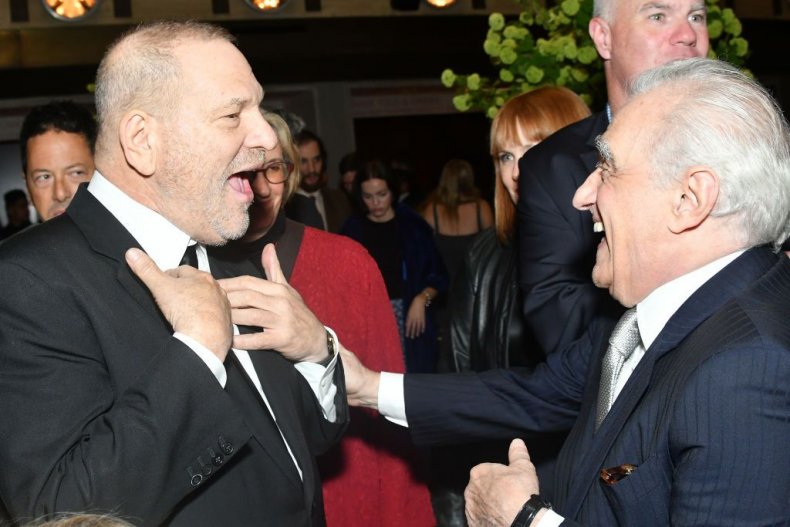 Scorsese's guest column comes amid turmoil in Hollywood. Harvey Weinstein's dismissal from the Weinstein Company, following multiple sexual abuse allegations, has many speaking out against the once-beloved producer. Scorsese and Weinstein worked closely together on the 2002 film Gangs of New York. So far, not comment from him on that.