Martinique Earthquake: No Tsunami Warning Yet After Magnitude 5.4 Quake Hits Caribbean Island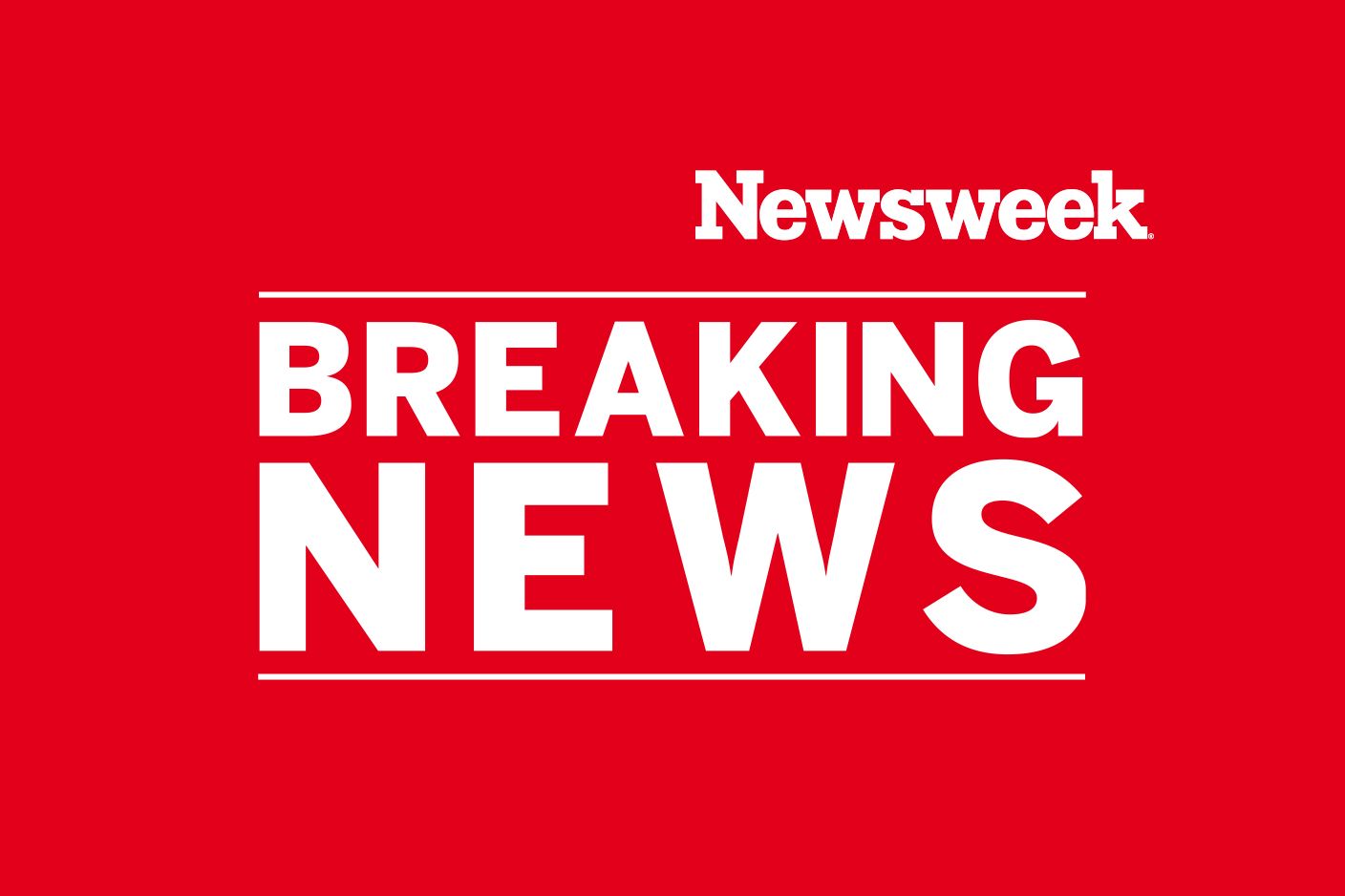 A 5.4 magnitude earthquake struck the Caribbean island of Martinique on Friday.
The United States Geological Survey recorded that it was centered over the town Sainte-Marie and registered a depth of 37.7 kilometers.
The European-Mediterranean Seismological Centre (EMSC) reported that a tsunami should not be an issue with the pretty sizable quake.
"No tsunami generated by this earthquake in the Martinique area," it tweeted on Friday morning.
Martinique is a part of Lesser Antilles, an overseas region of France.
It experiences earthquakes with relative frequency. Last year, for instance, a 5.6 quake struck but did little damage.
The island was impacted by a major quake more than a decade ago, in 2007. The earthquake caused significant damage to the area but did not cause any fatalities.
"My house shook so hard I thought it was going to fall," said a caller on Radio Martinique about the 2007 quake, according to the Associated Press. "The door, the windows, everything shook."
At the time, tens of thousands were left without power, while a few were injured.
This story is developing and will be updated as information becomes available.