Every Marvel Comic Universe Movie, Ranked By Opening Weekend Box Office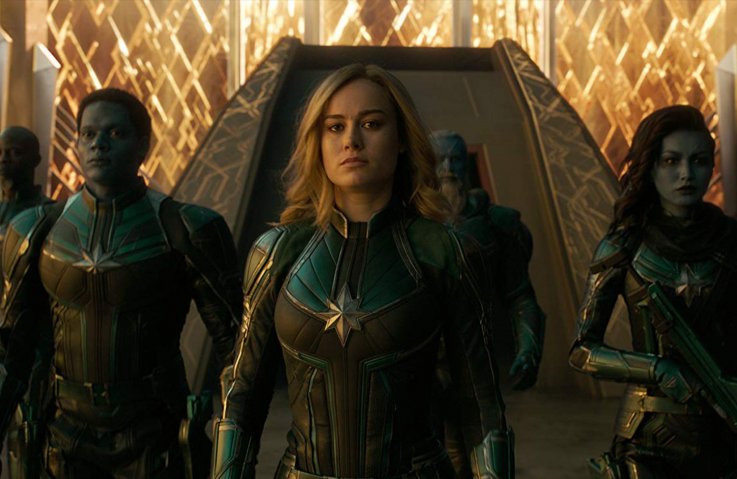 If there's one thing Marvel is good at, it's shattering box office records: The Marvel Cinematic Universe franchise owns three of the top ten highest grossing films of all time—Marvel's The Avengers (2012), Black Panther (2018), and Avengers: Infinity War (2018). Now with Captain Marvel earning $153 million in its opening weekend, that supernova box office trend is sure to continue.
Starring Brie Larson, Captain Marvel set an impressive record before it even opened in theaters—not only was it the first MCU move focuse on a female hero, it had Marvel's second-largest opening for a movie that wasn't a sequel or an Avengers film. Buy the time all the tickets are counted, it could be one of Marvel's most successful films.
But which MCU flick had the highest grossing opening weekend? Here are the 21 official Marvel movies, ranked from the lowest opening weekend to the highest.