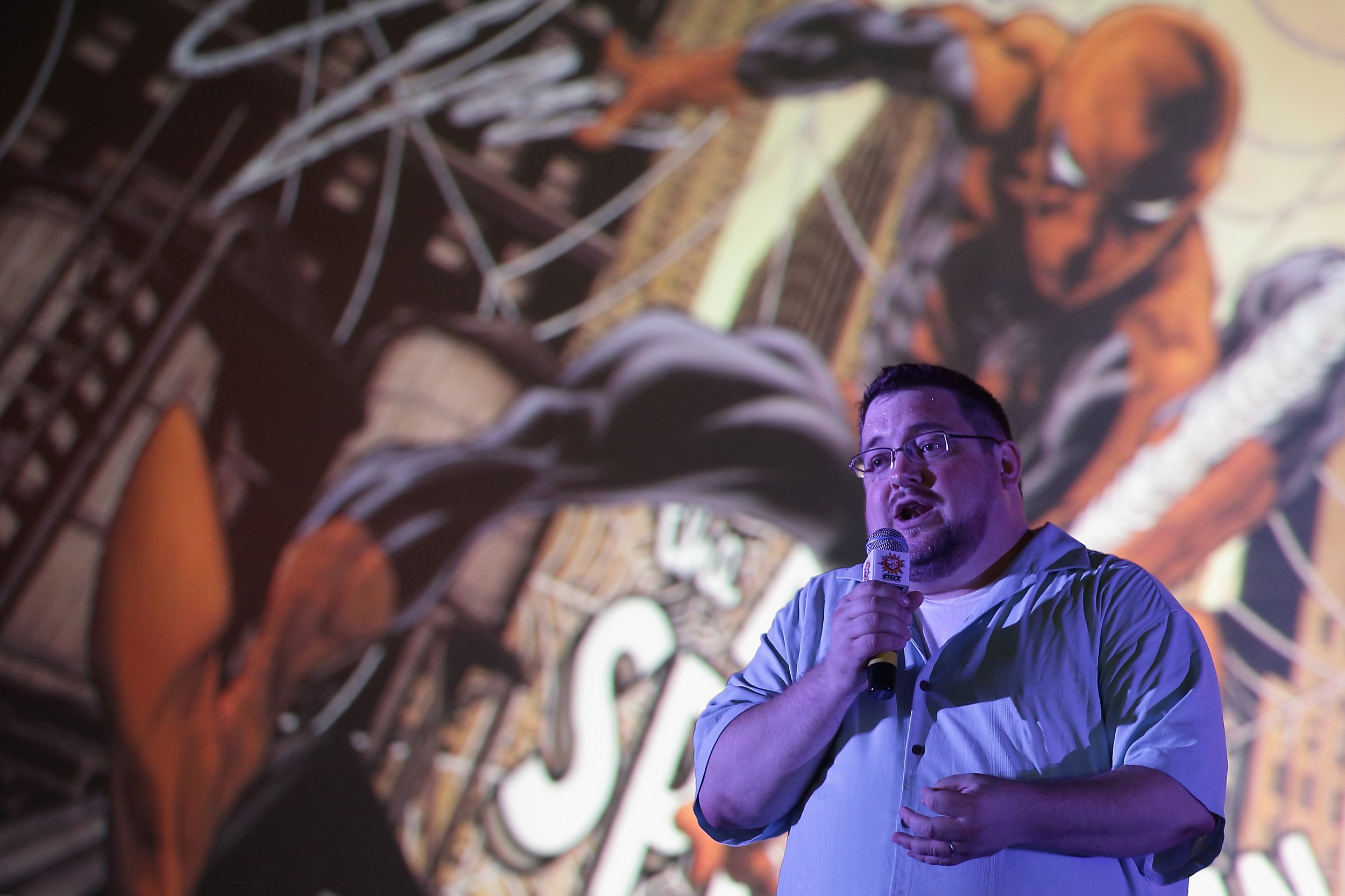 Update | Marvel Entertainment announced Friday that it has a new Editor in Chief. C.B. Cebulski is a comic book editor who has worked in Marvel's global division for more than 15 years. The move comes as Marvel shows greater committment to diversity in its superheroes, and as it eyes readership that reaches all over the globe.
The shakeup comes amid lagging sales for many of Marvel's titles, which outgoing EIC Axel Alonso implied was due to the company's push for ethnically diverse superheroes.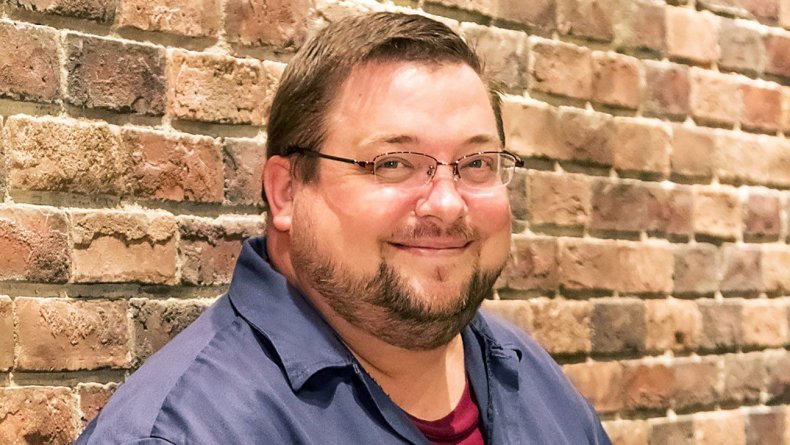 Alonso had been Marvel's editor in chief since 2011, and his tenure was a period of tumultuous sales for the publisher. Marvel Entertainment president Dan Buckley told the New York Times that the company saw "some of our top two or three sales years of all time" with Alonso at the helm. But he also oversaw multiple line-wide events that landed with thuds. One of those was the recent Secret Empire, a complex cross-title storyline that positioned Nazi-buster Captain America as an acolyte of the Nazi-like fascist group Hydra. Though the comics were controversial enough to drum up press, sales dropped off after the first two issues, making the event one of the company's worst selling ever. Alonso also oversaw the publisher's new Legacy event, which has found some success. Marvel Legacy #1 is the best-selling book of the year and Mighty Thor #700 was a top-selling issue, according to the publisher. But as The Hollywood Reporter points out, Legacy has overall "both underwhelmed fans and underperformed in terms of sales numbers."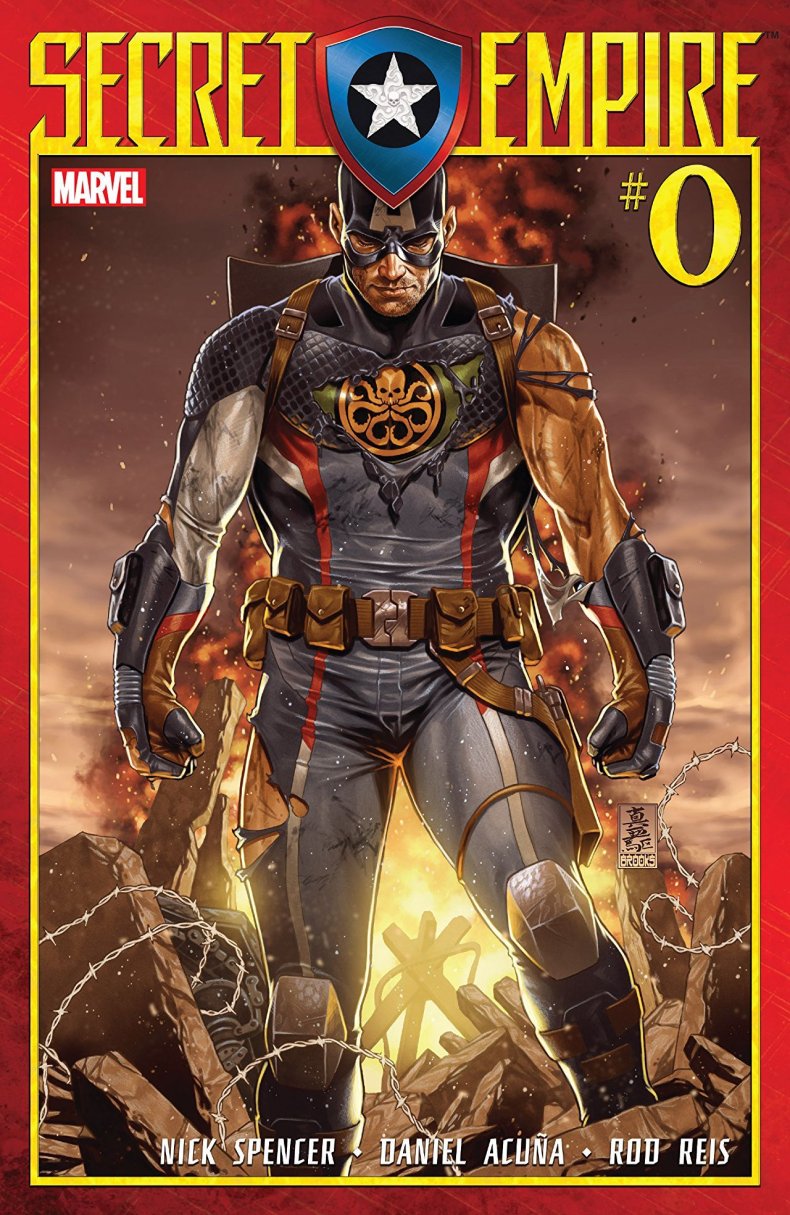 At a retail summit last year, Marvel's Vice President of Sales David Gabriel told attendees that the sales slump was due to updated versions of classic characters: a mixed-race Spider-Man, an Asian Hulk, a female Thor. Alonso was part of the discussion and seemingly agreed, saying Marvel had gotten too political. "We've gone through a period where in pop culture as a whole (and you guys notice that as much as we do), there's been this massive discussion about inclusion and diversity," he said. "But Marvel is not about politics."
Cebulski, on the other hand, has always been entrenched in Marvel's attempts to include heroes of diverse backgrounds. He began his career in manga, and worked on the Marvel Mangaverse in the early 2000s. He also worked on the Runaways spin-off Loners, overseeing Nico Minoru's storyline in the series Mystic Arcana.
His promotion has left many Marvel fans cautiously optimistic.
Time will tell how Marvel will look under Cebulski's leadership. But whenBleeding Cool inquired about his new position, Cebulski could hardly contain his excitement. "I've been AT Marvel for 15 years now, but I've been WITH Marvel for 40. I live and breathe our characters and stories. Cut me and I don't bleed red, I bleed Marvel red."
Story has been updated to include sales data from former editor-in-chief Axel Alonso's tenure.