Marvel Unveils 'Fantastic Four' #1 Variant Covers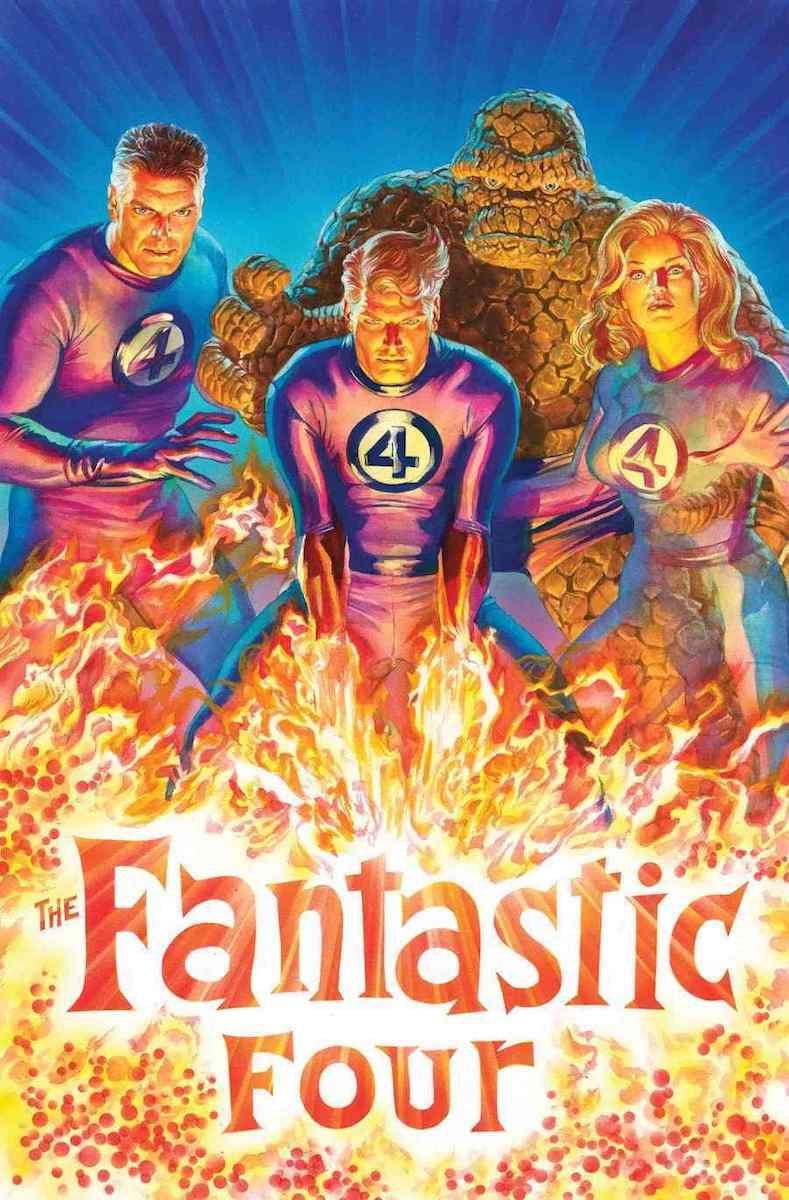 Fantastic Four is back at Marvel in August and ComicBook has another look at the series. The variant picturing the original crew in their classic getup is by Alex Ross. The two others, which put the spotlight on Johnny and Ben, are by Stanley 'Artgerm' Lau.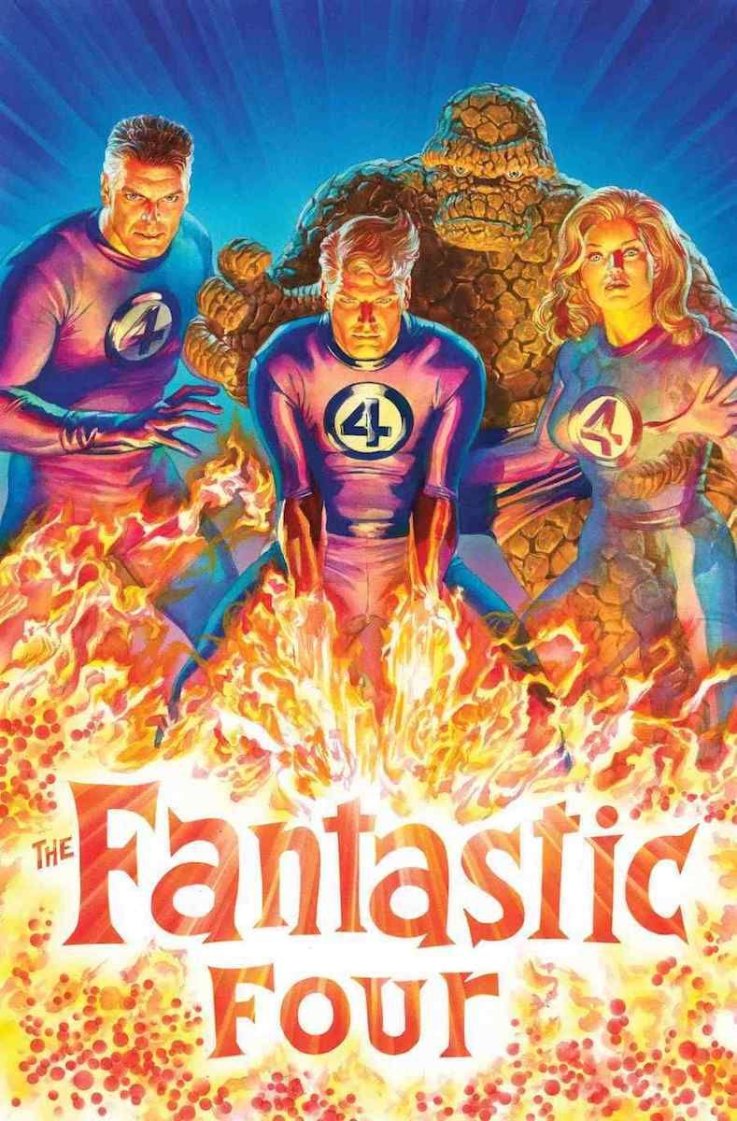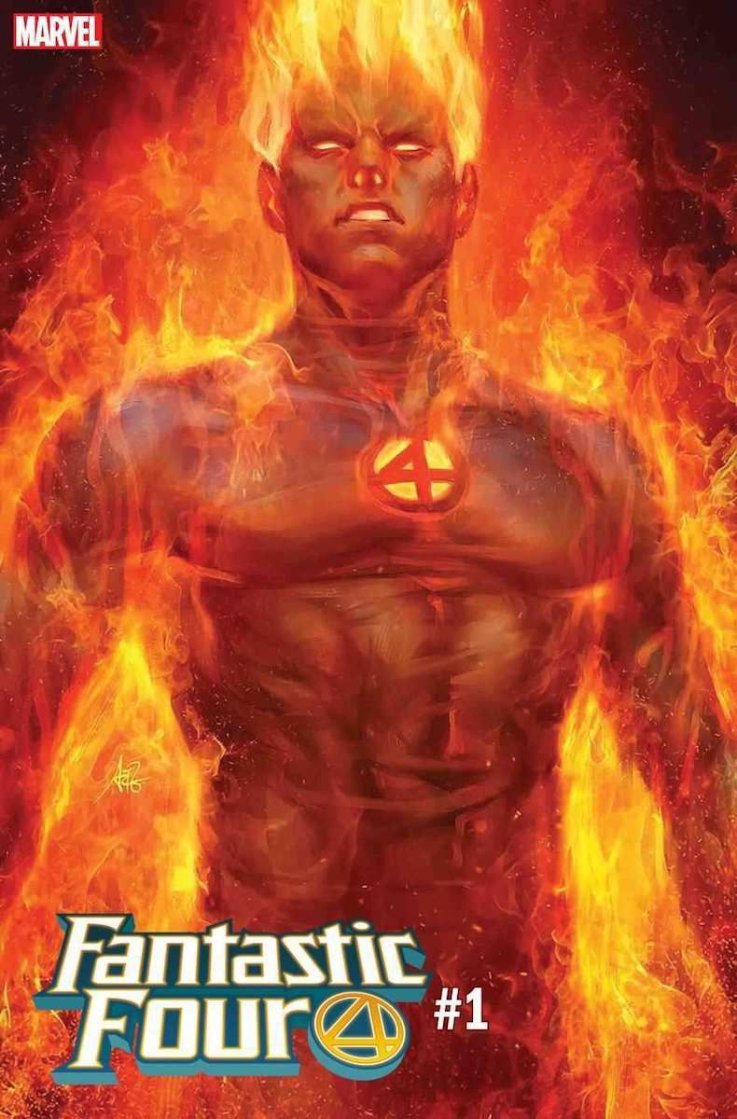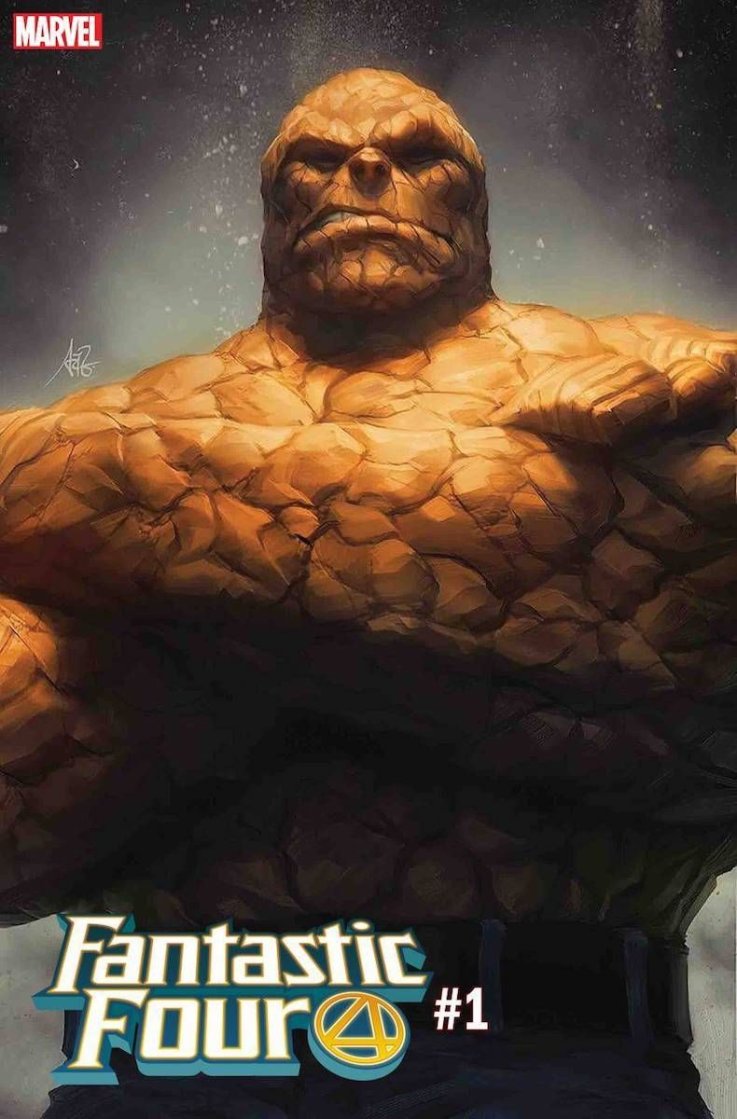 The return follows Reed, Johnny, Ben and Sue. Dan Slott, who recently finished a run on Silver Surfer that won an Eisner Award for Best Single Issue of the Year, will pen the series. Sara Pichelli, best known for illustrating Miles Morales, is set to draw. Marvel's first family has not reunited since Jonathan Hickman separated the team in Secret Wars in 2016. Slott told the New York Times he envisions writing at least 55 issues, which would get the team to No. 700.
Marvel Comics Editor-in-Chief C.B. Cebulski said Fantastic Four was at the top of his to-do list when he accepted the position in 2017.
"They are the heart of the Marvel Universe. They are the First Family, and the fact that they are a family is something everyone can relate to—good and bad," he said in a Q&A on Marvel.com. "There's the good times you have with family, and there's the bad times: the quarreling, not everyone always gets along. Just look at the first-ever FF cover—they weren't in costume. That's what Marvel is—it's not about the superheroes, it's about the people underneath those costumes, the alter egos. The core of Marvel is that we're human first and superhuman second."
Fantastic Four #1 arrives in August. Check out the description below. For more on the initial announcement, read our previous coverage.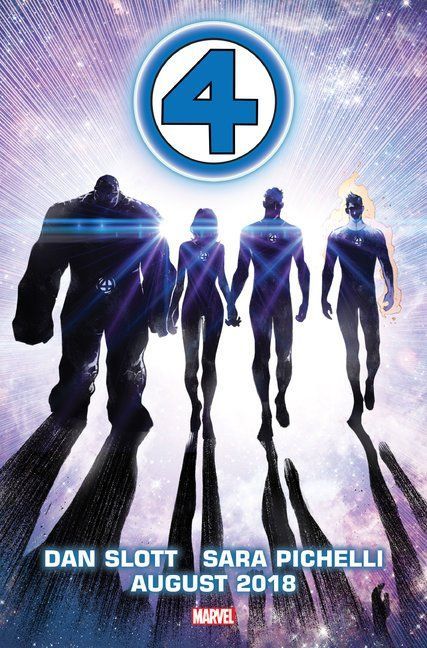 Since the end of SECRET WARS, there's been a gap in the Marvel Universe. A void no other team can fill. And it's time for the world to move on. But can it? A life-changing decision by the Thing! A momentous declaration by the Human Torch! A clarion call-to-arms that summons Doctor Doom! And a signal in the sky that heralds the return of hope to the Marvel Universe! All this, and Alicia Masters adopts kittens! So cute! Plus, the Impossible Man!
Marvel Unveils 'Fantastic Four' #1 Variant Covers | Gaming