Marvel Movie Release Dates: MCU 'Phase 4' Schedule Revealed
Robert Downey Jr. convinced Marvel Studios to push the Avengers: Infinity War release date up a week, but the Disney powerhouse isn't done yet. Deadline reports Marvel has seven films releasing between July 2020 and 2022. These will make up the bulk of what is known as MCU Phase 4.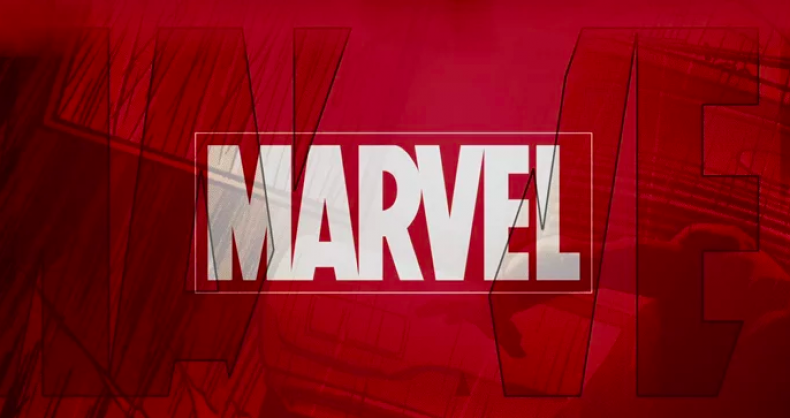 Untitled Marvel on July 31, 2020 *previously Aug. 7, 2020

Untitled Marvel on May 7, 2021

Untitled Marvel on July 30, 2021

Untitled Marvel on Nov. 5, 2021

Untitled Marvel on Feb. 18, 2022

Untitled Marvel on May 6, 2022

Untitled Marvel on July 29, 2022
According to Marvel's official site, these are the confirmed titles through May 2019.
Avengers: Infinity War release date: April 27, 2018 *previously May 4, 2018

Ant-Man & The Wasp release date: July 6, 2018

Captain Marvel release date: March 8, 2019

Avengers: Infinity War Part 2 release date: May 3, 2019
Marvel is still teasing more surprises. Ryan Penagos, Marvel's VP & Creative Executive of New Media, tweeted a suspicious GIF of Tommy Lee Jones and Will Smith in Men in Black: "Imagine what you'll know tomorrow."
Obviously that could mean anything or nothing at all, but Marvel could do with another Avengers: Infinity War trailer and some brand new footage. It would also be smart to release news or footage from another upcoming Marvel property to generate more hype about the ways Infinity War will affect the MCU moving forward. Fans expect major character deaths in Infinity War, the biggest superhero teamup film of the last decade. There's no doubt Marvel Studios will go all out with its marketing campaign.
The Infinity War sequel marks the end of Phase 3, and Sony will actually kick off Marvel's Phase 4 with Tom Holland's Peter Parker in Spider-Man 2 on July 5, 2019. Sony also has Venom planned for October 5, 2018 and Silver & Black for Feb. 8, 2019, but neither has been confirmed to be part of the larger MCU.
It's unclear if previously announced release dates for 2020, May 1 and Nov. 6, are intact given the new date changes. As for which seven films Marvel is teasing, Guardians of the Galaxy Vol. 3 is most likely to take a 2020 release date since screenwriter James Gunn said so on Twitter. Other than a Black Panther and Captain Marvel sequel, there's really no telling what's in store through 2022. Any ideas? Let us know in the comments.